Exclusive 20% discount to MBC readers on Worth A Million womenswear and accessories
In celebration of International Women's Day and Mother's Day, British brand Worth A Million is offering an exclusive discount to Mother, Baby & Child readers for the whole March!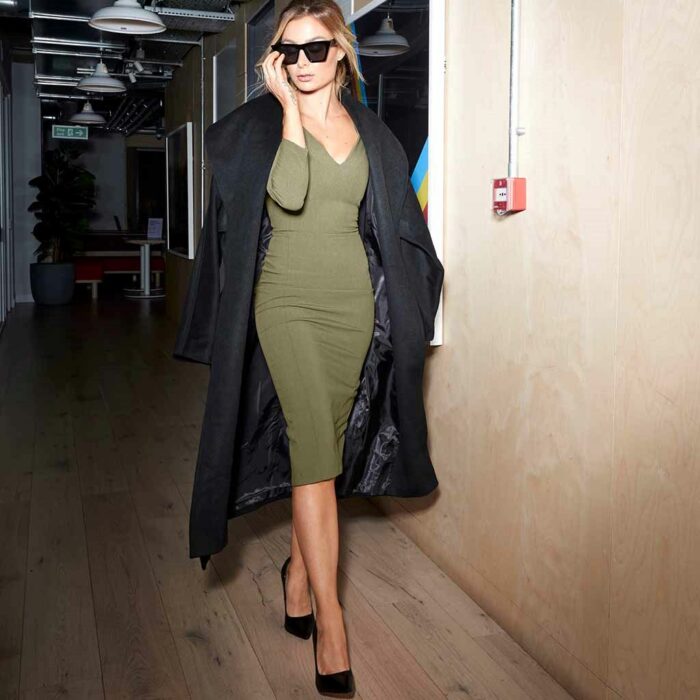 Rea Hadiabdi started Worth A Million in London in late 2019 and launched the brand online in January 2020 with accessories. Rea has approximately 15 years of expertise in the fashion sector and has transformed modest internet ventures for fast-fashion and accessory brands into multimillion-pound online enterprises.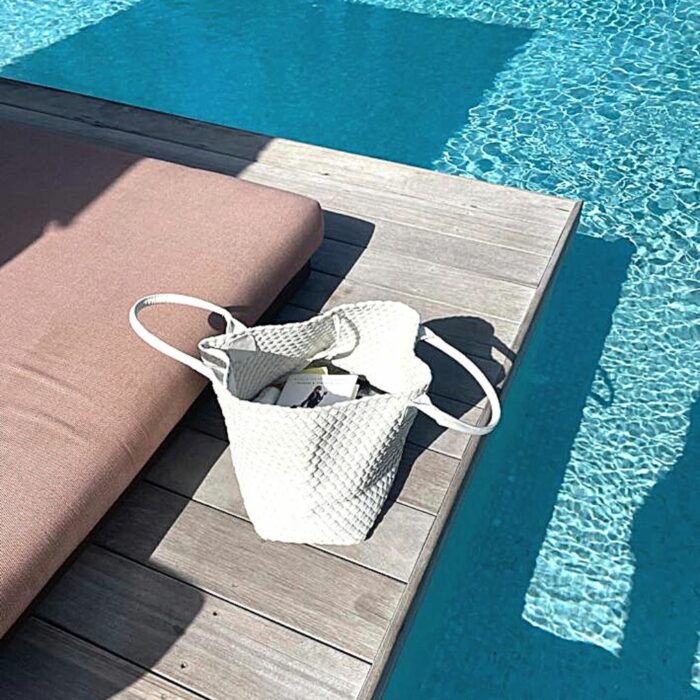 Worth A Million is about bridging the gap between high-end High-Street labels and fast fashion companies, creating a small, classic wardrobe that can be updated with a new accessory, handbag, jacket or statement shoes.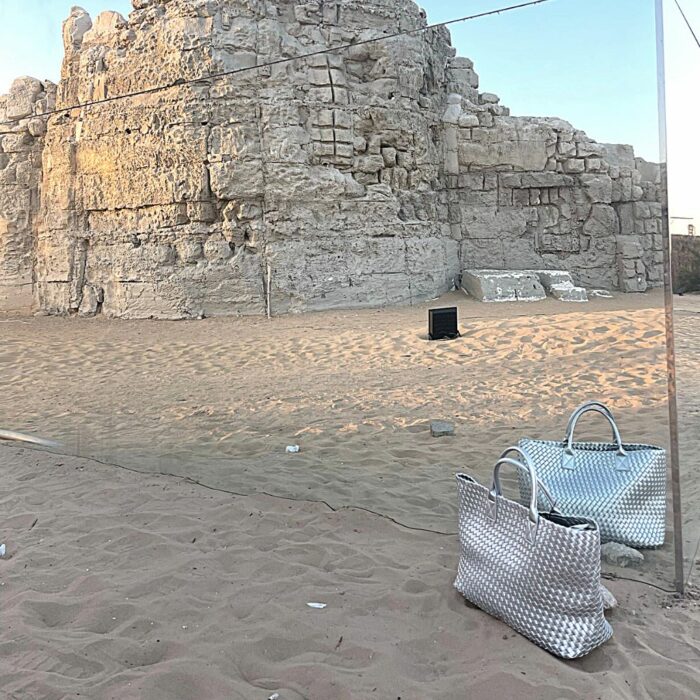 Their clothing is made with the highest quality fabrics and finishes for longevity and sustainability. Their unique gold zip accent is strategically placed on their timeless silhouettes to add extra charm and highlight women's curves.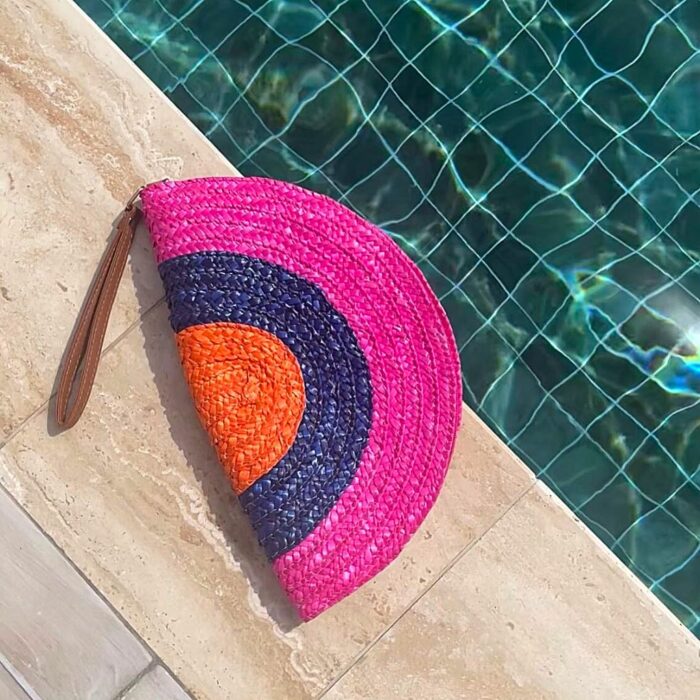 Get an exclusive 20% off everything  using the code: WMXMUM20 (valid until March 31. Free deliveries to UAE).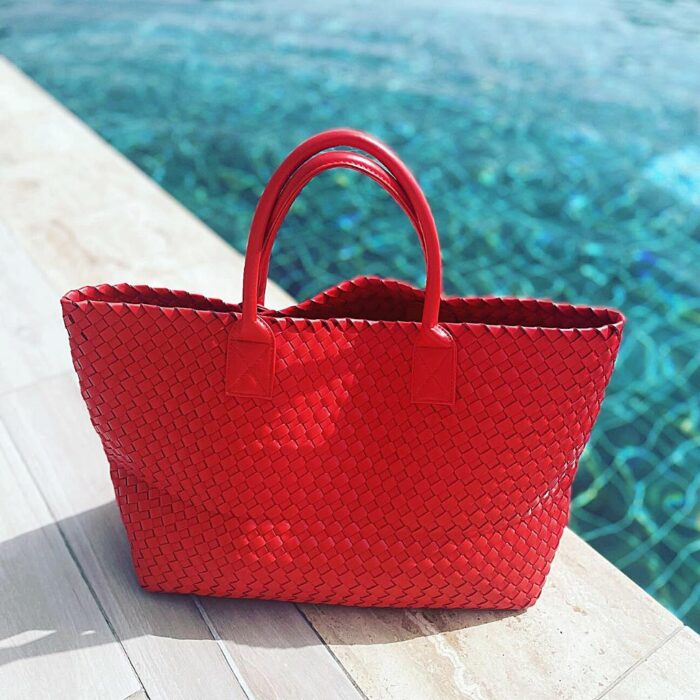 For more information, visit the website or Instagram