Indulge in luxurious self-care: treat and pamper yourself at home
For mothers who are constantly on the go, finding time for self-care can often feel like a luxury. If you are looking for ways to de-stress, unwind and have some "me" time, Urban Company offers at-home beauty and spa services that you can experience in the comfort of your own home.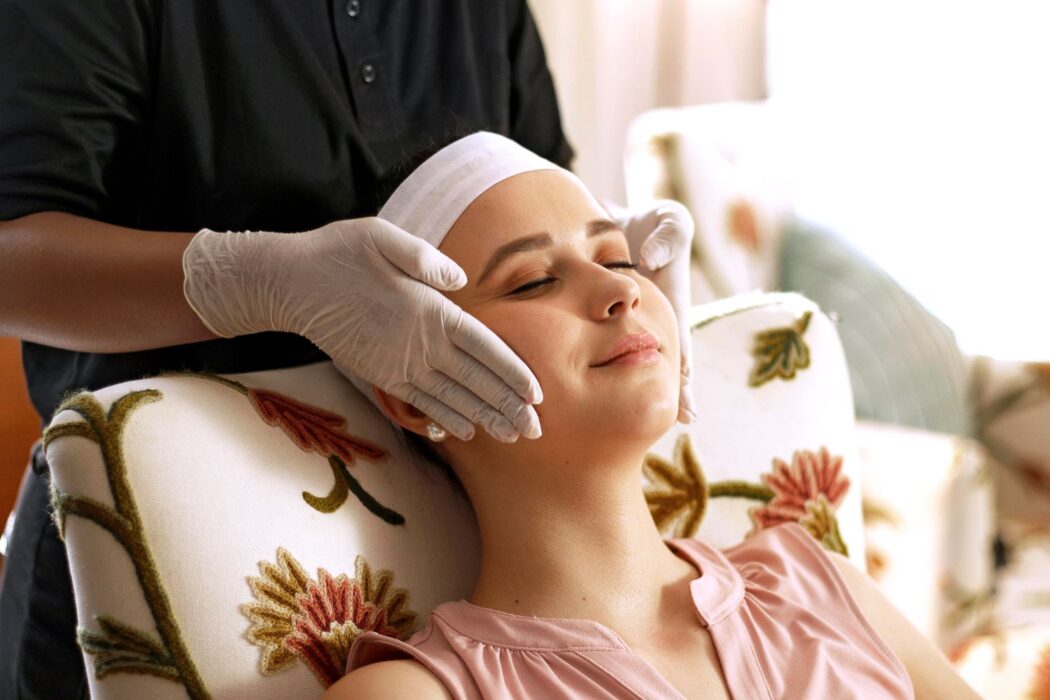 From the moment the therapist, Rechel, arrived at my doorstep, I knew I was in good hands. Her professionalism and friendly demeanour immediately put me at ease, and I could feel the stress of the day melting away before the treatment even began.
As I haven't had a facial since a couple of months ago, I decided to choose the intense hydrating facial by Dr Renaud, whose benefits include: deep hydration, smoother & plumper skin, fine lines & wrinkles refined, anti-inflammatory and moderates skin sebum production.
Beginning with a gentle cleanse, Rechel massaged my entire face, releasing tension and stimulating circulation to promote a healthy, glowing complexion. She then followed up with an invigorating exfoliation that sloughed away dead skin cells and impurities, leaving my skin soft and smooth to the touch.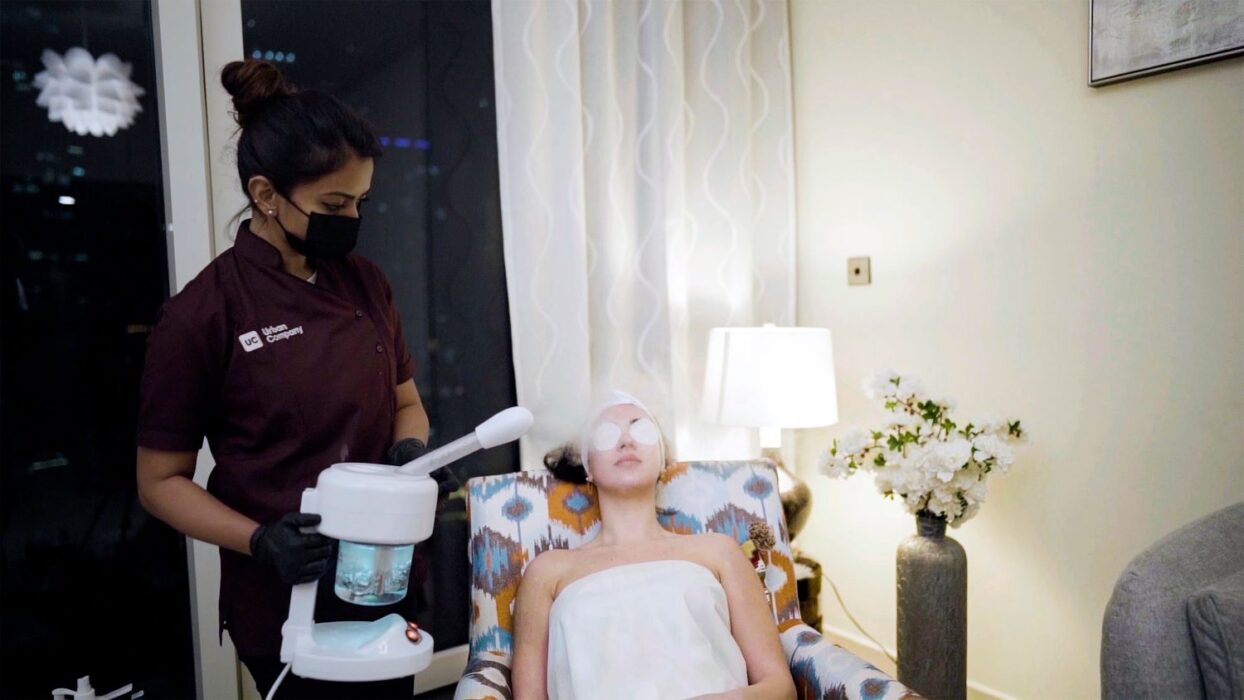 To further enhance the benefits of the treatment, Rechel steamed my face for a few minutes to open my pores, allowing for an easy extraction of any blackheads or impurities. While this part may not be the most comfortable, you'll love seeing how much clearer and brighter your complexion looks after the extraction.
As a final touch, Rechel generously applied a nourishing and hydrating mask, allowing my skin to soak up all the goodness and moisture it needed to feel truly refreshed and revitalized. As I rested with the mask on for 15 minutes, she massaged my neck and head, which made me feel truly pampered and taken care of. After cleansing my face again, she applied a serum and advised me not to wear make up in the next 24 hours to avoid clogging my pores.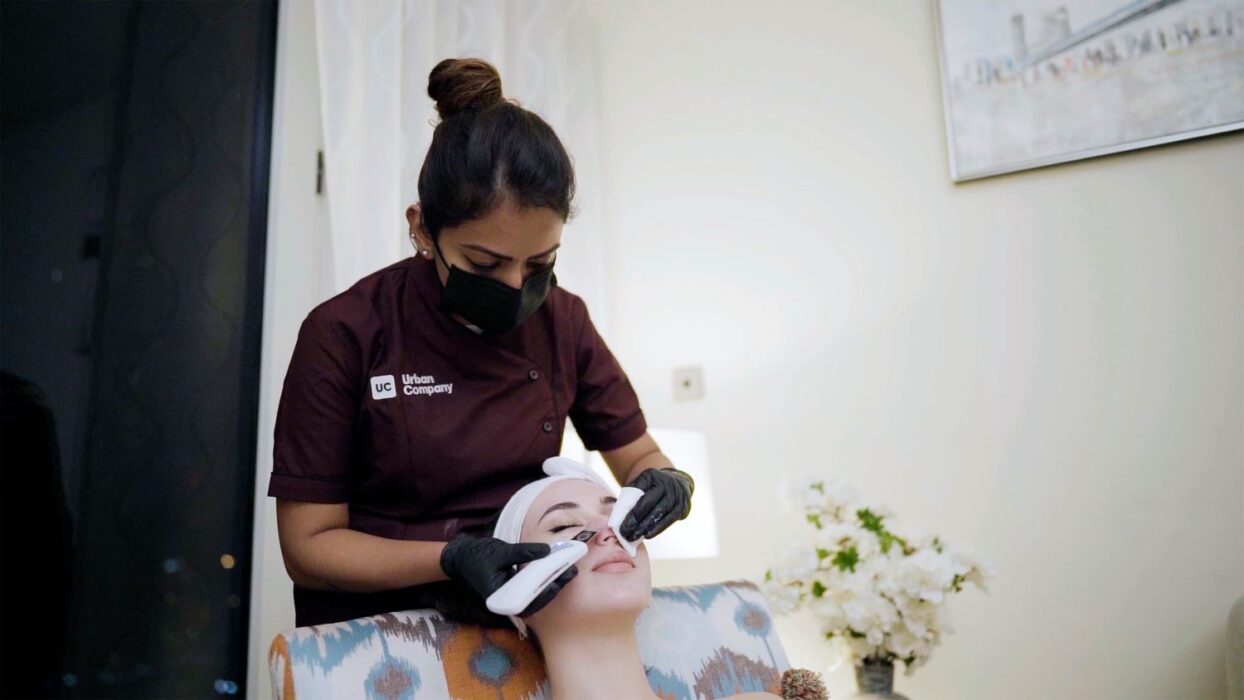 As I settled onto the massage table, I eagerly awaited the next part of my at-home spa experience, a head, neck, shoulders and foot masage. My therapist, Sangsang, began by presenting me with three different types of oil to choose from, each with its own unique benefits. I selected the lavender oil for its soothing and calming properties, hoping it would help me relax even further.
Sangsang began working on my neck and shoulders and expertly applied just the right amount of pressure, working her way through the knots and tension that had been building up in my muscles. As she moved on to the head and scalp massage, I felt myself slipping into a state of deep relaxation, almost like a meditation.
After this, Sangsang turned her attention to my feet, expertly working to release any remaining tension and soothe my tired soles. With her skilled hands and soothing touch, I felt every muscle in my feet relax and unwind. As the massage drew to a close, my therapist asked if I was comfortable with having oil in my hair for the final part of the treatment. I nodded, eager to experience the full benefits of the oil on my hair.
With gentle yet firm strokes, she expertly massaged my scalp, releasing any tension that had been building up in my head. As the soothing scent of the oil filled the air, I felt myself slipping deeper into a state of relaxation and calmness. By the end of the treatment, I felt completely rejuvenated and renewed, my muscles loose and my mind at ease.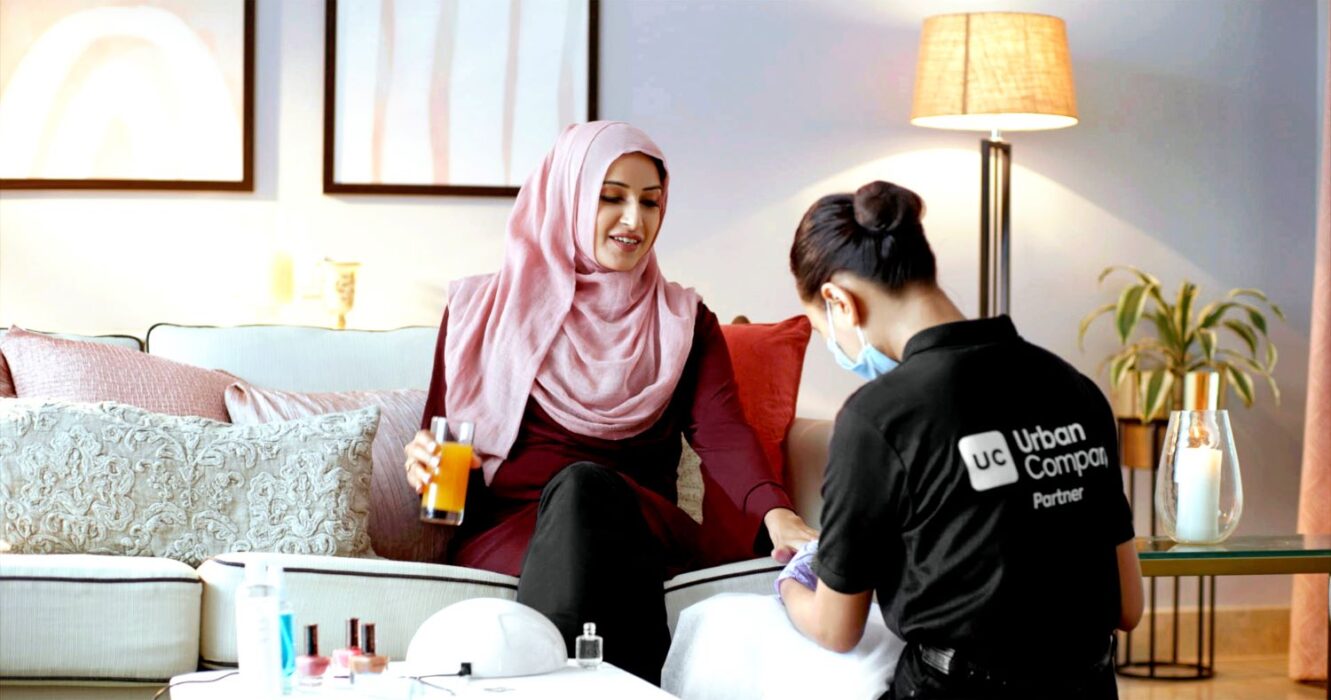 During Ramadan, Urban Company is offering special packages of their at-home beauty and cleaning services such as the breathable mani-pedi, which uses Halal-certified Orly nail polish, the no polish high-shine mani-pedi that leaves a long-lasting shine on the nails but does not use any nail colour and house cleaning from 8 am until midnight.
For more information or to book an appointment, download the app on Apple & Android.