Ma'an Authority launches Abu Dhabi Gives Back campaign to encourage social contribution during Ramadan
The Abu Dhabi Government's official platform for social contributions, the Authority of Social Contribution-Ma'an, has announced its Abu Dhabi Gives back campaign and is urging Abu Dhabi residents to dig deep this Ramadan and make a lasting social impact by supporting social priorities that matter to them.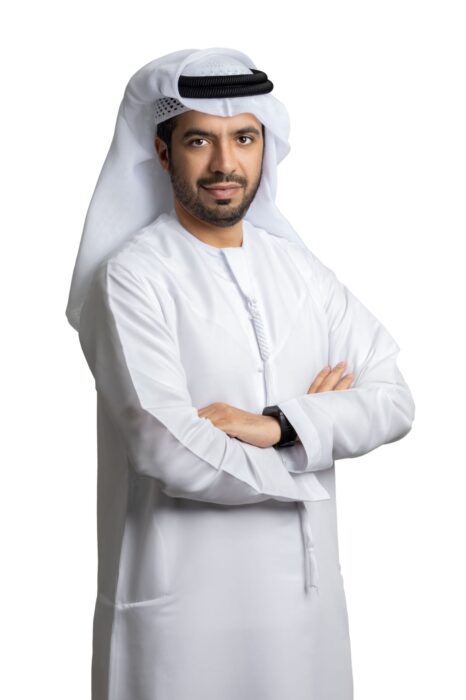 Reflecting the values of the Authority, the campaign encourages the community to unite and looks towards an inclusive society through giving, contribution, and participation.
Synonymous with the spirit of the holy month, contributions to Ma'an will impact the whole community. As the Government of Abu Dhabi's official channel to receive social contributions, the deployment of fundraising is transparent, with contributors selecting projects most aligned to their priorities and values.
Inspired by the Emirati Falaj irrigation system developed by the countries forefathers which exemplifies the shared wealth and what can be achieved when collaborating together, the campaign encourages community members to contribute to support an array of social priorities including health, education, environment, social sector and infrastructure.
The authority has recently launched a new mobile application, Abu Dhabi Ma'an, which enables contributors to quickly and easily make their pledges to their selected projects which can be downloaded on both Apple and Android devices.
"Those who share contributions through Ma'an become part a collaborative community that supports in the delivery of sustainable solutions and long-lasting social impact," said His Excellency Faisal Alhmoudi, Executive Director of the  Social Investment Fund at the Authority of Social Contribution Ma'an.
"Ma'an's fundraising activities allow community members across the Emirate of Abu Dhabi to enable third sector organisations to support a number of social priorities aligned with the Government's ongoing commitments, in turn contributing to Abu Dhabi's vision of a collaborative and participatory social ecosystem and inclusive society."
Change-makers who prefer to make generic contributions are also able to do so by selecting the 'Social Investment Fund' option which enables Ma'an to distribute accordingly based on specific area needs.
Since being established in 2019, Ma'an has provided financial support to around 700,000 people in Abu Dhabi through its various social programmes and initiatives to create a positive, long-term, and sustainable impact on the community.
Contributions can be made via www.maan.gov.ae, or through the app available on Android and Apple devices.
Projects:
People of Determination Wellbeing enables PoDs to have access to dedicated welfare facilities and drive integration.
Mental Health Wellbeing educates the community on practices that improve the mental wellbeing for all.
Together For Every Orphan provides those without families to have opportunities to receive care and needed attention.
Juvenile Care Program looks to optimise growth and rehabilitation through hands on activities.
Community Parks drives urban development of community parks throughout the capital.
Accessible Healthcare ensures people are able to access consultations and health tools regardless of financial situation.
Social Schools funds operations which provide quality learning and opportunities for those in low-income families.
Supporting Student's Education focuses on students who may have been excluded due to financial issues and stops them from falling behind.
Save The Planet drives messaging on reducing waste and promote sustainable ecotourism.
Keep Smiling looks to provide free and safe corrective surgery for those with cleft conditions.
Senior Citizens & Residents looks to enhance the livelihoods of seniors through an array of programs.
Enabling Deaf Communities looks to improve communication skills between those with hearing impairments and those without.
PoDs Education Support provides learning support for those who need it.