Healthy eating made easy
How can a healthy meal delivery service benefit busy mothers? The new ultra-convenient service, iDiet, can be very useful for any busy mums looking to eat well, without the stress or time usually involved.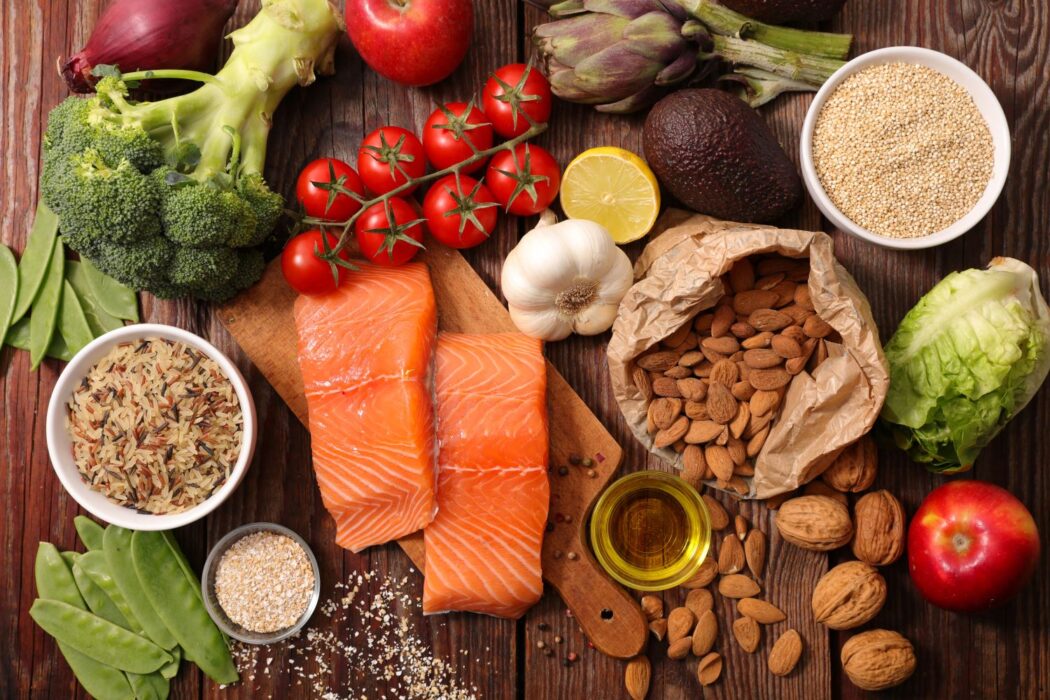 HOW DOES IT HELP?
It's a meal plan delivery system created to ease the burden of eating healthily. There are several meal plan options for those looking to maintain, lose, or gain weight. With the backing of several expert nutritionists, iDiet also offers options that cater to veganism, vegetarianism and even keto diets.
Co-founded by dietitian Sabine Karam, iDiet combines the ease of an online app with plenty of food flexibility. It offers a large range of meals to suit every need and lifestyle, with fully customizable plans that are calorie counted, tasty and wholesome. Last year, the revolutionary service delivered over 500,000 meals across the UAE.
Managing Director Sabine says she loves it when customers "allow us to be a part of their transformational fitness journey and help make their unique lifestyle shift suitable and sustainable. We make a 'healthy difference' one meal at a time!" 
WHAT FOODS ARE AVAILABLE?
There are 12 meal plan options: iVeggie, iVegan, iFish, iDetox, iFast, iKeto, iLunch, iDrop, iMaintain, iProtein, iCleanse and iMom – a specialised meal plan specifically for pregnant and breastfeeding women. They have all been created by experienced dietitians and highly trained professional chefs using nutritious, wholesome produce, without preservatives.
You can also mix and match cuisines, such as asian, oriental and international, in a single meal plan. Modifications can also be made to the number of main meals and side snacks, portion sizes and delivery days, so you get exactly what you want out of your healthy eating efforts.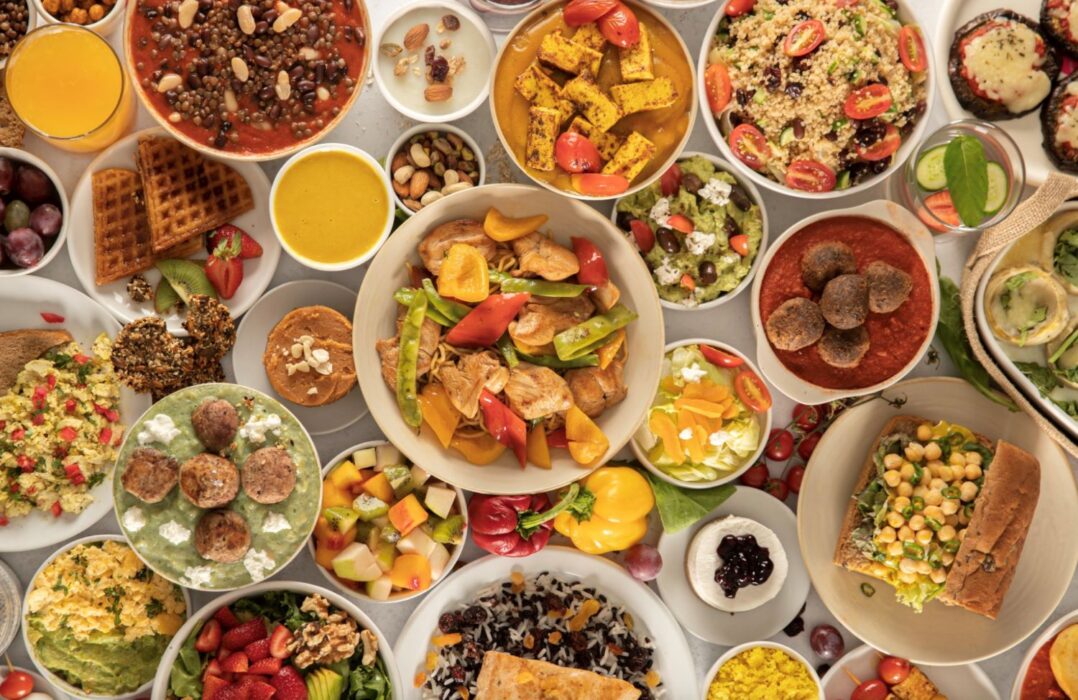 FLEXIBLE DURATION TO SUIT YOU 
There is a five day trial available for those who want to try it and see, in addition to 30 and 40 day packages, which are designed for those seeking a longer term endeavour.
HOW DOES DELIVERY WORK?
All items are also delivered in reusable sustainable packaging at convenient hours, both before and during the workday. The early delivery slot runs from 2am-6am, catering to working parents or mumpreneurs that want to organise their meals in advance of their busy day ahead. The second slot is 8am-12pm and can also drop meals to your place of work.
Delivery is available to ​​Dubai, Abu Dhabi, Sharjah, Ajman, Umm Al Quwain, Ras Al Khaimah and Fujairah.
This is a service that's easy to use, saves plenty of time and is highly convenient. It allows mums immediate access to dietitians and health experts for any questions, queries, support and advice, as you ease into healthy eating for the new year.