Decompress and relax at Cutting Edge Ladies Salon
In need of a low-cost, soothing massage? Head to Cutting Edge Ladies Salon to enter a world of total tranquillity and relaxation.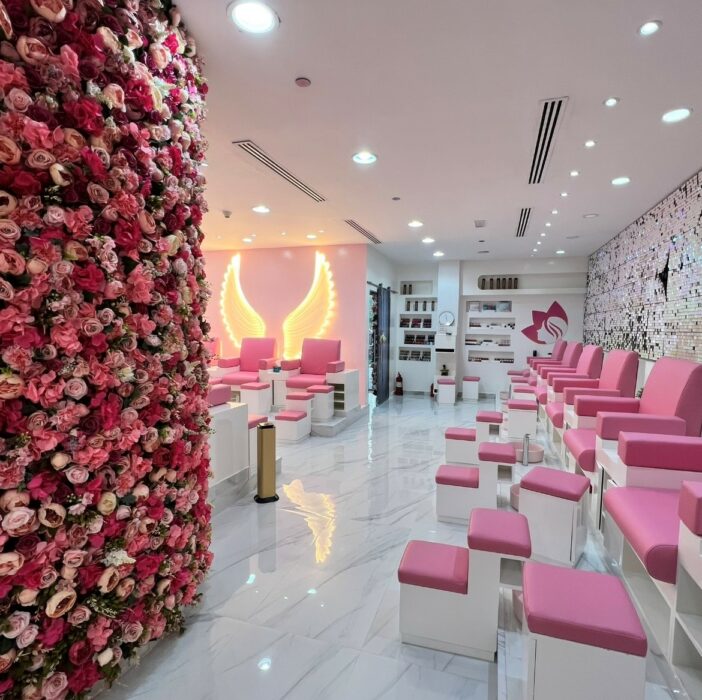 Cutting Edge Hair & Beauty Salon features a cute entrance, soft lighting and once you are inside there is a wall decorated with pink flowers and pink chairs and sofas, which give the space a very feminine and delicate touch.
As I have been stressed and accumulated tension in my back and shoulders, I am looking forward to having a full body relaxing massage for one hour.
My masseuse took me to a cosy room with relaxing music and the treatment began with a gentle press on my back, arms, legs and feet. After that, the masseuse started with my upper back pushing out the knots with slow movements in my neck and shoulders to release all the tension.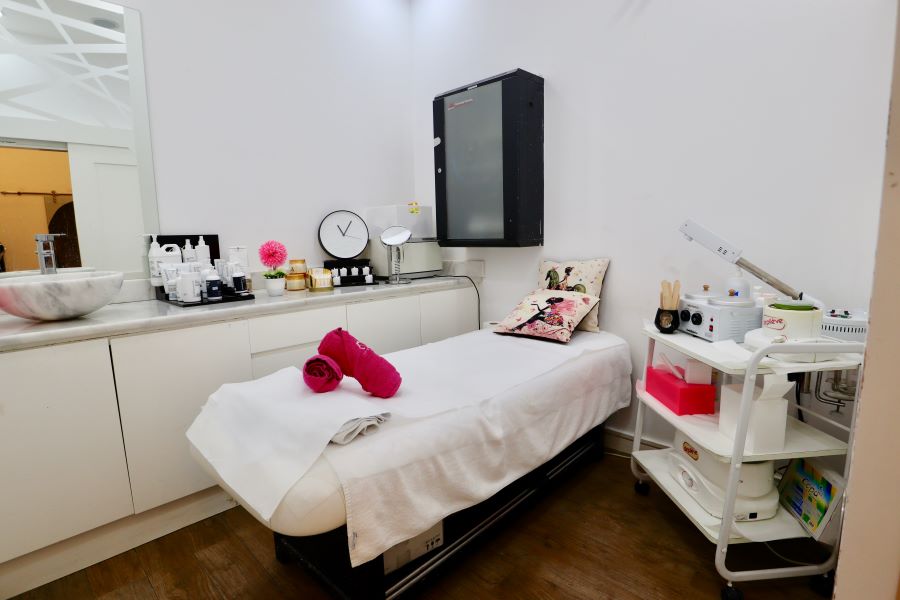 The relaxing massage continued downward, concentrating on my legs and feet. As I have been working out quite a lot recently, my thighs and calves are quite sore, so the masseuse gave me long strokes to get rid of the pain in my muscles.
The massage finished with a soft press on my head and face which was really calming, restful and made me feel very subdued, energised and relaxed.
The massage only costs AED99 and you can also enjoy other deals such as facials, hair trim and blow-dry and classic manicure + pedicure along with 20 minutes of head and shoulder massage for the same price.
Cutting Edge JLT, Cluster U. Call +971 52 630 2533 and visit the website or Instagram