Kids' fashion: sustainable choices and trendy footwear
Here are our latest fashion recommendations for little ones, from clothes that last, to back-to-school essentials.
SLOW FASHION WITH SUNDAY'S CHILD 
Sunday's Child is an exciting new home-grown slow fashion brand for children that offers a beautiful collection of linen clothing. The resizable outfits are not only made of high quality, sustainable fabrics but are cleverly designed to grow with a child and last years.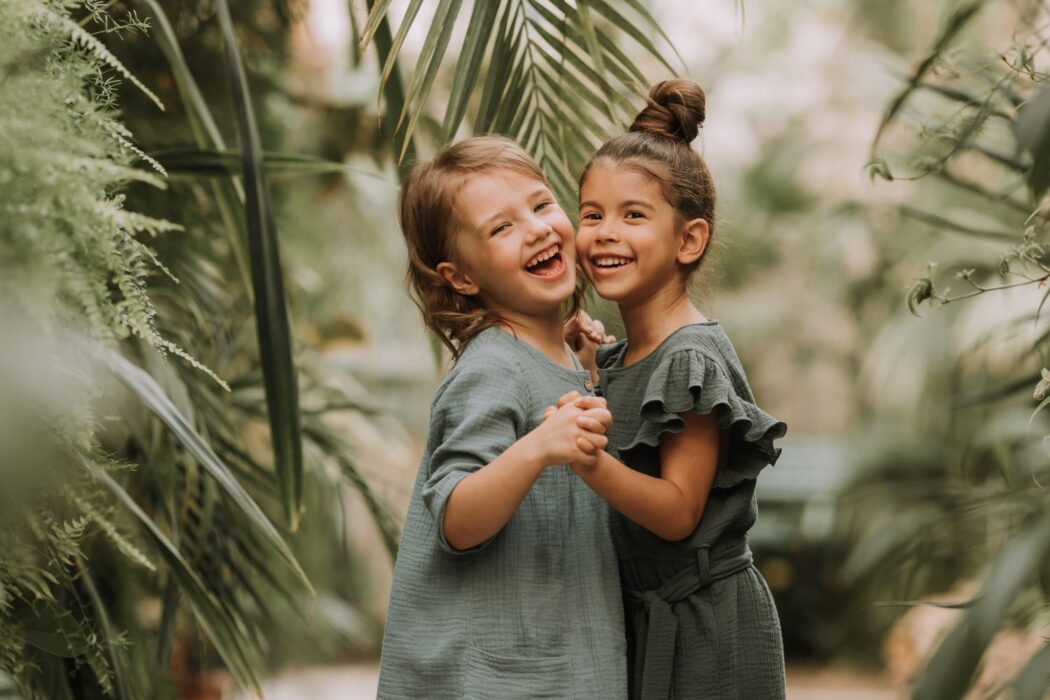 Local roots
The collection is designed by locally based mum-of-two Emma Wilkinson. Emma was inspired to start creating clothes for her own children because she found herself cycling through outfits every couple of months as her kids grew. When friends also started asking her to make clothes for them, she became conscious of the environmental impact this must have. Knowing she could help make a difference, Sunday's Child was born.
Purpose and quality
Their tag line is 'purchase with purpose' and this is clear in all they do. Simply put, their clothing is designed to grow with your child, which is not just great for parent's wallets, but also the environment. Sewing with high-quality materials and meticulous attention to detail, their clothes are more durable and long-lasting than mass-produced clothing.
Sustainability
The Sunday's Child collection is made locally to order, to minimise waste and transit, from highly sustainable, regionally sourced, 100% pure linen.
In addition to the main collection, Emma has also launched a pre-loved service, so when children do eventually grow out of their clothes, they will be donated to families in need.
Visit the website to shop this collection.
GET READY WITH NEXT
As parents get used to a new school year, I wanted to share NEXT's back-to-school collection with you, a selection of the trendiest and most essential school items that kids need as they return to the classroom.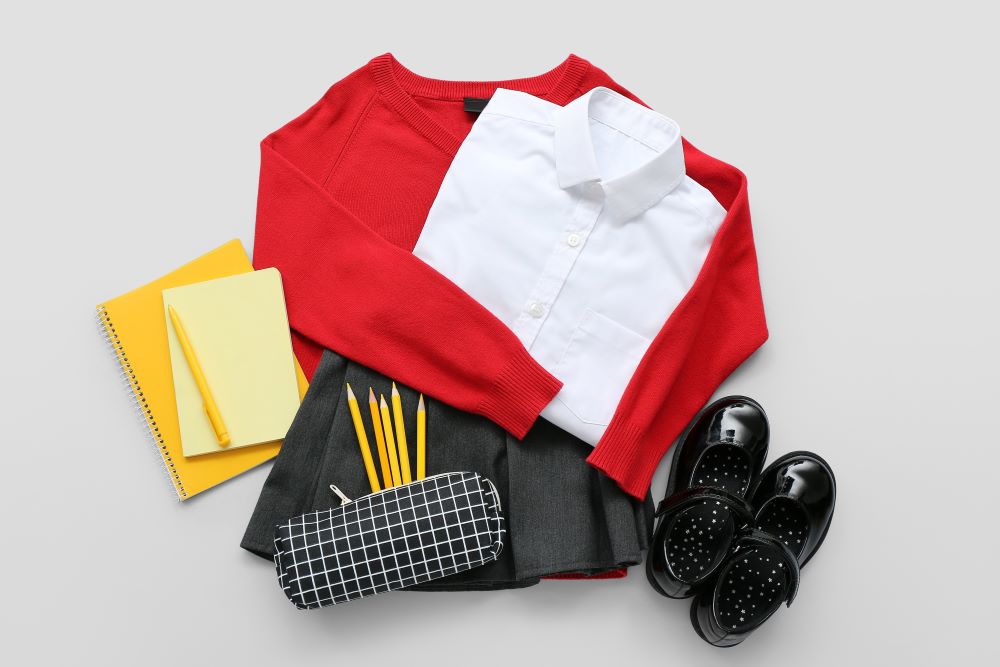 From chic school attire to must-have accessories and trendy footwear, NEXT has your family in mind, with all the basics covered. From formal trousers, white shirts, pleated skirts, bags, cardigans and more, you are sure to find what you're looking for here!
Visit the website for more details.
FUN FOOTWEAR WITH ECCO
ECCO'S back-to-school collection is designed with children aged 4 to 17 years old in mind. The collection seamlessly blends premium materials with contemporary designs, ensuring day-long comfort for your child, in the classroom and beyond.
Variety
ECCO's footwear is reliable and durable, all while maintaining a feather-light and adaptable design. From sophisticated all-leather formals, to high-performance sports shoes, the collection offers lots of choice, including quick-fastening straps that allow kids hassle-free wearability.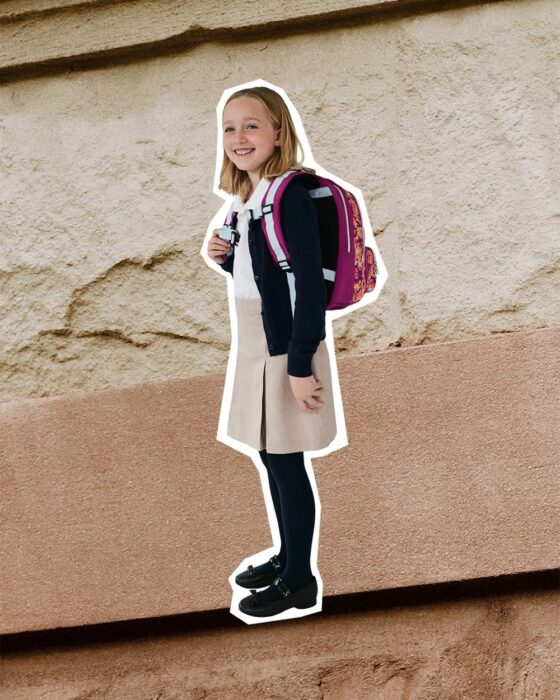 Comfort
ECCO's meticulously engineered soft and lightweight soles are designed to envelop kids' feet in all-day support, complemented by a premium textile lining for proper breathability. For sports enthusiasts, ECCO's innovative SHOCK THRU material provides remarkable shock absorption with every step.
Backpacks
The back-to-school range goes beyond footwear, offering an assortment of lightweight backpacks, crafted from the finest materials. Enhanced with plush padded shoulder straps, these backpacks give your child both style and comfort.
The collection is now available online and across all stores