Discover how to look and feel your best
Let's look at simple ways to look good and feel good, from bathing rituals to glowing skin.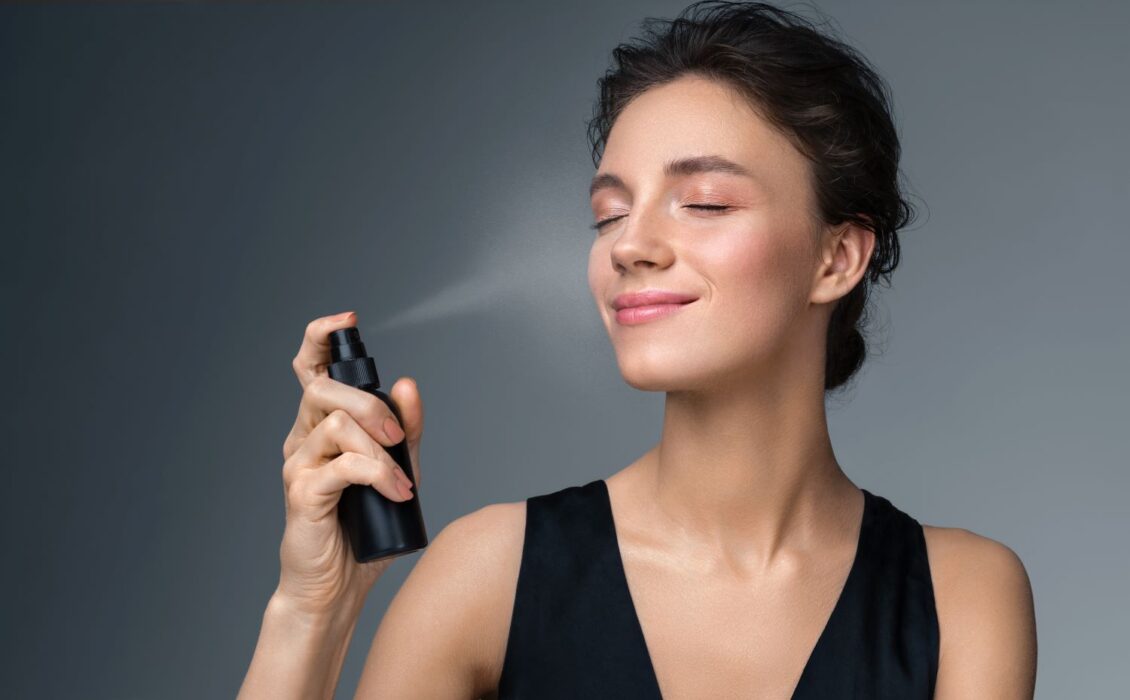 LOOK GOOD, FEEL GOOD
Feeling good in your clothes as you exercise is very important! Founded in Dubai, NO-VA ATHLEISURE is an athletic leisure brand that is focused on bringing comfortable active apparel that is unique and innovative to women and men in the region. Why not treat yourself to an activewear ensemble from this local brand? Their new women's collection embodies more than just fashionable attire; it encapsulates style, comfort and empowerment, all harmoniously woven into each set.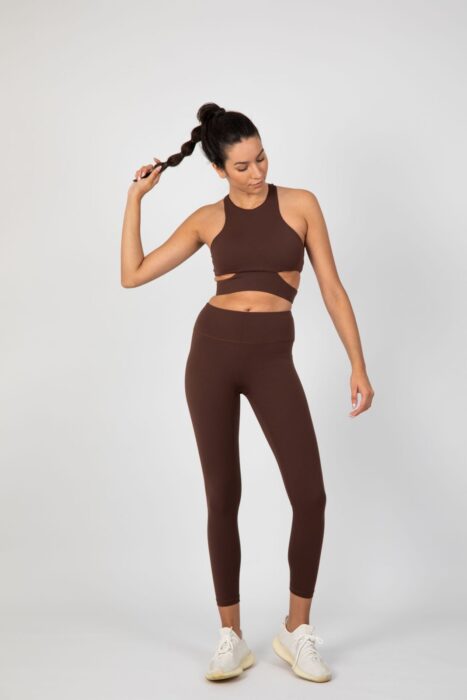 Priced from 200AED, you can purchase online
GET YOUR GLOW ON
Give yourself the gift of great skin with a luxe moisturising cream from Watson's star brand, Nimya. Nimya's 'Where It All Starts Moisturising Cream' (AED 144) creates a perfect canvas for luminous skin, but also helps prime your face for those heavier makeup days. Apply the cream before your foundation for a long-lasting, soft base throughout the day. Alternatively, wear it alone for a gorgeous, radiant and natural base. If you feel like it, consider adding some drops of Nimya's 'Licence To Glow Serum' to dial up your skin's radiance.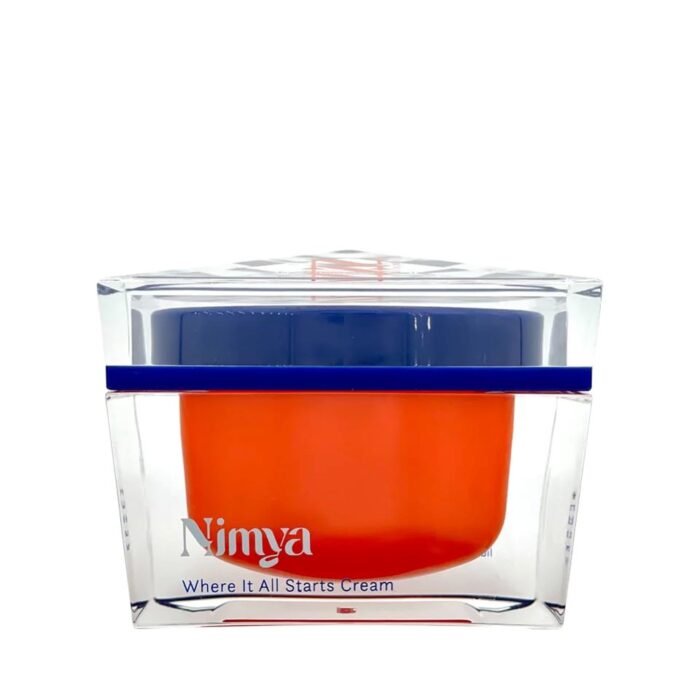 Both are available to purchase in stores and online
KEEP COOL WITH LUSH
Taking a bath is known to be a quick and easy way to feel refreshed, reduce stress, wake you up and even keep your skin and hair looking their best. To keep your cool both in and out of the bath, LUSH offers anti-humidity, cooling solutions to help turn your self-care routine up a notch. Here are my recommendations from LUSH to help you chill out and unwind this month.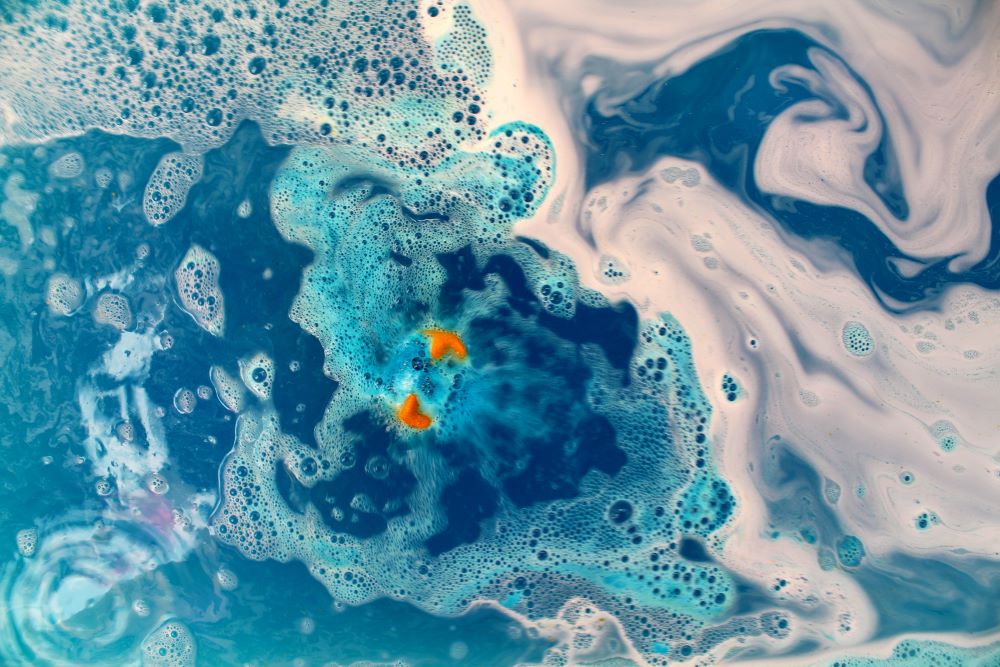 Breath Of Fresh Air Toner 
Beckon a bracing sea breeze with a spritz of cooling Fair Trade organic aloe vera gel and soothing seaweed absolute, keeping your complexion clean and revitalised for the long-haul. Be transported to the Dorset coast, if only for a second, to feel refreshed and restored. Priced at AED 70/AED 120.
Ippuku Ryo Cooling Mini Bath Bombs 
This Ippuku small bath bomb set has been crafted alongside Lush's creative team in Japan, for whom bathing is an art form. Each 45g bath bomb (AED 75) uses ingredients found in traditional remedies. Ippuku Ryo is a trio of refreshing, nutrient-dense seaweed bath bombs, for a calming self-care session inspired by the Japanese art of restorative bathing.
Montalbano Shampoo Bar 
Made with brightening Sicilian lemon oil, lemon juice and fresh olives, this will make your hair shine bright like a diamond from root to tip. It also contains rosemary to help keep irritated scalps soothed while leaving your locks smelling fresh and citrusy. Priced at AED 80.
Whoosh Shower Jelly
Grapefruit and carrageen seaweed help you bounce back to brilliant, whilst protective honey water gently cleanses the skin. Perky, energising grapefruit and lemon oils tone your skin and blast away sleepiness. Priced at AED 60/AED 120.
For more information, visit the website