Disturbing trends in online child exploitation
The fourth Global Threat Assessment Report from WeProtect Global Alliance highlights the alarming increase in child sexual abuse material cases, financial sexual extortion, and the use of AI for exploitation. Urgent action and collaboration among stakeholders are needed to protect children in the digital age.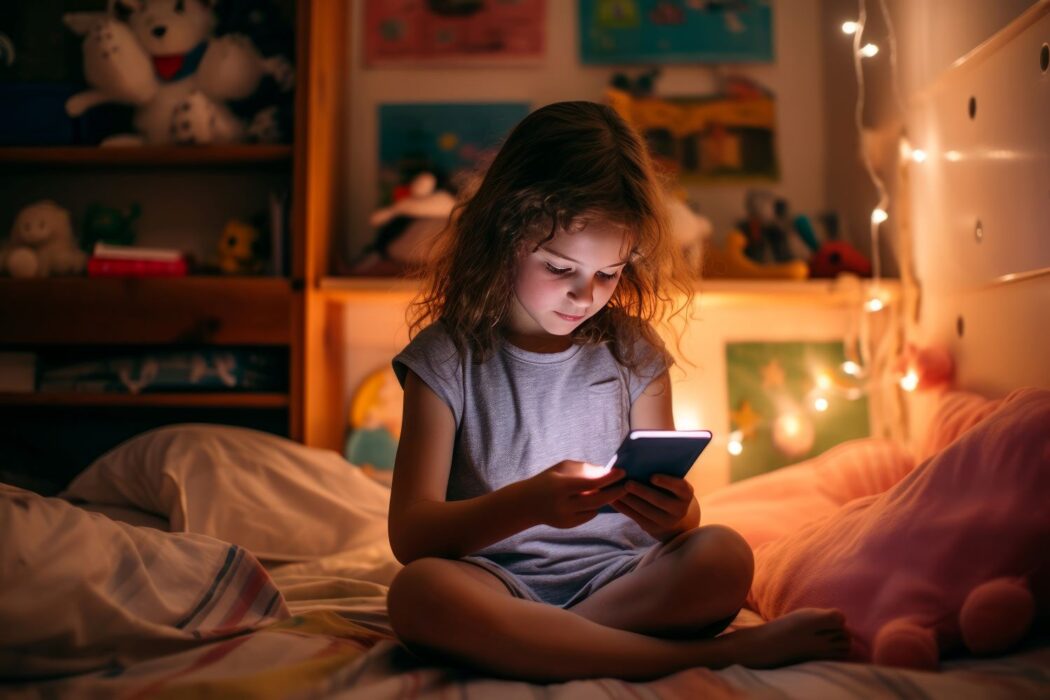 The report revealed there has been an 87% increase in reported child sexual abuse material cases since 2019, with over 32 million reports globally (NCMEC). The findings underscore the pressing need for a coordinated, multi-faceted response to protect the world's children from this escalating threat.
The report, which provides critical insights into the threats children face online in 2023, also found there has been a 360% increase in self-generated sexual imagery of 7-10-year-olds from 2020 to 2022 (Internet Watch Foundation). Shockingly, it was also revealed that conversations with children on social gaming platforms can escalate into high-risk grooming situations within 19 seconds, with an average grooming time of just 45 minutes. Social gaming environments that facilitate adult-child intermingling, exchanging virtual gifts and public ranking systems, significantly increase these risks.
The research found a significant rise in financial sexual extortion, with reports of the harm jumping from 139 in 2021 to over 10,000 reports in 2022. This involves perpetrators grooming and manipulating children into sharing sexual images and video of themselves and then extorting them for monetary gain. Many extorters pose as young girls online and predominantly approach boys aged between 15-17 years via social media. This phenomenon has resulted in a string of cases where children have tragically taken their own lives.
New technology is heightening the threats that children face online. Since early 2023, cases of perpetrators also using generative Al to create child sexual abuse material and exploit children have been increasing. Thorn found that while less than 1% of child sexual abuse material files shared in a sample of offender communities are currently photorealistic computer-generated imagery (CGI) of child sexual abuse, the volume has increased consistently since August 2022. Last month, Australia, in a global first, put in place measures that require big tech companies to take steps to ensure AI products cannot be used to generate deepfake images and video of child sexual abuse.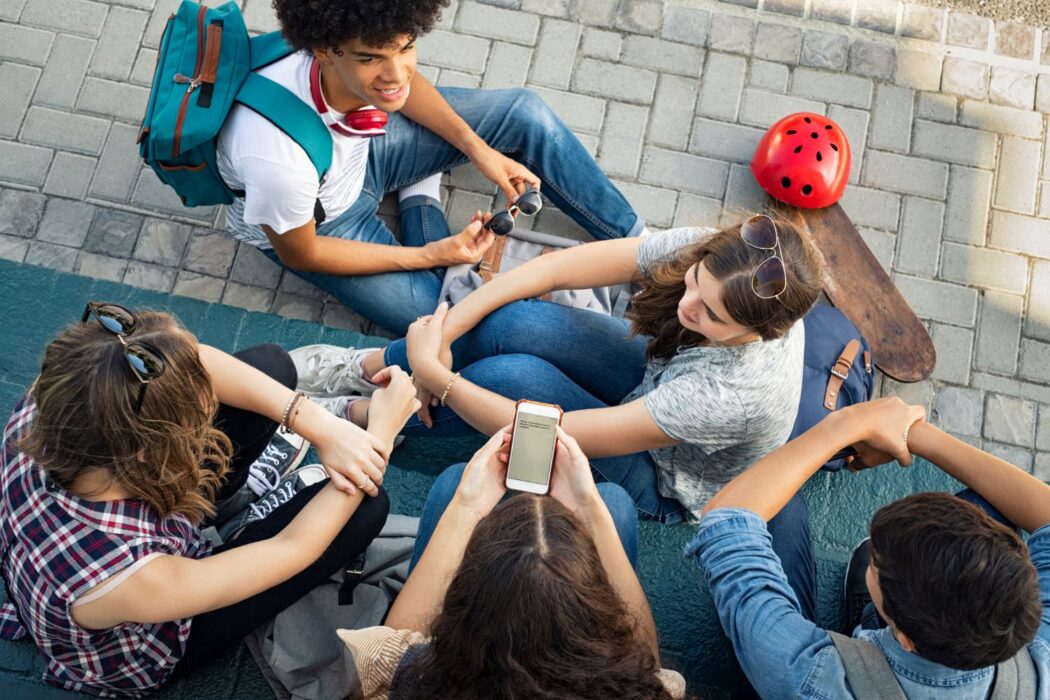 Director General of the International Affairs Bureau at the United Arab Emirates Ministry of Interior, Lt. Colonel Dana Humaid Al Marzouqi said:
"The Global Threat Assessment's conclusion paints a critical picture: child sexual abuse is on the rise, driven largely by proliferation of social media and technological advancements such as AI.
"In the UAE, we are very positive of the collective efforts that is happening in real-time, and we will always be advocates for change. We are determined to take action, to futureproofing our approach to children's online safety by implementing the Model National Response on Child Safety, an initiative to build a robust protection system. We are eager to share our expertise with those committed to combatting child sexual abuse effectively.
"In the meantime, law enforcement agencies continue to grapple with challenges in detecting and investigating child abuse cases. That is why we must collaborate closely with ICT sector companies to better understand the roadblocks and together identify pragmatic solution.
To achieve this, we need a platform that promotes alignment, knowledge sharing, and cooperation. Such a platform would empower us to adapt processes and inform policies, all in pursuit of our shared mission: safeguarding children."
"Our latest report shows the scale of the threat children face online. Online-facilitated child sexual exploitation and abuse worldwide demands our attention and action right now. New technological capabilities further exacerbate existing risks, and the situation is no different in the United Arab Emirates. Children's safety must be non-negotiable. To prevent more children from coming to harm, governments, online service providers, charities and companies must step up their efforts and work together to drive change and protect children.", Iain Drennan, Executive Director of WeProtect Global Alliance said.
Turning the tide on current abuse trends will only be possible with increased prioritisation and commitment from all stakeholders involved in the response, empowered and enabled by maturing legislation. To fight back, all stakeholders, including governments, online service providers, civil society organisations, and responders, are urged to:
Invest in Public Health Approaches: Prioritise prevention and invest in interventions targeting those who have or are at risk of perpetrating or experiencing abuse. If we only invest in responding to the problem after the abuse has happened, we are failing children.
Centre Children's Rights and Perspectives: Design interventions that empower children, remove barriers to abuse identification, and enable them to hold online service providers accountable.
Implement Globally Aligned Legislation: Prevent offenders from exploiting legal loopholes by enacting globally consistent internet regulations.
Adopt a Safety by Design Approach: Implement innovative approaches to technology design that prioritise user safety from the outset, not as an afterthought.
Additional findings:
Chasm in Children's Perceptions: A significant gap exists between children's perceptions of online risks and the actual manifestation of online abuse, with evidence showing that perpetrators are often known to the child and private platforms as where most sexual harm occurs. This highlights the need for improved age-appropriate online safety information and accessible reporting processes.
Pornography as a Precursor? The report highlights emerging evidence of a correlation between the frequent viewing of pornography and accessing child sexual abuse material.
Minority groups targeted: Vulnerable minority and marginalised groups, including those based on sexual orientation, race, ethnicity, or disability, are disproportionately exposed to online sexual harm.
Global instability increases abuse: Poverty, inequality, and global crises, such as the COVID-19 pandemic, the war in Ukraine, and climate change, all contribute to the rise in child sexual exploitation and abuse.