MissPalettable expands beauty product line for a revamped shopping experience
The conscious beauty platform introduces new additions, including the best-selling mineral foundation, to elevate customers' beauty choices.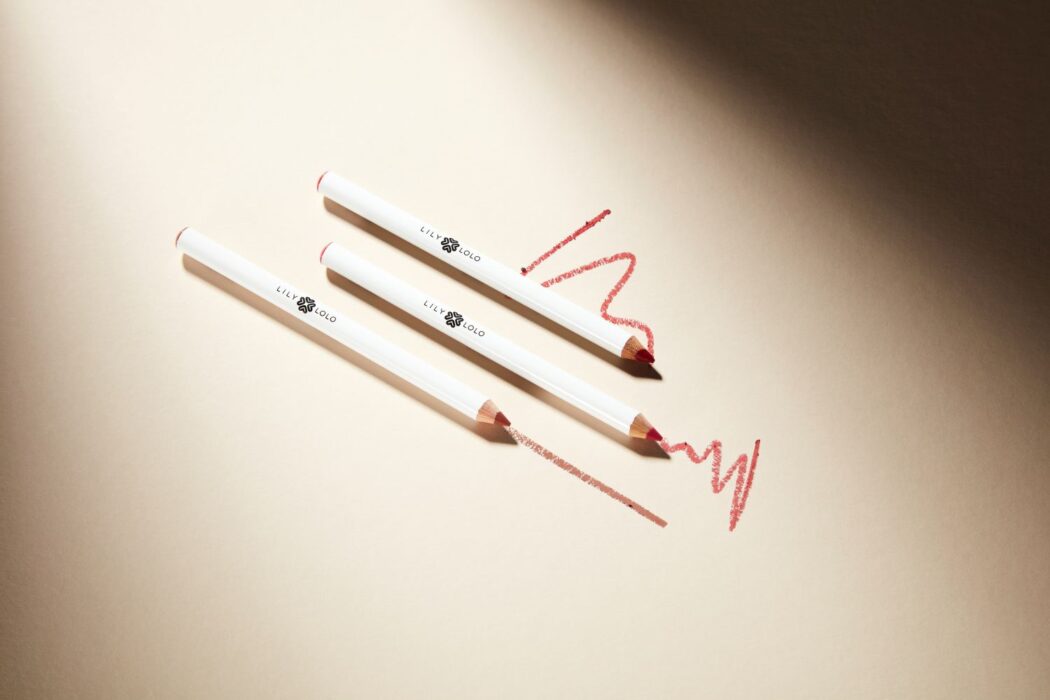 MissPalettable has expanded its product range with a diverse array of new offerings. This strategic move underscores MissPalettable's unwavering commitment to delivering its customers the latest and most cutting-edge beauty products, further enhancing the overall beauty shopping experience.
Demonstrating their commitment to remaining at the forefront of the industry, Lily Lolo has thoughtfully curated a selection of novel additions designed to cater to a wide spectrum of beauty preferences and individual needs. The product line encompasses a variety of offerings, including facial brushes, lip pencils, pressed powder, and the exceptional top-selling mineral foundation, ensuring there is something suitable for everyone in their journey towards beauty and self-expression.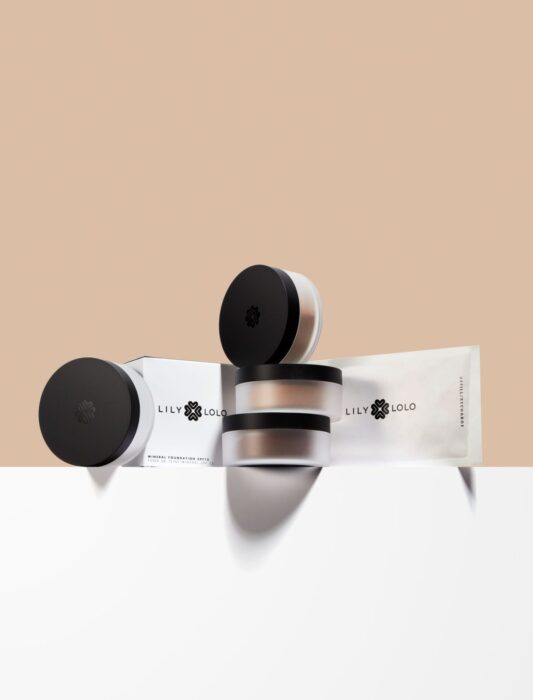 Among the standout additions to the new product launches are the Ruby Red and True Pink Lip Pencils. These lip pencils not only offer precision and definition but also feature long-lasting formulas that expertly outline, fill, and prevent feathering, ensuring a flawless, enduring appearance.
Another noteworthy addition to the product range is the Lily Lolo Mineral Foundation. An enduring favourite since its inception, this foundation has garnered acclaim for its capacity to establish a foundation that replicates the appearance and feel of one's finest skin. Tailored to diverse skin types, the mineral foundation is now presented in an environmentally friendly, recyclable paper refill option, empowering customers to make a one-time investment in a plastic container and support the brand's sustainability initiatives.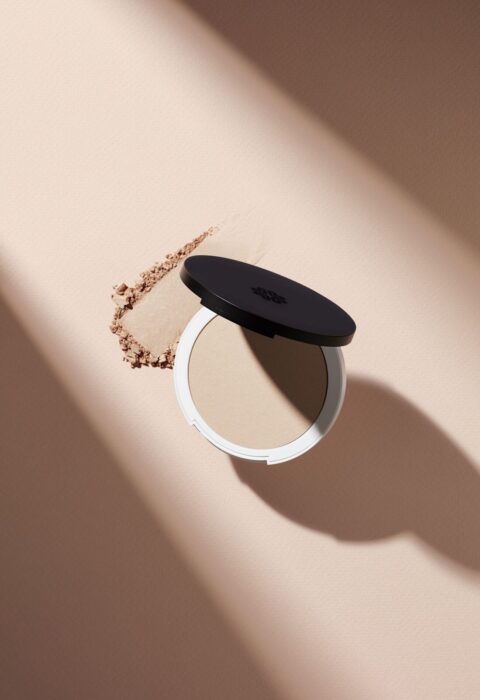 Mukta, founder of MissPalettable expressed her enthusiasm for the new launches, stating, "We are dedicated to providing our customers with the latest innovations in beauty. Our expanded product line reflects our commitment to offering a diverse range of options that cater to different beauty preferences and needs. We believe that everyone deserves to look and feel their best, and these new additions help us deliver on that promise."
For more information, visit the website