Discover the ultimate ultra-compact travel stroller for families
Prepare for unforgettable journeys with COŸA, the innovative and adaptable travel stroller from CYBEX. Engineered with precision and style, COŸA effortlessly combines comfort, functionality and stunning aesthetics.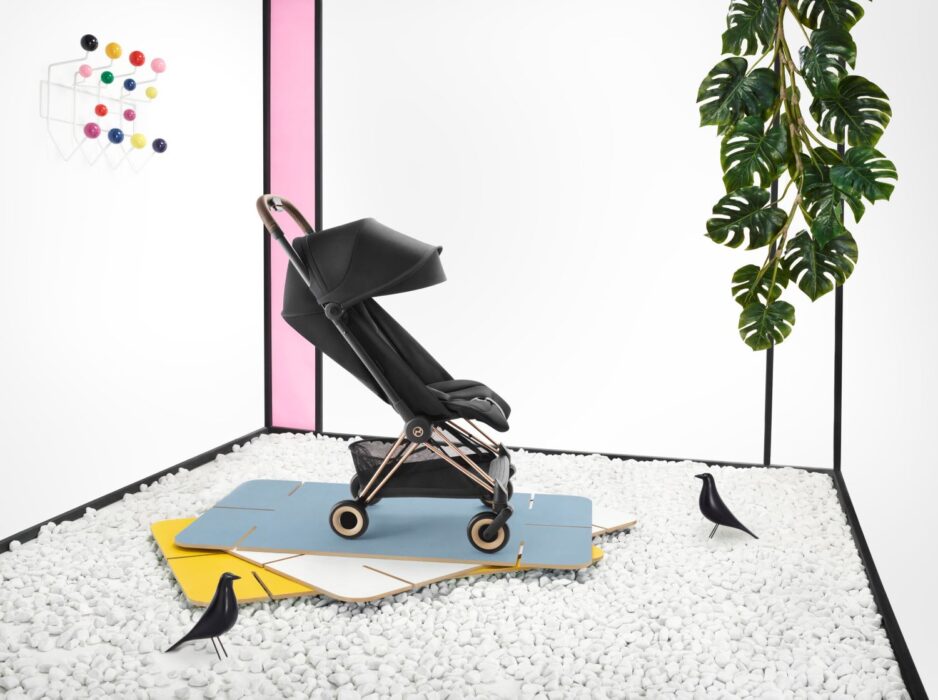 CYBEX, founded in Germany by Martin Pos, is dedicated to exceeding the expectations of modern families with its revolutionary approach and commitment to excellence. Since its establishment in 2005, CYBEX has been recognised with over 500 prestigious awards for its exceptional design, safety, and innovation, including accolades from ADAC, Stiftung Warentest, JPMA Innovation Awards, Red Dot Awards, and German Design Awards.
With a diverse range of cutting-edge products such as strollers, car seats, baby carriers, home and living solutions, and accessories, CYBEX embodies the D.S.F. Innovation Principle: a harmonious blend of distinctive design, uncompromising safety standards and outstanding functionality. This unique combination reflects the brand's visionary spirit, catering to the needs of "all tomorrow's people" with unwavering dedication.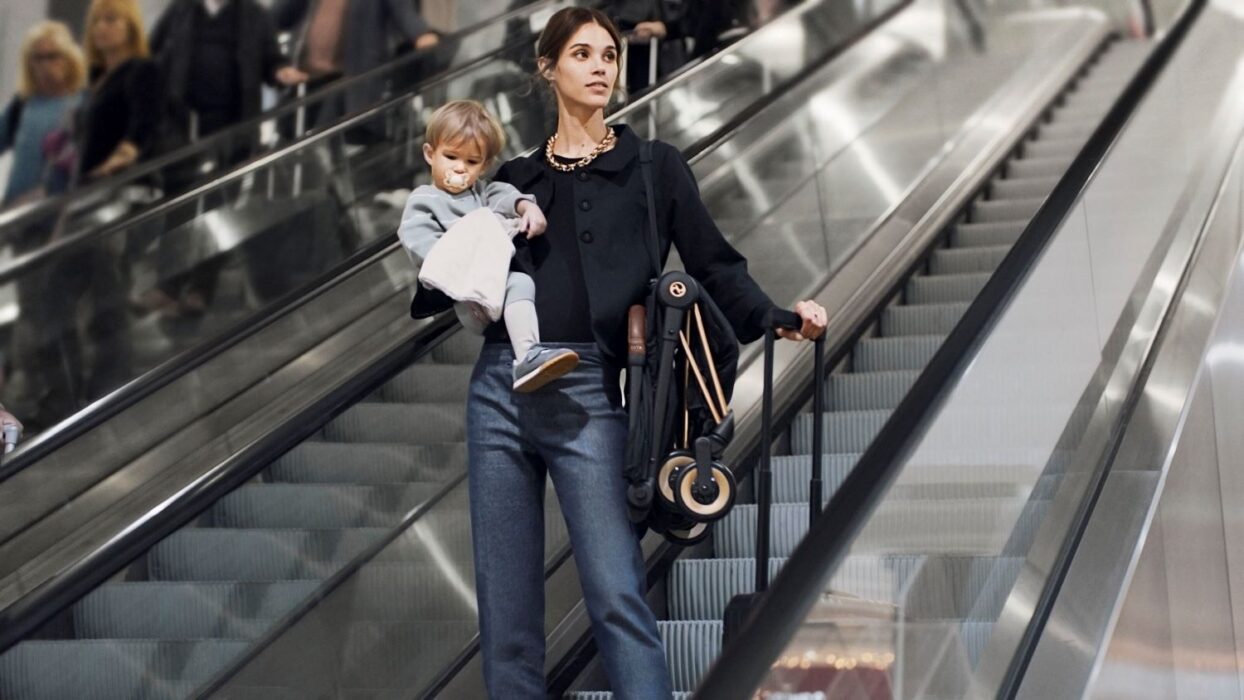 COŸA embodies the perfect blend of elegance and functionality, making it the ultimate choice for discerning individuals seeking an iconic stroller that effortlessly combines style and practicality. Crafted with meticulous attention to detail, CYBEX's ultra-compact Platinum stroller sets new standards in sophistication, ensuring a luxurious and comfortable experience wherever your journeys take you – whether strolling through bustling city streets, hopping into a taxi, or jetting off on a plane.
Designed with the utmost comfort in mind, COŸA provides a haven for both newborns and toddlers on the move. Its ergonomic lie-flat position and adjustable leg rest create an ideal environment for peaceful naps. Moreover, this versatile stroller doubles as a travel system from birth, seamlessly compatible with CYBEX's renowned infant car seats, ensuring a seamless transition between car and stroller.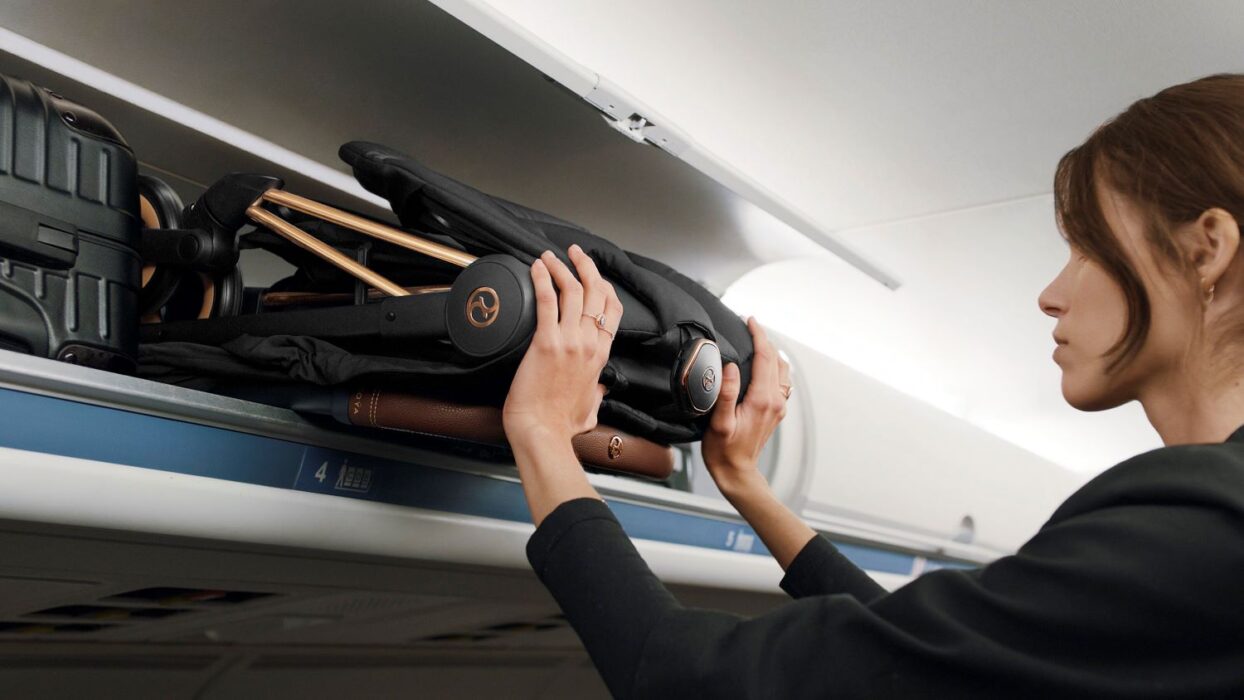 In addition, the one-pull harness secures the child safely in just a few seconds, making this stroller the perfect companion for any change of scenery and ensuring maximum agility for parents on the go. Finally, COŸA is hand luggage compatible and can be effortlessly folded into any overhead compartment, giving parents the opportunity to appreciate the utmost relaxation during their journeys.
It can be used from birth to approximately 4 years old and is available in a modern palette of colours: Sepia Black, Mirage Grey, Off White, Peach Pink and Leaf Green. COŸA is now available at all Mamas & Papas store in the GCC.
For more information, visit the website