Wonderful things to do this weekend in Dubai
From pet-friendly staycations to exquisite new brunches and fun mid-term school break activities , here are our recommendations to make the most of the weekend with your family and loved ones.
Salero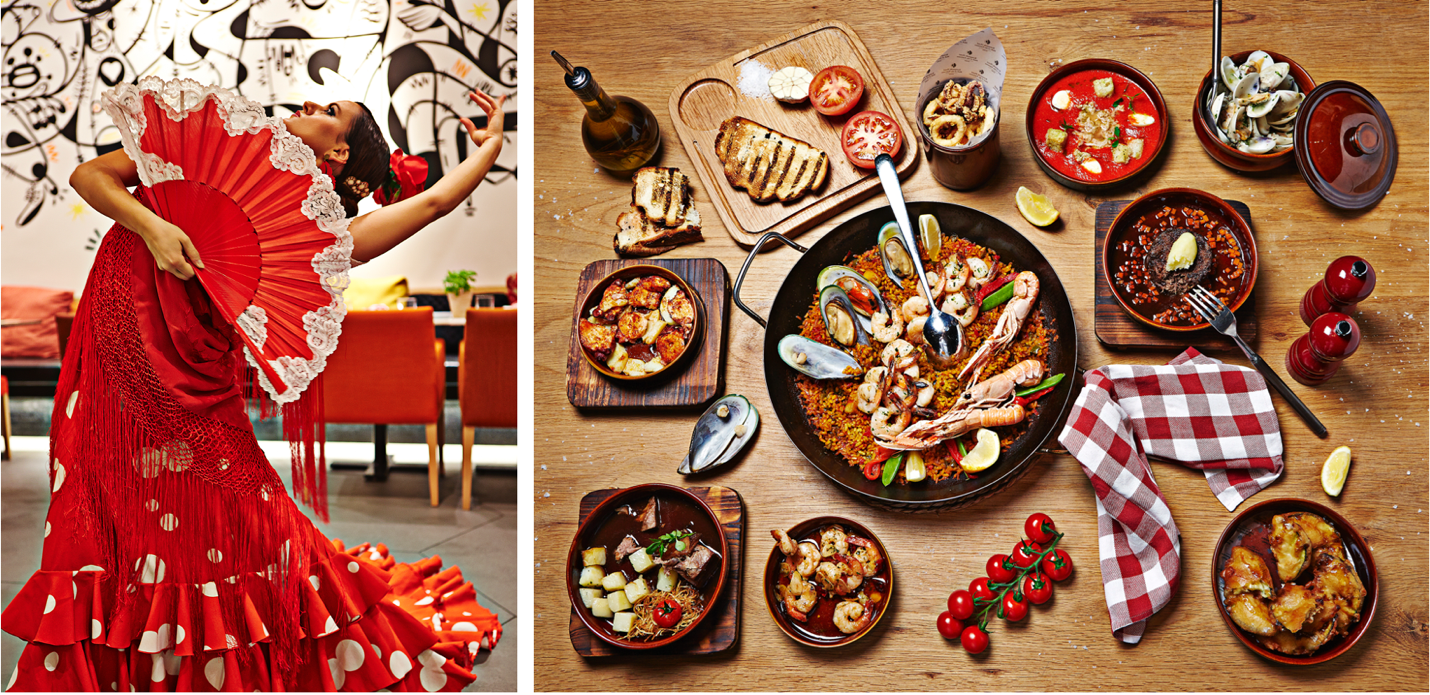 Get ready to take your Saturday brunch to a whole new level with the launch of "Baila Con Salero" this Saturday. Immerse yourself in the lively ambiance of Spain, complete with an irresistible menu and live performances – a perfect recipe for an unforgettable weekend brunch.
Experience the richness of Spanish cuisine through a thoughtfully crafted menu. Choose three tapas dishes, a main course, and a dessert from a tempting selection. Enjoy dishes like Gazpacho Andaluz, Marinated White Anchovies, House-Made Chicken Croquettes, and more. For the main course, savour options like mouthwatering Gambas al Ajillo Benedicto, traditional Paella de Marisco, Seared Beef Tenderloin, and Grilled Young Squid "Basque" Style.
Kempinski Hotel Mall of Emirates. Saturdays from 1-4pm. From AED290 per person. 50% off for children ages 6 to 12 years old. Call +9714 4095 999 or email dining.moe@kempinski.com
Li'Brasil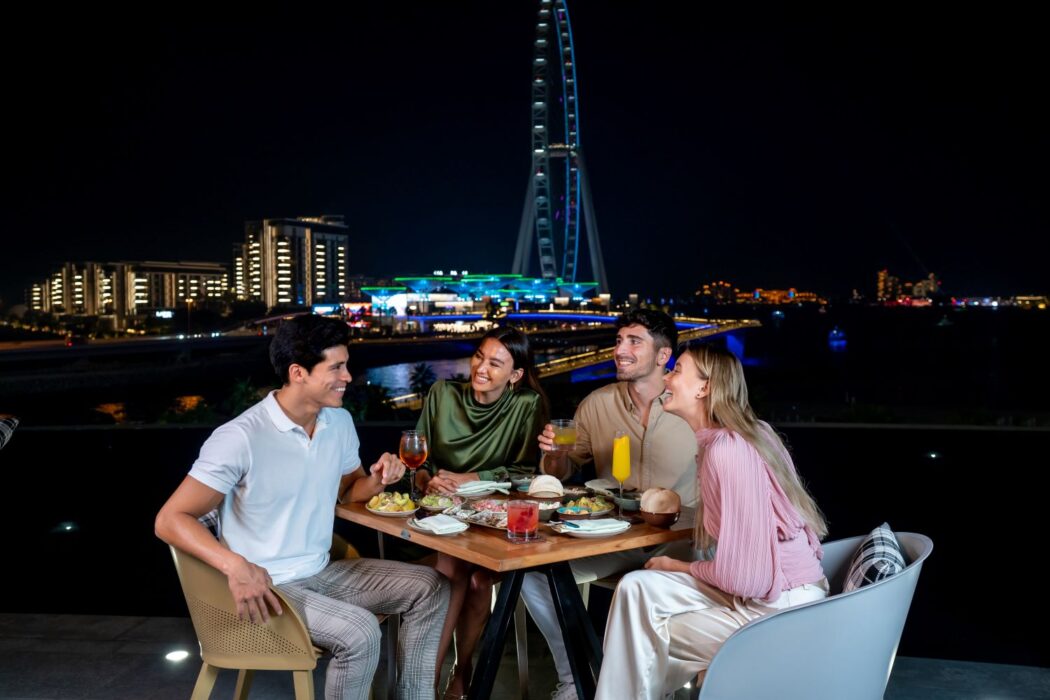 Prepare to infuse your weekends with a vibrant and delectable touch as Li'Brasil unveils the revival of their iconic brunch affair, Brunch Beleza. This extraordinary culinary experience seamlessly melds Brazilian exuberance with the authenticity of Lebanese culture, resulting in a captivating spectacle that will embark your taste buds on an unparalleled voyage of discovery. This brunch is the epitome of excellence, presenting an enticing buffet-style array that is bound to delight your palate and elevate your weekends to new heights.
Every Saturday 5-8pm. From AED348 per person. Visit the website or Instagram
City Social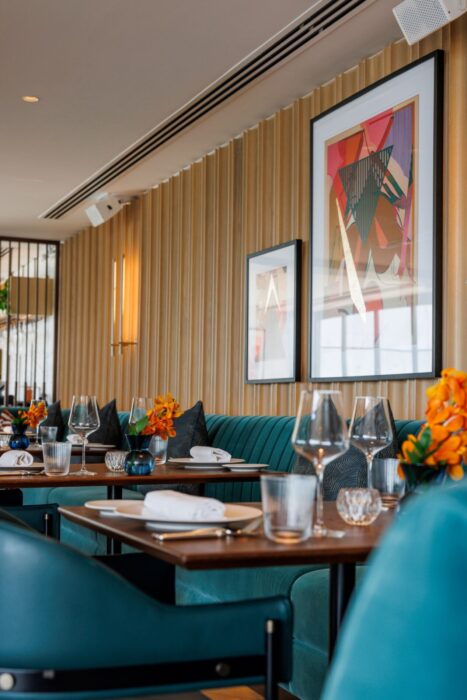 Conclude your weekend in style with "Sundays at City" – an exclusive fixed menu offering that presents delightful culinary choices, accompanied by lively DJ tunes and a range of beverage promotions. Indulge in a set menu thoughtfully crafted by celebrity chef Jason Atherton. Select from a mouthwatering array of dishes on the set menu, including Aged Parmesan Acquerello Rice, Roast Leg of Australian Lamb, and Beef Wellington, all served against the backdrop of the iconic Dubai Skyline and beyond.
Grosvenor House. Every Sunday from 12:30-4:30pm and from 6:30-10:30pm. Children aged 6 and above are welcome. Visit the website or Instagram
Park Hyatt Dubai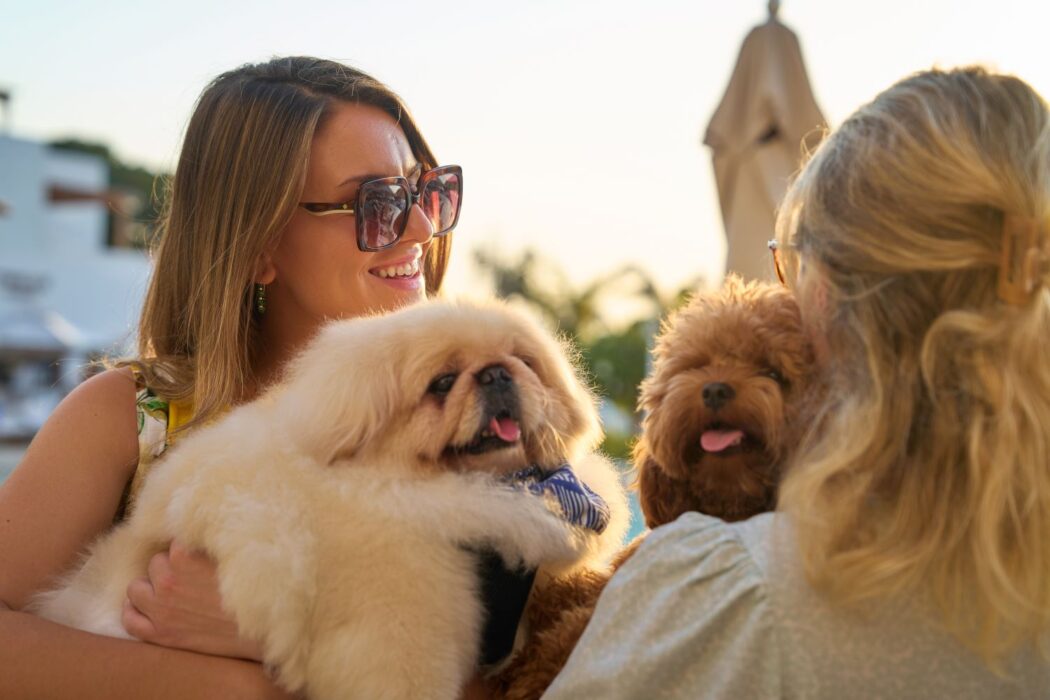 This chic hotel has introduced an exclusive world of opportunities for visitors with small dogs weighing under 12kg, a privilege extended to those staying in the Family Lagoon Beach Rooms and Suites situated on the ground floor. Guests and their pint-sized canine companions can enjoy the sunshine on their room's terrace, creating delightful memories amidst the hotel's exquisite ambiance.
However, the pet-friendly perks don't end there – charming spots like NOÉPE, Jones the Grocer, Lakeview, and Marina Promenade provide picturesque settings for both guests and their four-legged pals to savor. Additionally, there's a designated Dog Park in the Holiday Villas community area for some extra doggy fun and play.The hotel goes the extra mile to ensure stress-free in-room check-ins for guests with pets, even offering Evian water for the dogs and special treats!
From October 27. A cleaning fee of AED300 per pet applies. Call +9714 602 1234 or email reservations.parkhyattdubai@hyatt.com
Wild Wadi Waterpark™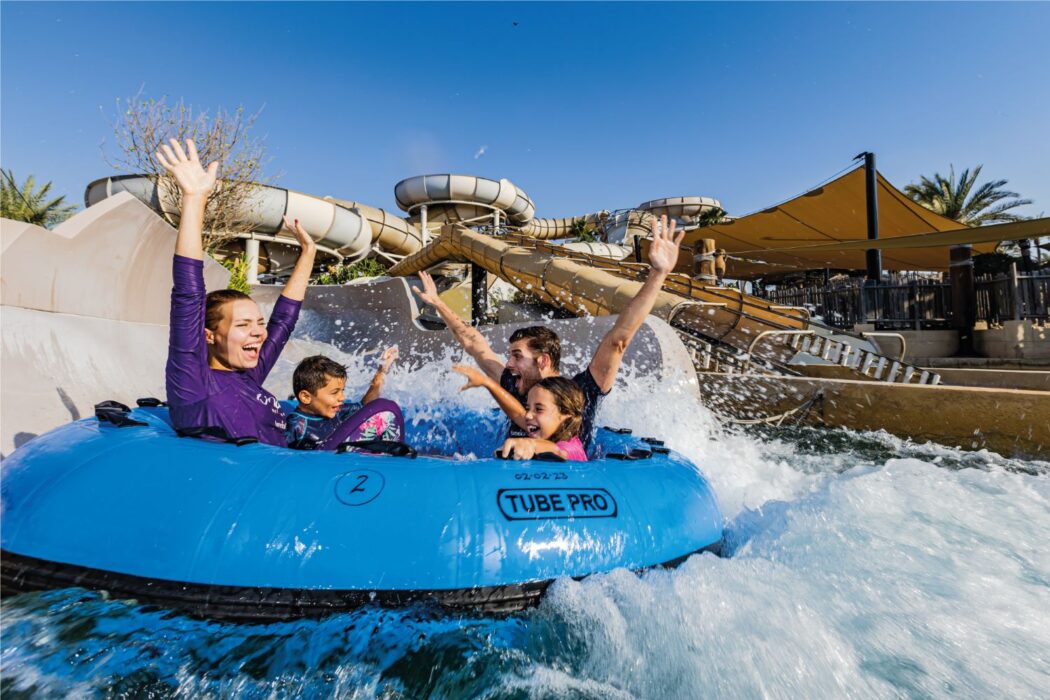 Wild Wadi Waterpark™ provides the ideal destination for a school break, offering an exciting mix of adventures and a serene environment to relax, ensuring an incredibly enjoyable week for guests. Kids can flaunt their wave-riding skills in daily surfing competitions. Those who conquer all 20+ slides and rides on Juha's Journey can win daily rewards and prizes.
UAE residents who purchase entry tickets online, along with the park's all-you-can-eat combo offer, can enjoy savings of up to 30%. Groups of up to 8 people can benefit from a generous 50% discount on admission for each member, in addition to a fast pass and a complimentary beverage.
Until October 22. Visit the website or Instagram