lululemon's revolutionary Blissfeel shoes debut in the Middle East
lululemon has introduced the ground-breaking Blissfeel 2 shoes for women as well as the Restfeel slides for both sexes to the Middle East in partnership with long-time regional partner Majid Al Futtaim Lifestyle (MAF).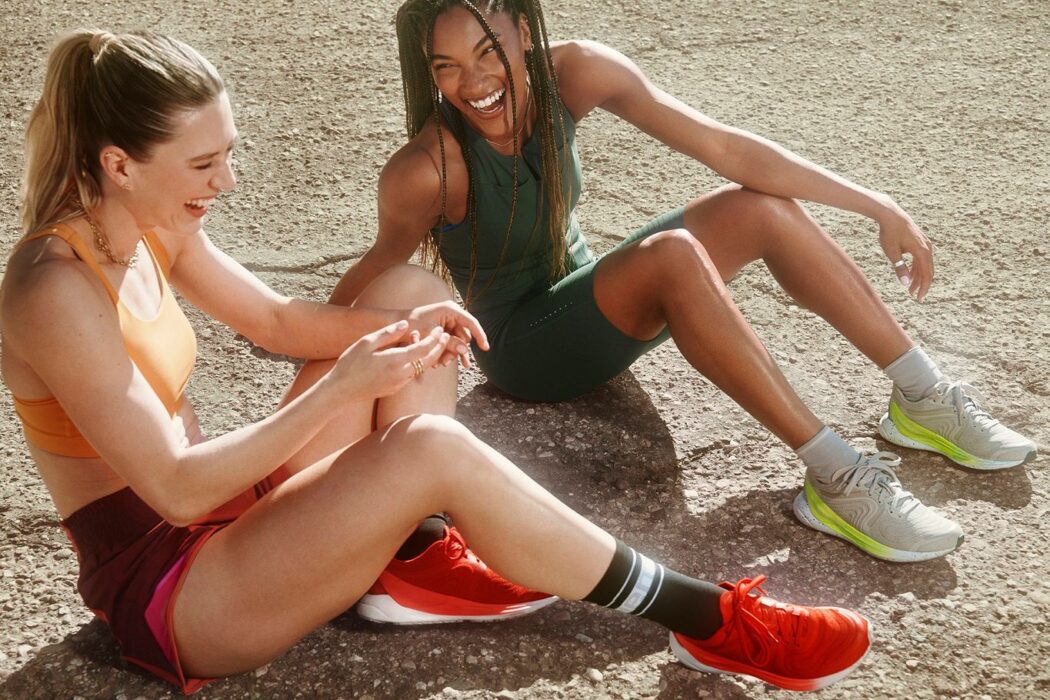 The blissfeel 2 maximizes support for the female foot, sporting a smooth and seamless new upper for increased comfort and tuned foam cushioning that softens landings and propels you forward. It was designed with a better fit and feel to support women as they go farther on their runs. The blissfeel 2 is now available in-store and online across the UAE, KSA, and Kuwait, in six different colours.
The new features include a layered material that moulds to the foot, a midfoot panel that is 3D-molded to enhance stability to each step, and a seamless support frame that extends into the heel to give the wearer the impression of being "cradled" while running.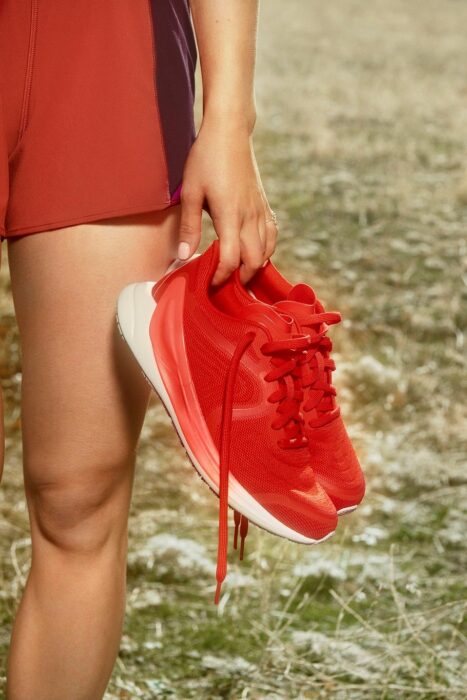 You can also test the shoes before buying them at the lululemon mobile store during its road show until March  18, at the Warehouse Gym, Dubai and Volt Fitness and 321Sports, Abu Dhabi.
"We are delighted to announce that the much-loved blissfeel shoes and Restfeel slides will now be available across the Middle East, exclusively at lululemon retail stores and regional e-commerce platforms. This marks yet another milestone for Majid Al Futtaim Lifestyle in the region, especially considering that the Middle East is among the first EMEA markets to stock blissfeel 2," said Fahed Ghanim, CEO of MAF Lifestyle.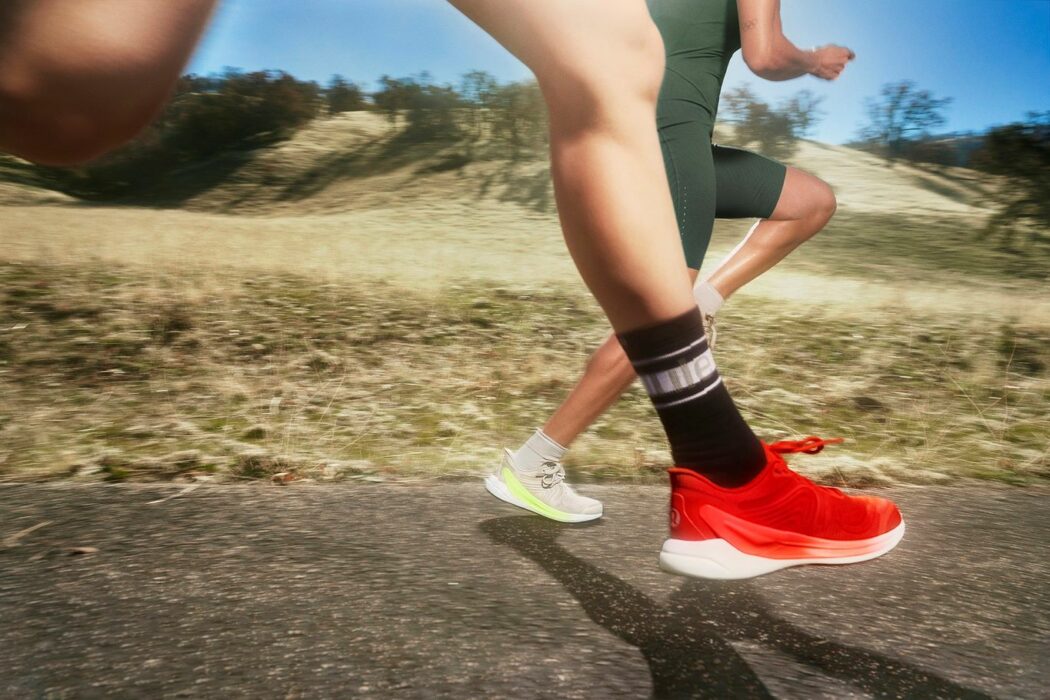 "This reflects the relevance of this market for global brands and addresses the growing interest in health and wellbeing here, especially among women. We are pleased to support and encourage women to achieve new goals and go further than ever on their runs."
Mirna Abdel Sater (@mirnabdelsater), fitness trainer and lululemon UAE run ambassador, commented: "lululemon's blissfeels are truly revolutionary for women. By considering the very specific ways that our bodies move, these shoes are the ultimate choice to help women go the extra mile – whether that's during their workouts, or even during the day-to-day. I've already tested them, and I can confidently say that they are taking my runs to the next level!"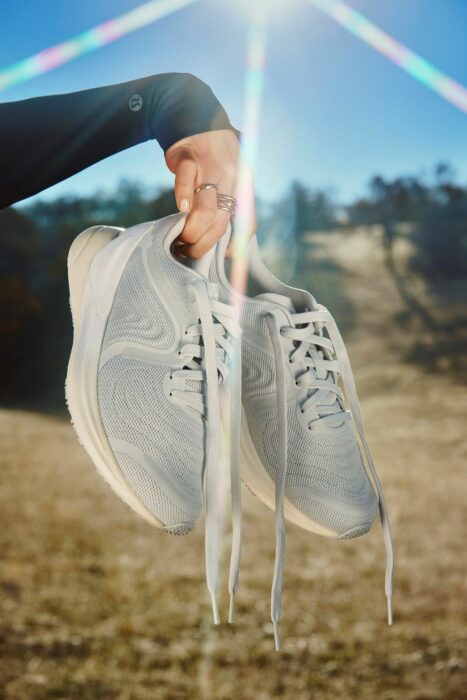 The Restfeel slides for men and women include dual-density cushioning, foam lining, and heel-to-toe rubber traction to improve the slide's grip and help the wearer transition more easily into recovery mode after exercises.
Historically, most shoes are made for and tested on men, then altered and adjusted for women. This method ignores the fact that female feet are built differently, with a higher arch, a broader forefoot-to-heel ratio, and an overall narrower heel/foot.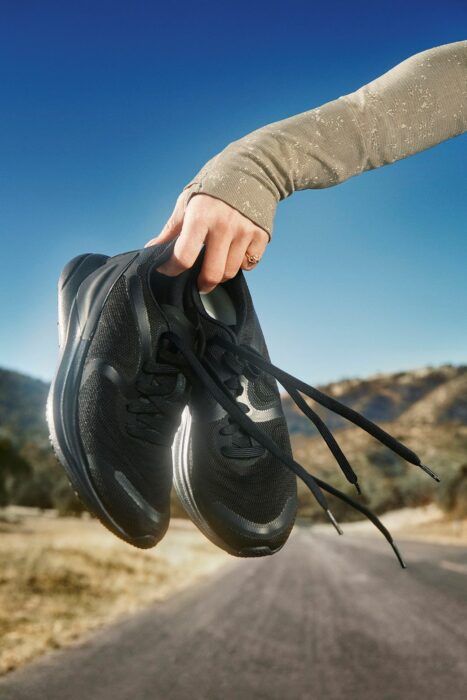 This gave lululemon the chance to design footwear that answered women's unmet demands and took into account their unique movement patterns. The company joined the footwear area with a complete range of shoes developed for women first, not women also, by fusing more than 20 years of research on designing for the body in motion with the most recent 3D data, industry research, and material technology.
Hence, the blissfeel 2 offers the distinctive qualities that have come to be associated with Lululemon running shoes, giving the optimal balance of fit, feel, and performance – as the company understands that feeling your best also translates into performing your best.
For more information, visit the website