An introduction to South View School
We take a look at all that South View School has to offer its pupils.
"Every child deserves a champion – an adult who will never give up on them, who understands the power of connection, and insists that they become the best that they can possibly be."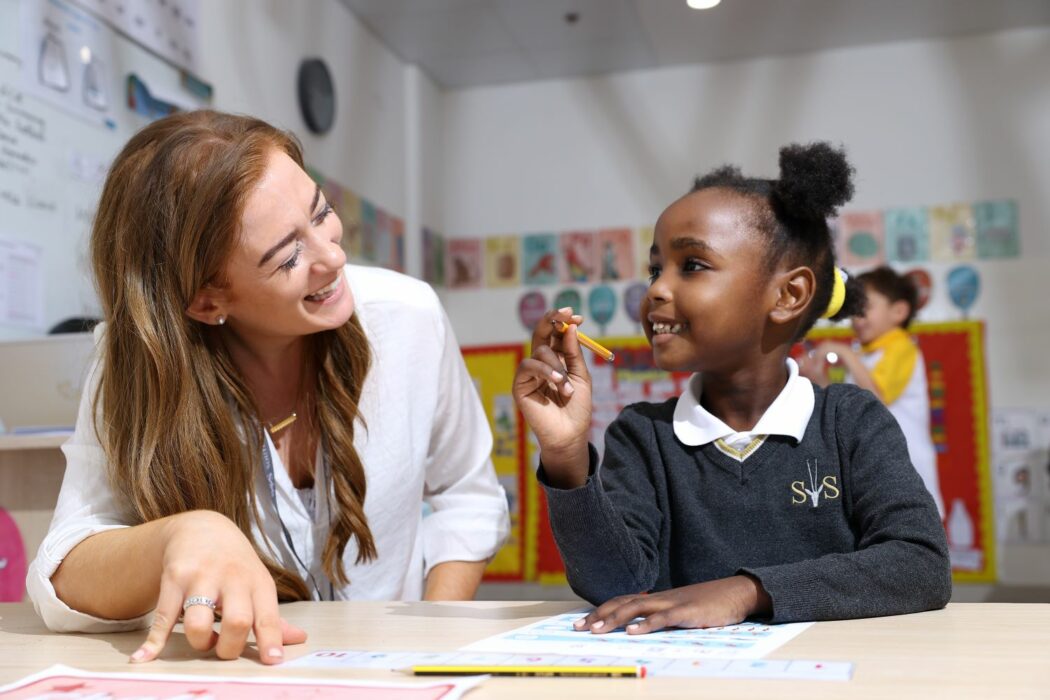 Rita Pierson's quote is a superb starting point for defining the essence of South View School, an international, British curriculum school located in the heart of Dubailand. We are devoted to developing remarkable, problem-solving leaders from FS1 through to Year 11, whilst enabling passionate teachers the flexibility, trust and support to build an environment of curiosity, investigation and exploration.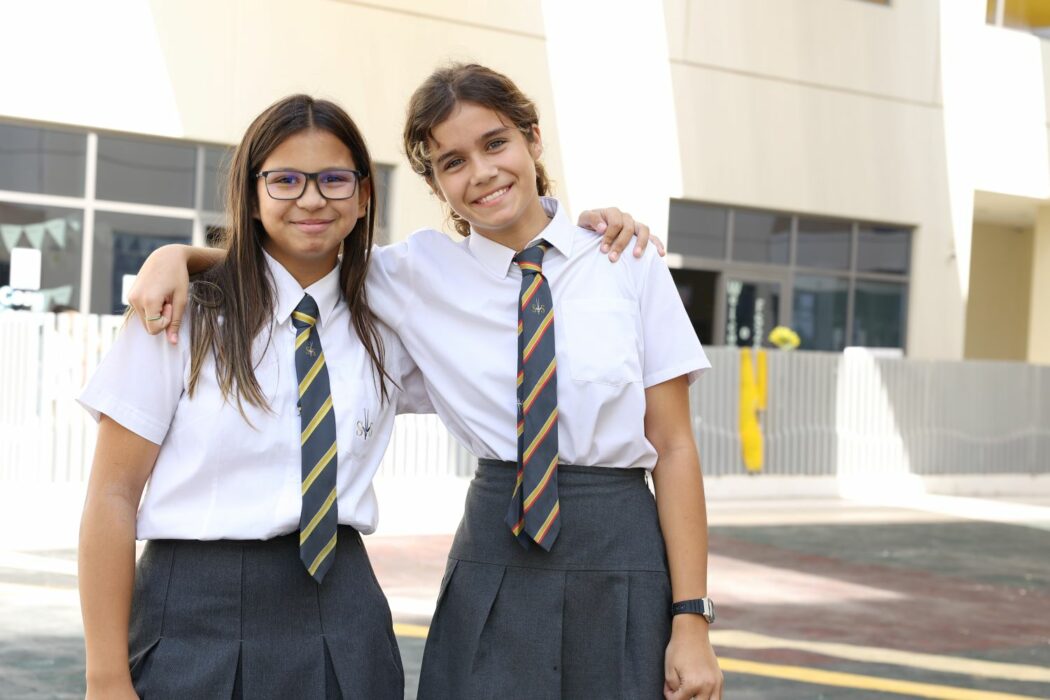 FINDING EACH CHILD'S VOICE
From small beginnings, South View School has built, and continues to build its identity as a school that embraces the extraordinary, promoting the idea of "what if," "you can" and "why not" in all children. Young people of all ages are listened to and encouraged to have a voice, whether that is through student councils or through one-to-one exchanges with peers and teachers.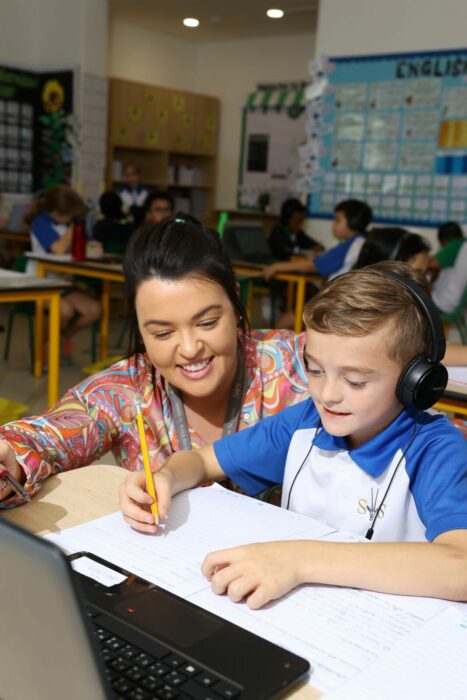 THE RIGHT MINDSET
The focus of the school centres on inquisitiveness, innovation, leadership and discovery, as well as appreciating and prioritising the power and strength of kindness to form positive relationships and a growth mindset. Students are encouraged to take part in navigating challenges, to allow reflection, further innovation and improvement to blossom as a mindset. This creates children who aren't afraid of failure or taking a "wrong" step, but view making mistakes as a helpful and enabling step towards success and confidence.
OPEN AND CURIOUS
Discovering talents, exploring new concepts and developing new perspectives are embraced and celebrated by our learning community. In short, we are a progressive, reflective, motivated and kind school with a broad range of students who are tomorrow's leaders in training!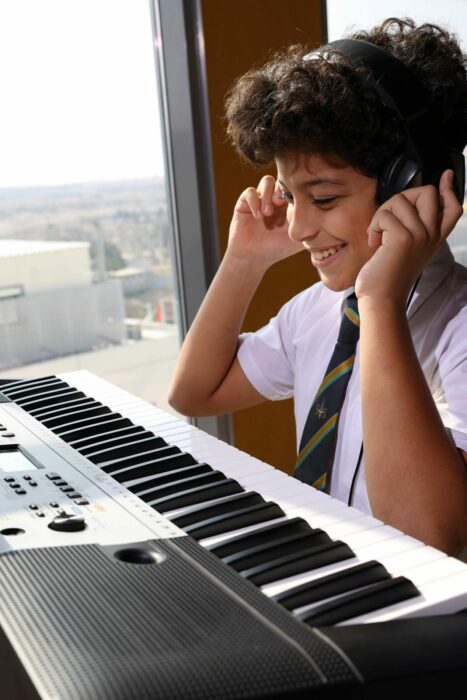 Here is an overview of what South View School can offer:
UK National Curriculum
Highly qualified and experienced leadership and academic team
Engaging, inquiry-based, student-led learning
Education for students aged 3-18 years
Over 1200 students, with 77 nationalities represented
Excellent sports, art, STEAM, performing arts and technology facilities
French and Spanish lessons
Extended school day
100+ ECAs
Admissions are open for the 2023-2024 academic year, from FS1 to Year 12 and we are waiting to welcome you to the Southview family! To learn more, visit the website, email info@southview.ae or call +9714 589 7904