Owlet's Smart Sock and Cam bring peace of mind to parents
Owlet, a parenting technology and lifestyle company, has made its debut in the Middle East, making its cutting-edge and award-winning technology available to parents here for the first time.
Almost 1.5 million parents worldwide have already trusted in Owlet's technology, which has been introduced in the region with two flagship products—the Owlet Smart Sock and the Owlet Cam video monitor. This technology gives parents peace of mind about the safety of their babies while they sleep.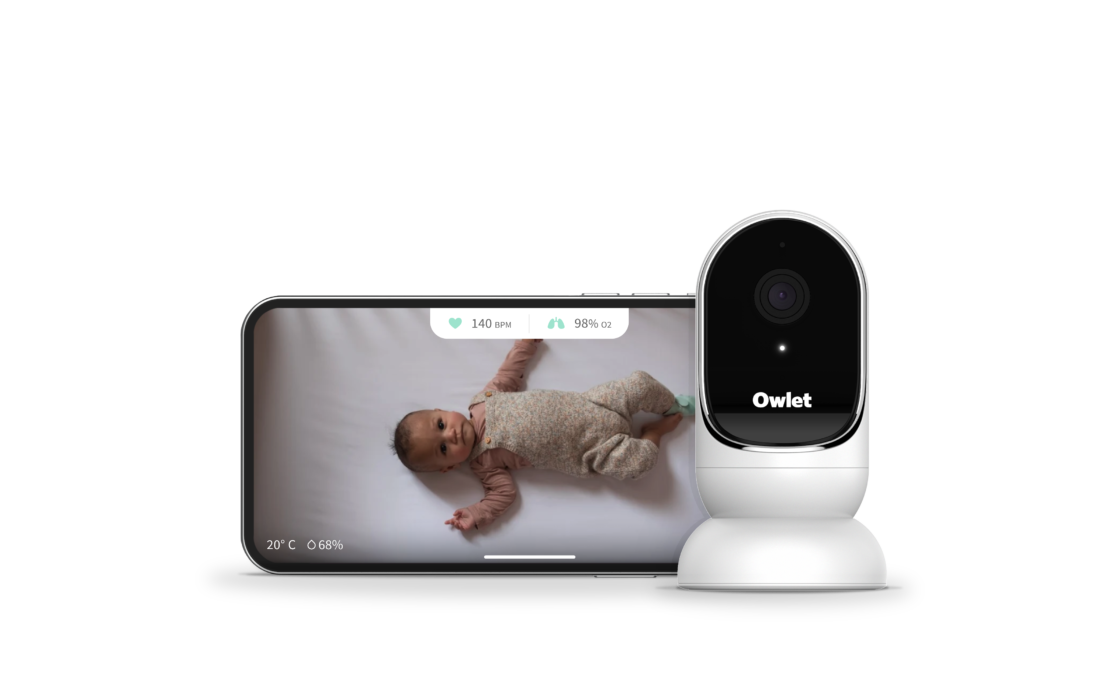 With the debut of Owlet in the Middle East, parents can now enjoy the peace of mind that comes from knowing their baby's needs better. With 94% of parents reporting that Owlet has improved their sleep, the launch is intended to assist parents in embracing the data-driven, all-encompassing approach to modern parenting.
This means Owlet's cutting-edge technology will enable you to do more, unwind more, and sleep more. With the Owlet Monitor Duo, you can stream live video while monitoring your baby's heart rate, oxygen levels, and sleep patterns.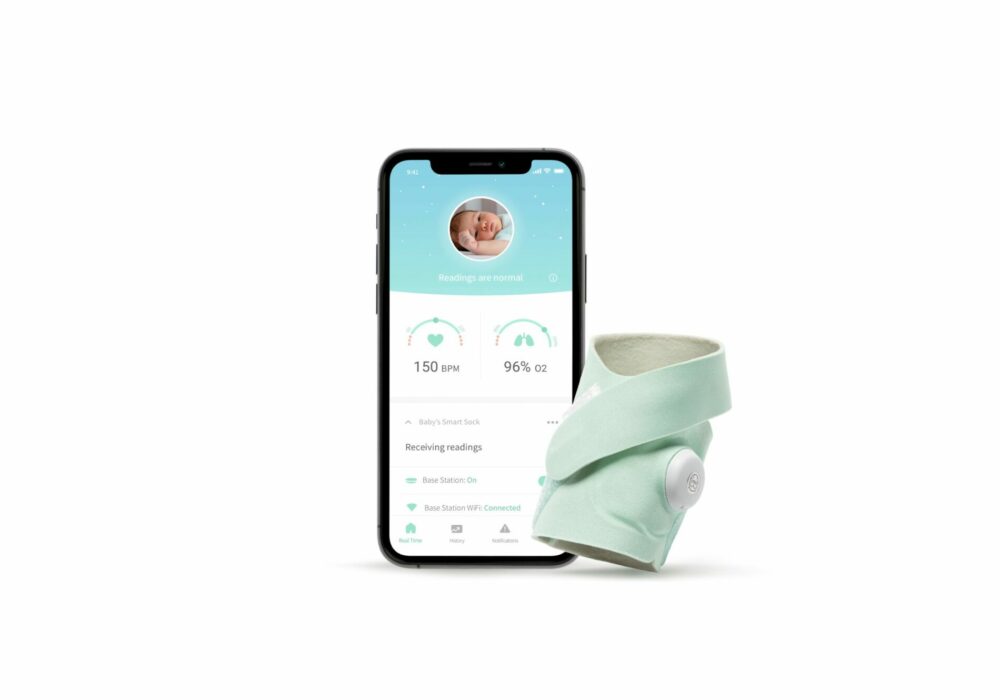 Kurt Workman, Owlet co-founder and CEO, and a father to three children, said: "We started Owlet based on the belief that every parent should have access to the best technology to know their baby is okay, providing incredible peace of mind — and more sleep for parents — to bring more joy to the journey of parenthood. I am delighted Owlet is now available in the Middle east for the first time, as a country with high tech-adoption rates and a strong focus on health. With Owlet, I know parents and babies will sleep better and more peacefully."
The Owlet Smart Sock is the first baby monitor of its kind to track a baby's oxygen level and heart rate—the best indications of a baby's health—while they sleep. It also comes with a sleep history feature to see how long and how well the baby slept. It is a complete departure from existing baby monitors through its use of pulse oximetry technology allowing parents to monitor what matters.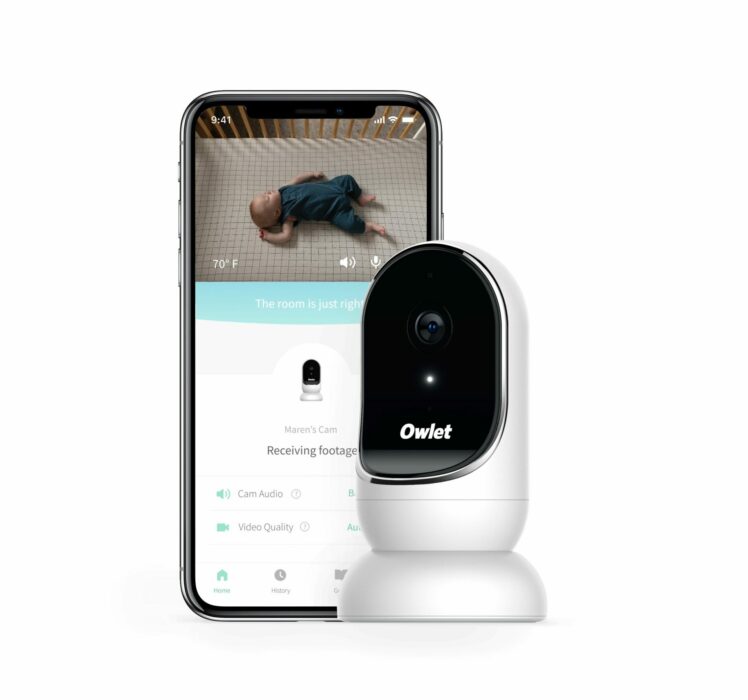 The Smart Sock is designed for newborns and babies up to 18 months and allows parents to track tiny infants as soon as they come home from the hospital and empowers parents to create new routines as their baby grows. It also integrates seamlessly with the Owlet Cam for round the clock assurance.
The Owlet Cam was designed to be functional without sacrificing form, because Owlet believes technology should blend into our lives so seamlessly that it goes practically unnoticed until you need it. The Cam auto-adjusts to allow parents to see their baby in the night with high-quality night vision, helping give peace of mind as parents can check on their baby during the night without losing video quality or clarity. The two-way audio feature allows parents to communicate with their babies through the Cam.
The Owlet Smart Sock and Owlet Cam are available in the UAE at Mamas & Papas, Bumble bee, Mumzworld, Amazon, First Cry, Elli Junior.
For more information, visit Instagram