Odyssey Nursery's underwater themed summer camp!
Odyssey Nursery has transformed into a world of underwater fun and welcomes children from ages 0-4 years! Starting on the sandy shores, children will learn about seashells and animals that live on the shores, then take a deep dive into the ocean and explore the wonder of the underwater world.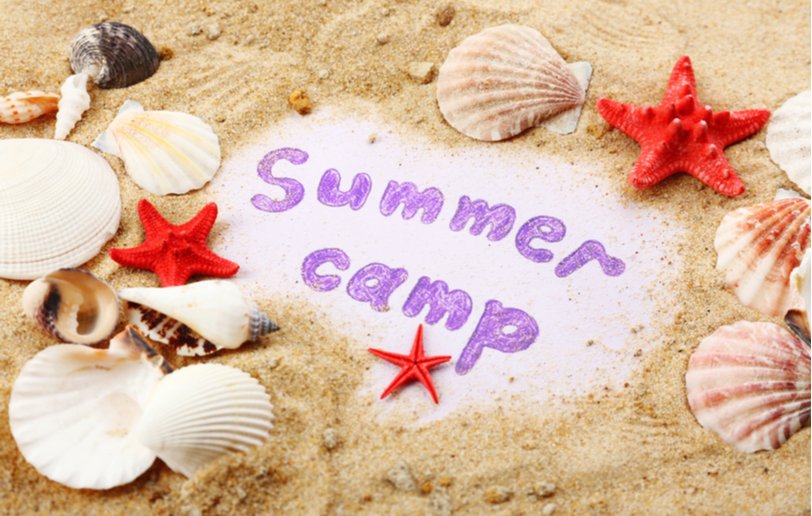 As part of the truly immersive experience, children will also have water play activities. Odyssey Nursery is even adopting sea turtles and will teach children about the importance of ocean conservation to keep turtles and other animal habitats safe. 
Odyssey Nursery follows the Reggio Emilia approach which believes that children are each born with unique skills, interests and knowledge. This is why children should be leaders in their educational experience and learning based on their individual interests.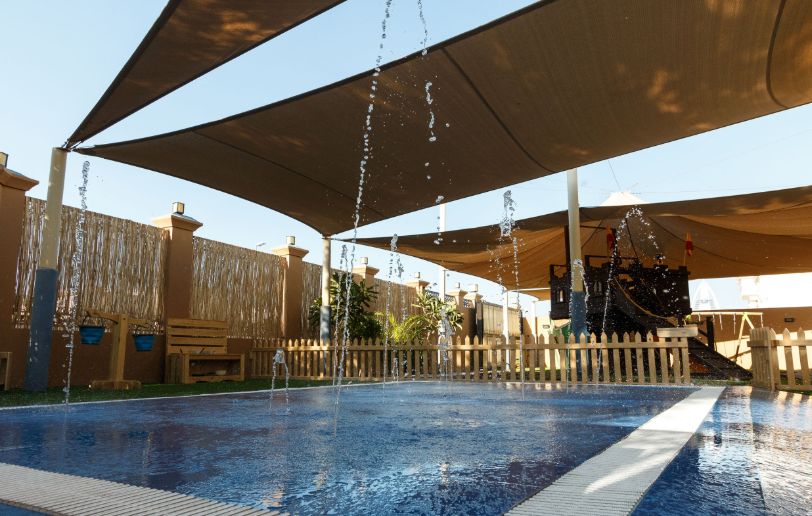 Children learn through the multi sensory experiences of touching, moving, listening and observing. Up-cycled materials are used for activities, which sparks innovation and creativity while being kind to the environment.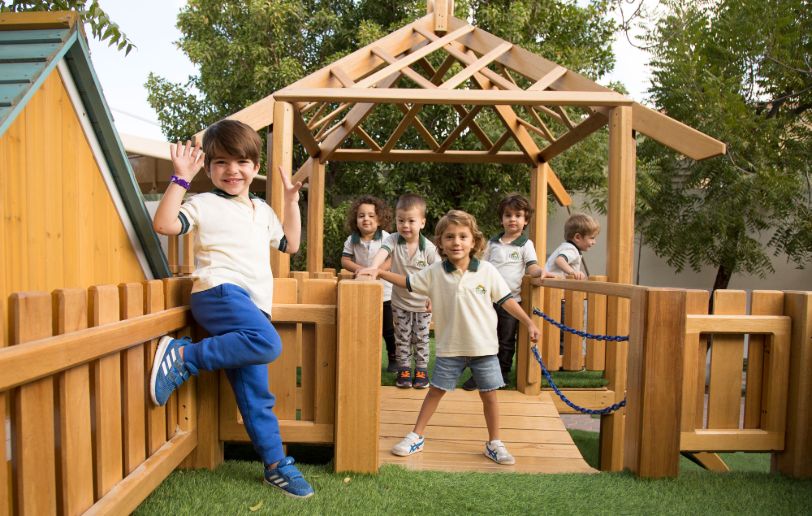 Odyssey Nursery's health & safety measures
Extensive precautionary measures are taken on an ongoing basis to ensure a healthy and hygienic learning environment for all children. Children are grouped into 'bubbles' and each nursery is also professionally disinfected by a dedicated cleaning team with regular disinfection treatments throughout the day. Staff have been trained regarding PPE equipment and nurses screen all who enter the nursery on a daily basis.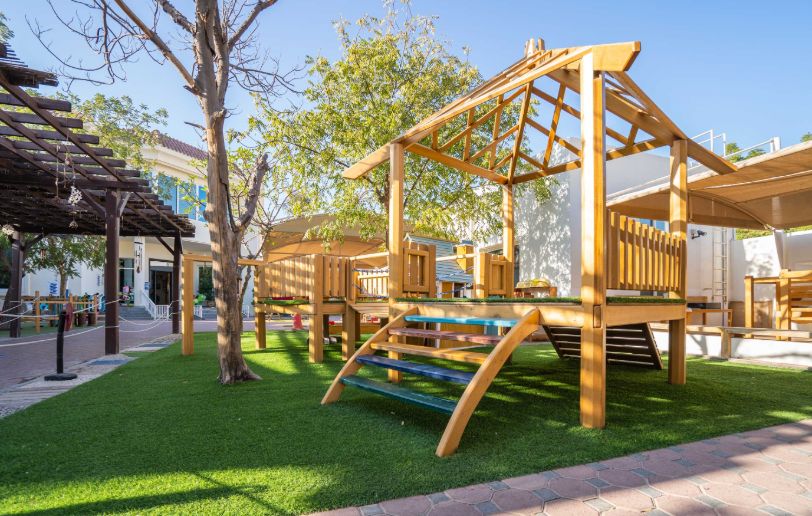 Odyssey Nursery's summer camp is for children from ages 0-4, offers multilingual classes, flexible timings and an optional food programme with freshly prepared nutritionally balanced meals. 
Contact Odyssey Nursery on 800-ODYCHILD or visit the website to learn more.