Redwood Nursery '7 Wonders of the World' summer camp
Children at the Redwood Nursery summer camp will go on an exciting, immersive adventure, learning all about the different facets of life and the ecosystems in the various countries that are home to the famous 7 Wonders of the World.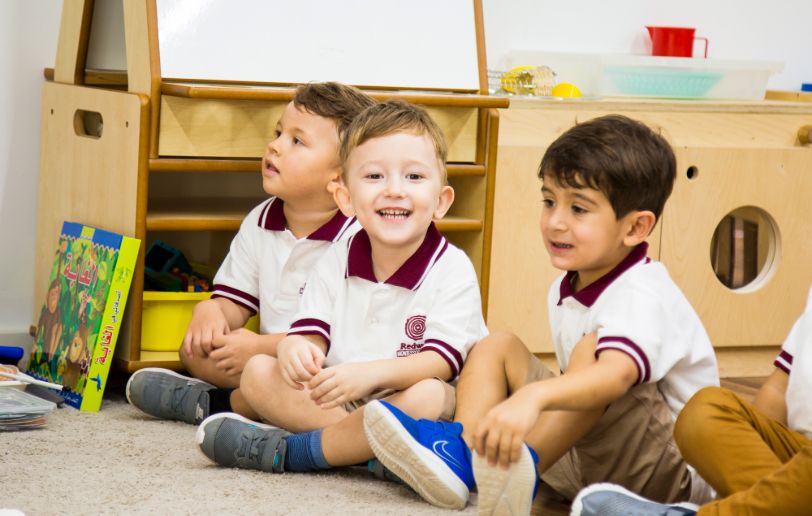 From the colourful sights and exotic smells of India, to the fascinating artifacts of ancient Egypt, children's five senses will be taken on a journey of adventure and wonder.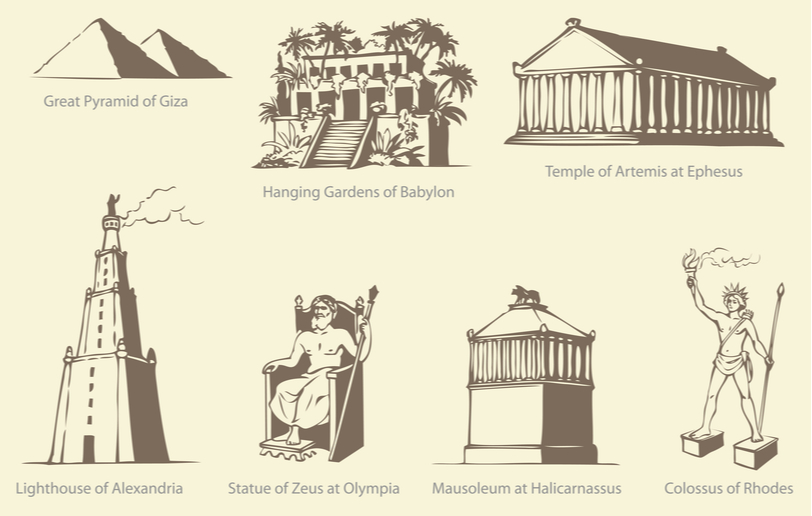 They'll also learn about the vivid corals and sea life inhabiting the Great Barrier Reef, investigate the layers of the rainforest ecosystem and be in awe of the tombs and temples carved into the pink sand cliffs of Petra.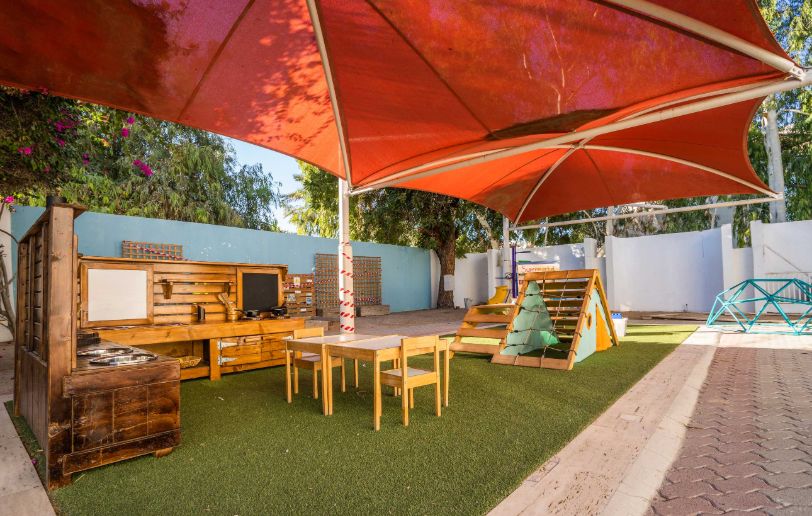 The Redwood Nursery summer camp utilises the Montessori learning approach, empowering children to be leaders in their educational journey and giving them a strong foundation to explore the world around them. Activities are specially designed to build a variety of skills including everyday living, language, numeracy & arithmetic, culture, art, creativity and physical development. 
Safety & Hygiene at Redwood Nursery
Special precautionary measures are being taken to ensure a healthy and hygienic learning environment for all children. Children are also safely grouped into 'bubbles' that will promote a healthy social and emotional environment. The nursery is professionally disinfected by a dedicated cleaning team prior to opening and follows a schedule of regular disinfection treatments throughout the day. Staff have been trained regarding PPE equipment and nurses screen everyone who enters the nursery on a daily basis. 
Summer camp at Redwood is for children ages 0-4 and offers flexible hours. Healthy, nutritionally balanced meals are freshly prepared daily and can be included if desired.
To find out more, contact Redwood Nursery on 800REDWOOD or visit the Redwood website. 
CLICK HERE to count yourself in to receive our free newsletter to read up on education topics, parenting techniques, child development, health, and be in the exclusive group that receives priority invitations to our events!