6 new ladies' nights in Dubai
From exclusive French dining & cabaret to seafood specialties and Hip-Hop nights, here are our suggestions for the best new ladies' nights in Dubai
Blue Seafood Asia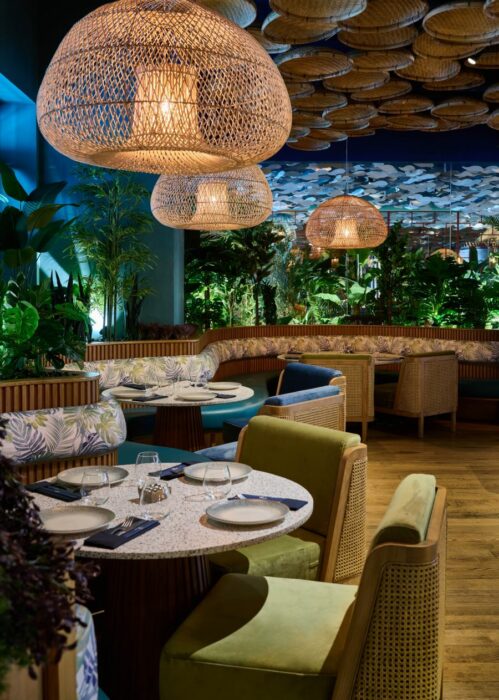 The licensed establishment welcomes ladies every Tuesday from 8 to 11 pm, offering mouth-watering seafood dishes and innovative blends that will have you coming back for more.
Numerous classics are offered on the restaurant's renowned bar menu, such as xiao long bao chicken, miso eggplant, and fried sardines. The seafood display offers a variety of specialties, such as the fish of the day, which is either grilled or steam-cooked, along with hand-selected sauces like Thai red curry, teriyaki, or schezuan, as well as main courses and desserts to round out the evening.
Tuesdays from 8-11pm. 20% off a la carte menu with a minimum spend of AED150. Call +971 4 239 8032 and visit the website or Instagram
Taikun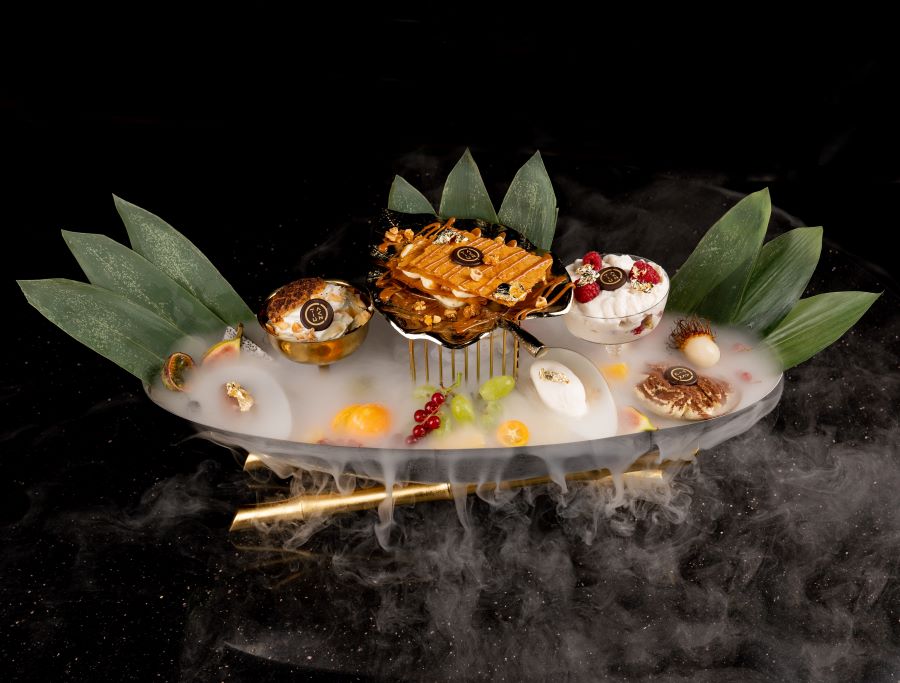 Ladies, gather your squad and head to Taikun for a memorable evening of high-end French dining paired with thrilling cabaret. Located on the 44th floor of Hilton at Al Habtoor City, the venue offers three ladies' nights every week.
Enjoy a girls' night out on either Tuesdays for Taikun's special My Boyfriend is Out of Town evening with a live DJ, or Thursdays for XO Confidential night, both starting from 8pm till late. Get spoilt with a set menu of opulent French-inspired dishes and five beverages for AED250.
End the weekend in style on Sunday nights with Sabotage, the venue's most electrifying weekend ladies' night, offering a selection of sharing starters and five beverages for AED150 from 10 pm till late.
Level 44, Hilton Habtoor, Al Habtoor City. Call +9715 0307 0941 and visit the website or Instagram
B018.DXB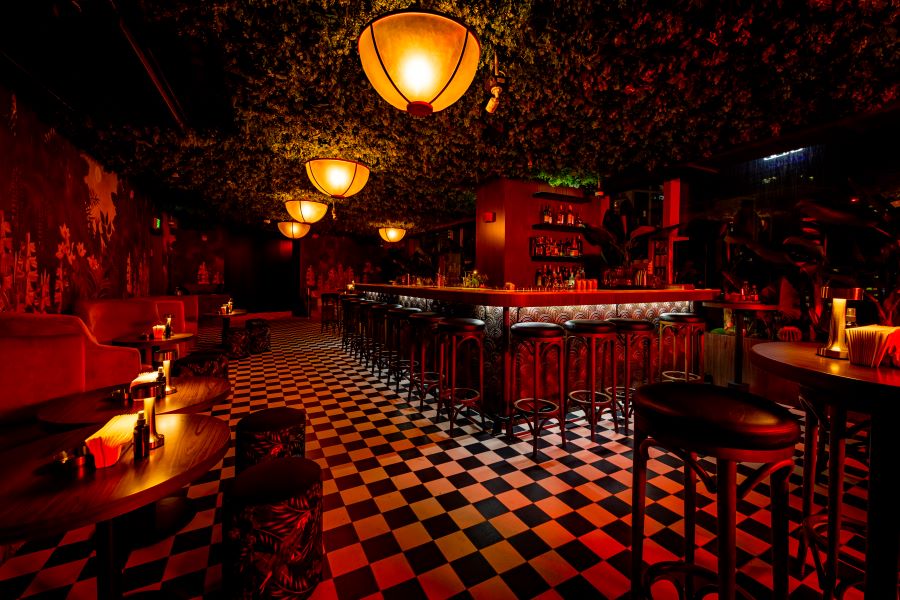 A fantastic new ladies' night called Tropical Hangout is now happening every Thursday from 10 pm to 1 am at B018.DXB, the partying powerhouse brought from Beirut.
Indulge in 3 full hours of complementary beverages at this chic hotspot, that features a seriously moody aesthetic and breath-taking views of Dubai.
Media One Hotel. Tropical Room at BO18.DXB. Call +9715 0423 0018 and visit the website or Instagram
Soho Garden Palm Jumeirah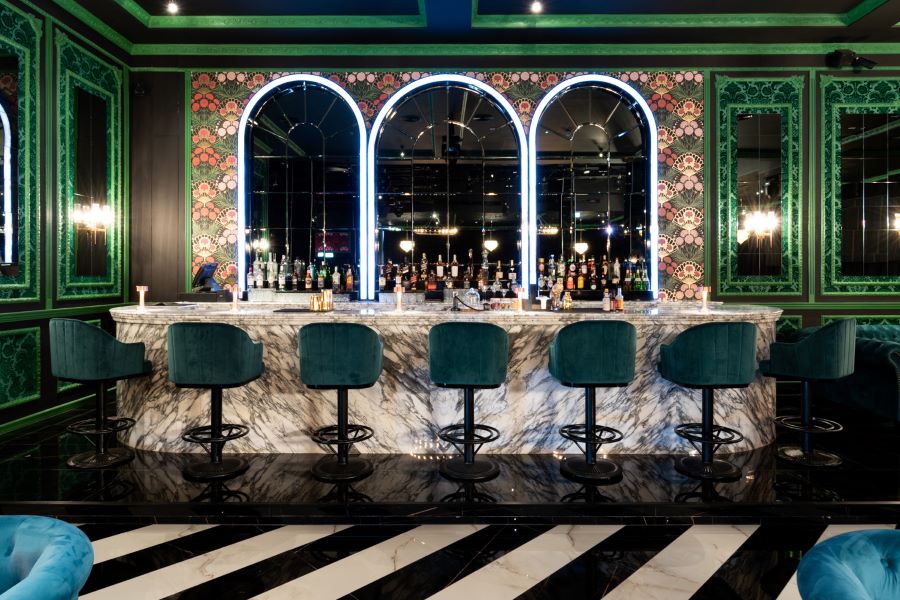 Experience "She" ladies' night at Green Room, where you can enjoy a sharing platter and four beverages for AED175.
For Hip-Hop lovers, enjoy REVERB with exclusive live performances from the world's top urban artists every Thursday from 11 pm until late (ladies have free beverages until 1 am).
Thursday. Call +9715 4233 5555 and visit the website or Instagram
Soho Garden Meydan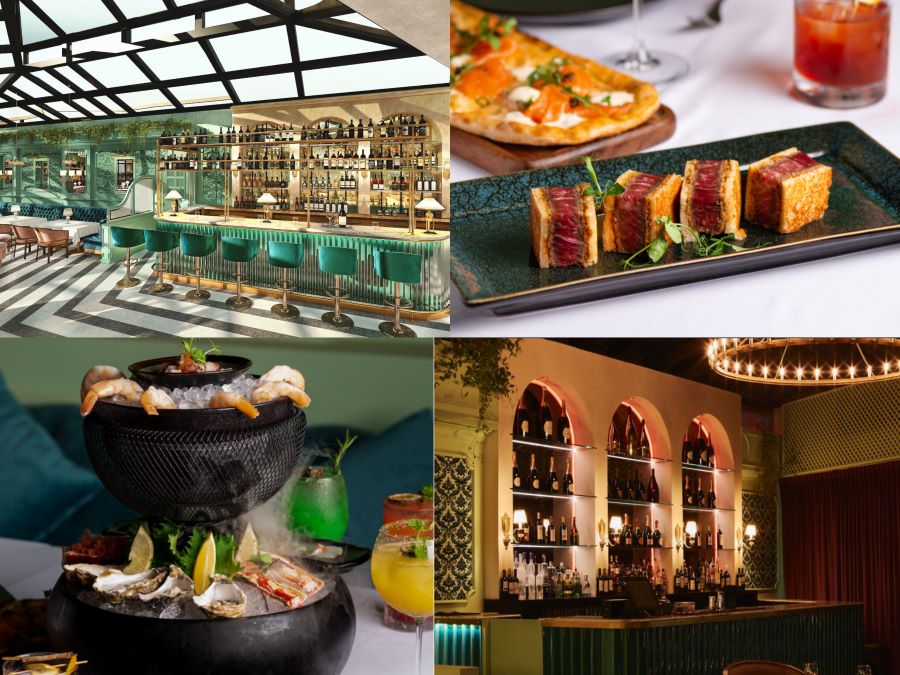 Grab the girls and enjoy a tempting deal on Mondays at Glasshouse for AED120, that includes unlimited beverages and four side dishes from 8 pm to 1 am.
Every Wednesday, the circus comes to town at the Soho Club, so get ready for an evening filled with thrills, excitement, and incredibly brilliant performances. Prepare to enter a realm of pure fantasy with a spectacle that will wow you by fusing circus acts with a thoughtfully curated mixology menu and some of the newest Hip-Hop beats. Free beverages for ladies until 1 am (from 11 pm until late).
Call +9715 2388 8849 and visit the website or Instagram
The Mansion at FIVE Jumeirah Village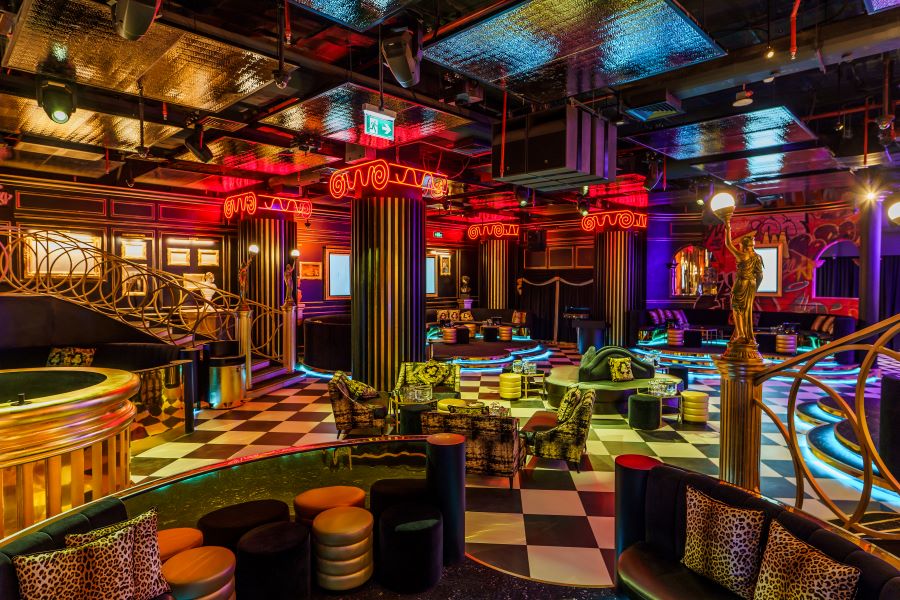 Ladies get complimentary beverages from 11 pm to 1 am at 'Open Format Ladies' Night' at this exclusive venue for hip-hop and RnB music lovers every Wednesday. Get grooving as DJ KIDY plays R&B to dance and everything in between.
Visit the website or Instagram