Cinderella – Bitesize Ballet: a journey into the magical world of dance
Don't miss this family-friendly show with Sergei Prokofiev's iconic music and Victor Smirnov-Golovanov's choreography. Delight in the enchanting world of classical ballet, featuring vibrant costumes and imaginative storytelling.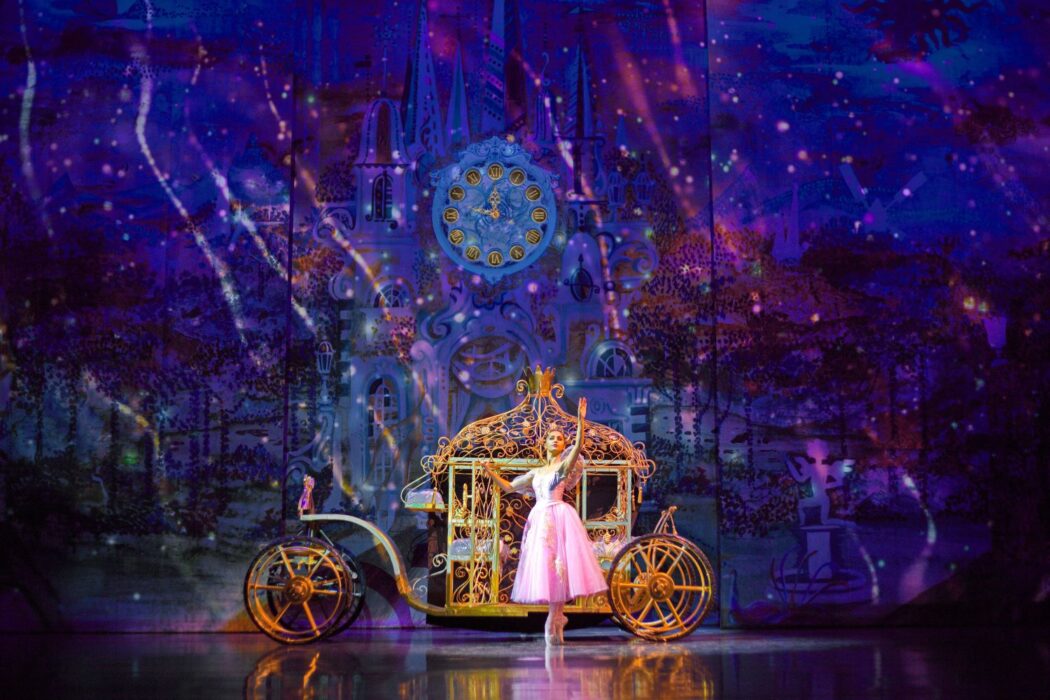 Art For All proudly presents a unique family experience, where the captivating score of legendary Soviet composer Sergei Prokofiev meets the original choreography of renowned Russian choreographer Victor Smirnov-Golovanov. This world-renowned fairytale comes to life through classical ballet, enchanting both young and old. With its vibrant costumes, exquisite sets, and dynamic lighting, the production transports you to a truly magical world.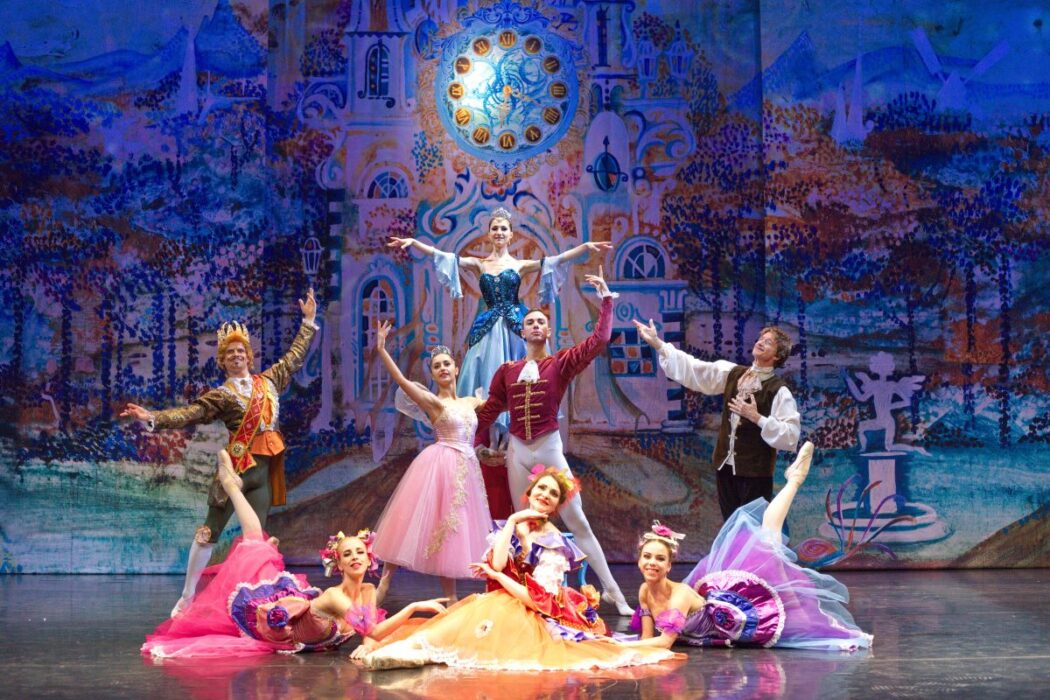 Discover 'Bitesize Ballet,' a remarkable introduction to classical ballet specially designed for young audiences. These brief yet captivating performances aim to instil an early appreciation for dance and culture while providing an age-appropriate, enjoyable experience for children. With shorter, easily digestible ballet pieces, vibrant costumes, and imaginative storytelling, these performances capture the hearts and minds of young spectators.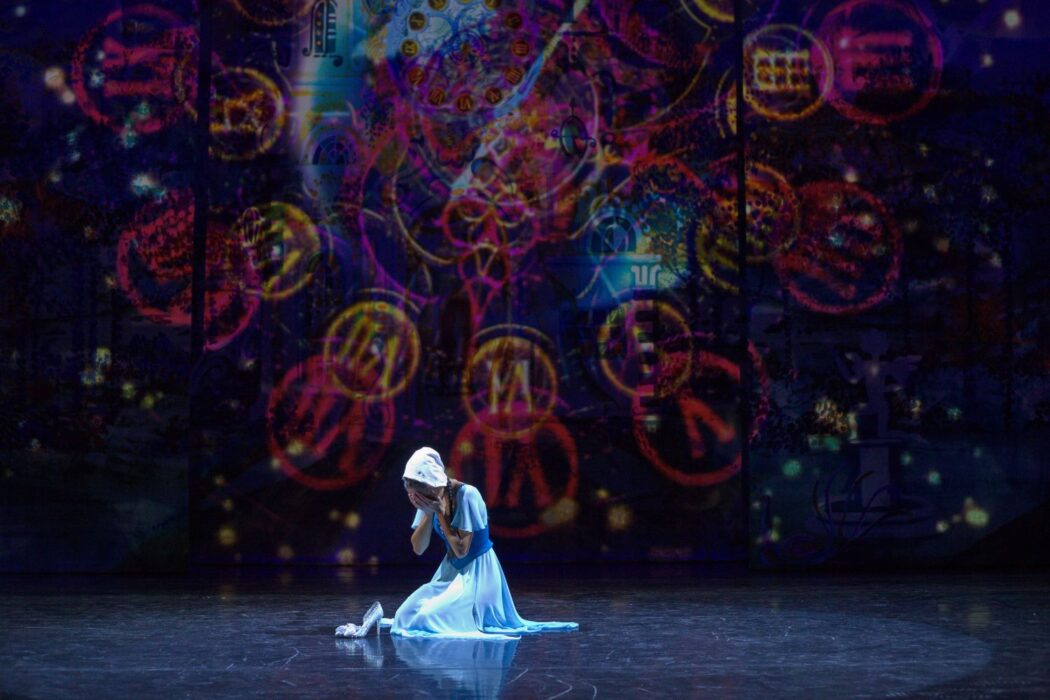 Moscow City Ballet, one of Russia's most extensively touring ballet companies since 1988, drives this production. Having performed in over 35 countries, including over 1,000 shows in the United Kingdom, Moscow City Ballet considers classical ballet a vital part of Russia's national heritage. Their mission is to share it with as wide an audience as possible, particularly inspiring a new generation of ballet enthusiasts. Under the artistic direction of Ludmila Nerubashenko, the company maintains a unique style and unwavering high-performance standards.
Abu Dhabi Performances:
Abu Dhabi Cultural Foundation. October 20 at 6 pm and October 21 at 11 am. For more information, visit the website
Dubai Performances:
Zabeel Theatre, Jumeirah Zabeel Saray. October 22 at 11 am, 3 pm, and 6 pm. For more information, visit the website