Lapita's Lu'WOW Weekender: a Halloween Polynesian extravaganza
Experience Polynesian magic with Lapita's Lu'WOW Weekender. Dive into themed scavenger hunts, sumptuous brunches, and live entertainment on selected weekends.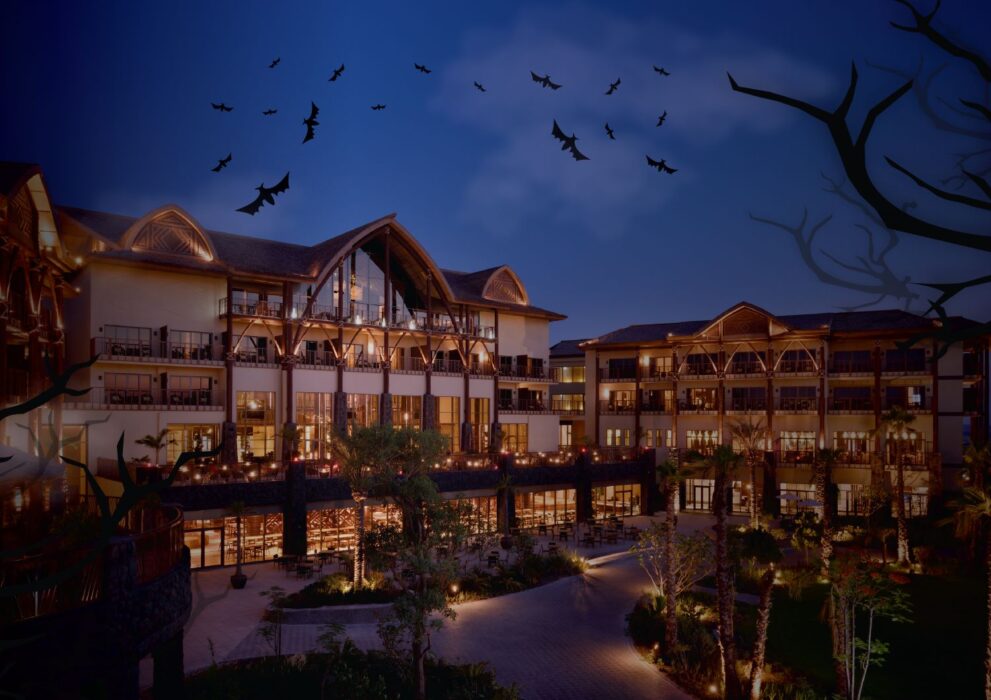 Lapita, Dubai Parks™ and Resorts, the UAE's exclusive Polynesian resort, introduces the Lu'WOW Weekender – an exciting Polynesian-style festival with a twist. This remarkable event offers an immersive resort-wide scavenger hunt, delightful themed brunches, live entertainment, interactive games, and competitions. The Lu'WOW Weekender will grace selected weekends, each embracing a distinct theme, and presenting family-friendly staycation packages.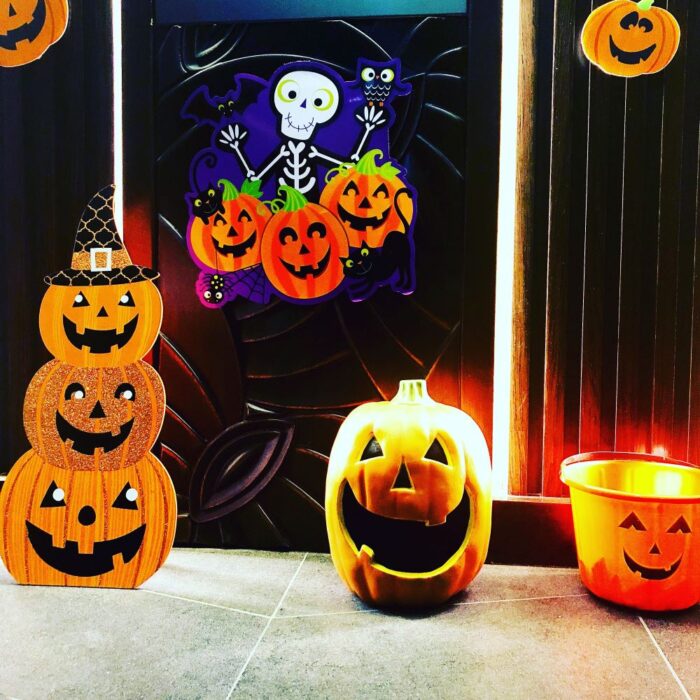 Kicking off the Lu'WOW Weekender is the Halloween-themed extravaganza, happening over consecutive weekends from October 20 to 22 and 27 to 29. Guests can relish a delectable Halloween-themed brunch on Saturdays, priced at AED 250 per adult, while children aged 6-12 dine for AED 125. Throughout the weekend, the resort will come alive with Halloween-themed activities, including spooky character appearances during the brunches from 1 to 4 pm, street performers, kids' activities, a quiz, and movie screenings. Mornings offer yoga sessions, aqua gym workouts by the pool, and a Kids Mini Olympics on Sundays for a relaxed experience.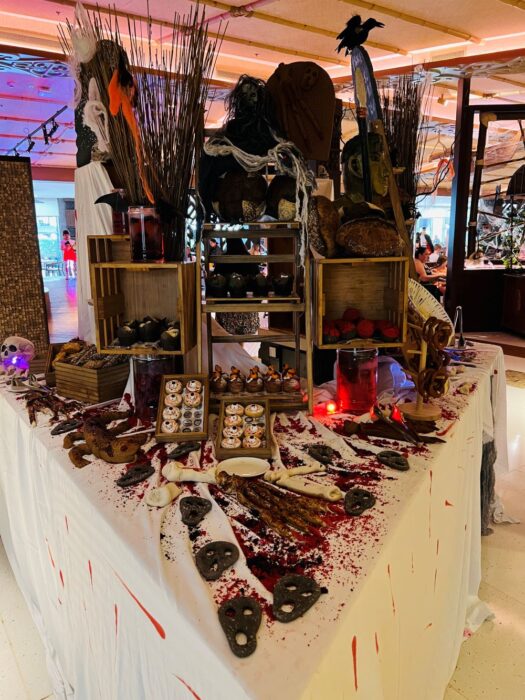 UAE residents can immerse themselves in the ultimate Halloween weekend by opting for specially designed rooms adorned with spooky decorations and amenities. Half-board package rates start at AED 1,099++ per night, and children under 12 can enjoy complimentary experiences during the Lu'WOW Weekender.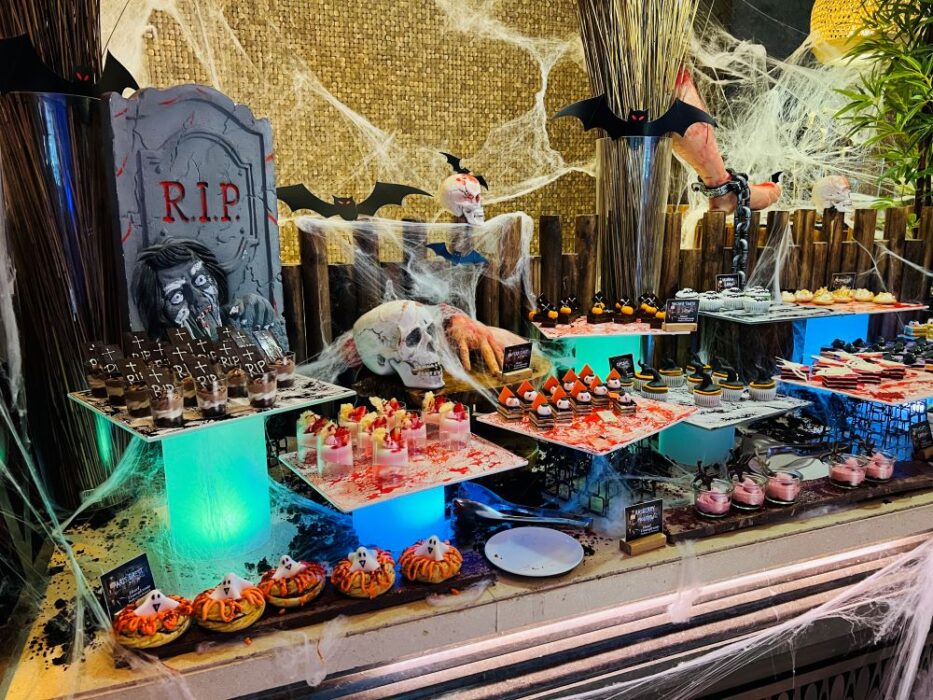 Running from October 2023 to March 2024, each Lu'WOW Weekender boasts an array of family-friendly activities and themed experiences, including:
A signature resort-wide scavenger hunt, filled with clues leading participants on a journey to collect hidden items and prizes, with a chance to win a grand prize.
Indulgent Saturday themed brunches with a mouthwatering array of dishes and a selection of soft beverages. The brunches are designed with children in mind, offering non-stop entertainment, animation, interactive games, and competitions.
Themed performances, live entertainment, street performers, chilled happy hours featuring a sunset ceremony and sundowners at Palama, engaging kids' activities, and movie nights.
Themed rooms with enchanting décor and immersive designs that transport guests to a world of fantasy and wonder.
As an added bonus, guests booking the Lu'WOW Weekender will enjoy a thrilling single-entry visit to MOTIONGATE™ Dubai, LEGOLAND® Dubai, or LEGOLAND® Waterpark Dubai, all transformed into the city's spookiest locations.
For more information, visit the website. Call +9714 449 0868 or email lapita.dubai.reservations@autographhotels.com