Experience radiant skin with PCA skin facials
Indulge in 'me time' with PCA Skin facials. Let expert therapists guide you through a personalized consultation, tailoring each session to your unique needs. Experience instant and lasting benefits, from firmer and plumper skin to a refined and radiant complexion.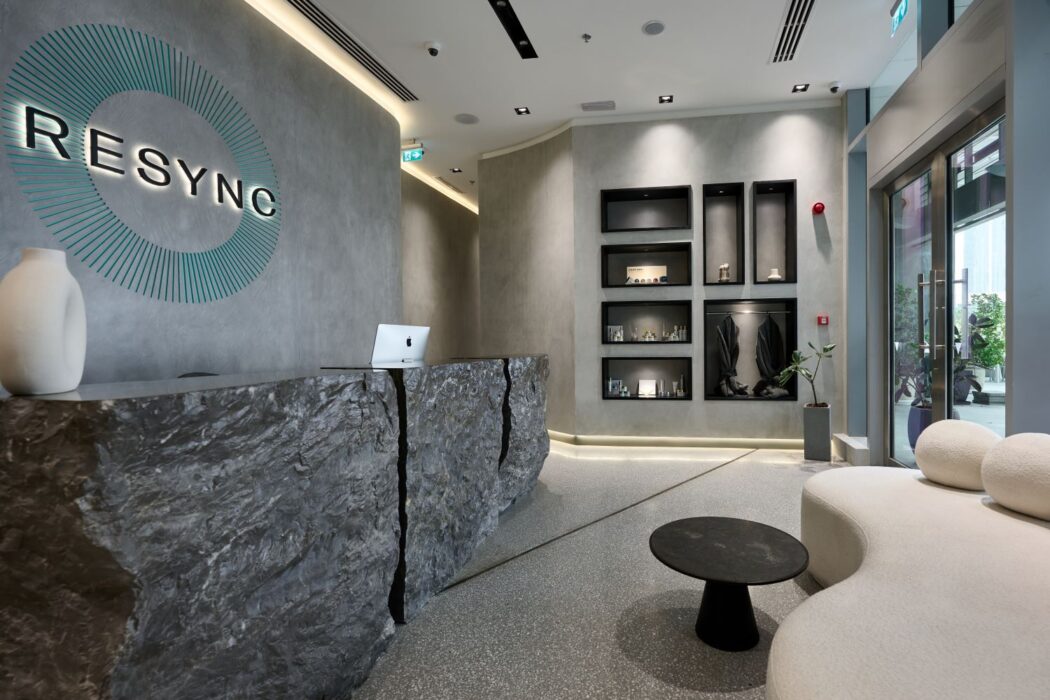 Nestled in the heart of Dubai's bustling DIFC district, Resync beckons as a sanctuary of well-being and rejuvenation, offering cutting-edge technology to heal and revitalize, enhance performance, and support overall wellness.
Resync specializes in PCA Skin facials, a brand that has proudly led the skincare industry for over three decades. Their innovative approach focuses on crafting highly effective professional treatments that address a multitude of skin concerns, ultimately transforming skin health and elevating one's quality of life.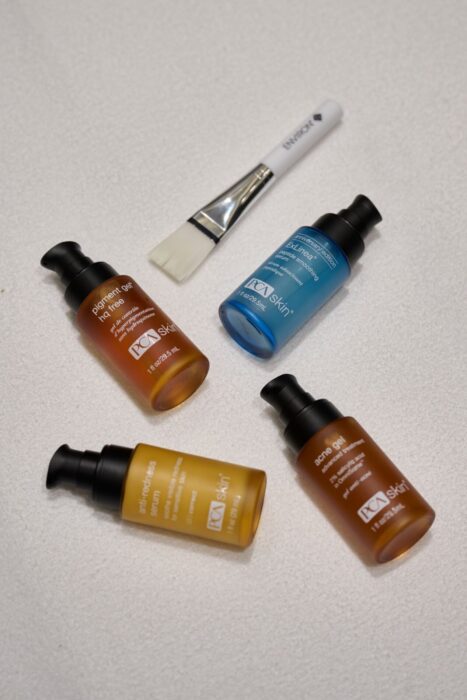 As I walked through the doors of Resync, I was immediately embraced by warm smiles and an ambiance exuding serenity. The journey commenced with a brief consultation, where my dedicated therapist attentively assessed my skin type and specific concerns. Following this insightful exchange, I was recommended the "PCA Signature" facial—a rejuvenating experience designed to oxygenate and detoxify, catering to all skin types and conditions while promising a radiant complexion with zero downtime.
The treatment room, elegantly appointed, cocooned me in an atmosphere of serenity. Soft, soothing lighting and gentle melodies created a tranquil cocoon, ideal for relaxation. The facial commenced with a meticulous cleanse and a gentle, yet thorough, exfoliation followed, expertly banishing dullness and unveiling a refreshed, refined complexion.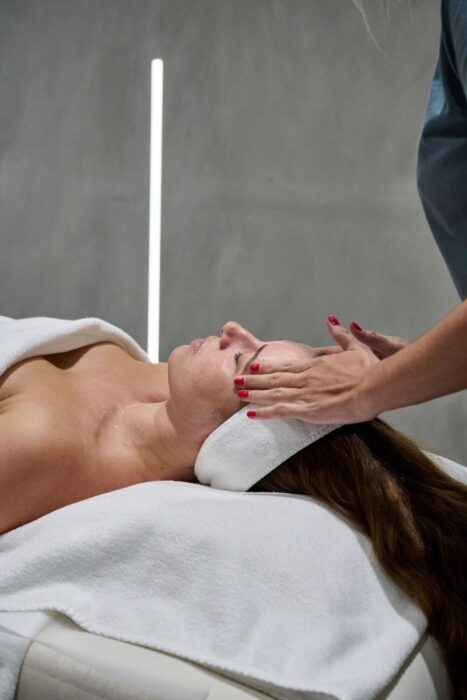 After that, my therapist wielded the patented vortex tip to whisk away debris and impurities, followed by extractions—a relatively uncomfortable but essential step. Post-extraction, PCA skin peels were expertly applied, simultaneously as my therapist lavished me with a deeply relaxing facial, neck, and shoulder massage. Executed with finesse, this massage aimed to stimulate circulation, encourage lymphatic drainage, and awaken my skin's innate radiance.
As I gazed into the mirror post-treatment, my skin exuded a newfound softness and smoothness. My skin appeared tighter, firmer, plumper, and radiantly refined. Resync offers a profound transformational experience—one that not only nurtures the skin but also rejuvenates the soul. With expert therapists, serene surroundings, and PCA Skin facials at its core, Resync is a destination that invites you to rediscover your inner and outer radiance.
Each PCA Skin facial is 60 minutes long. AED650 per session. Call +9715 6992 8118 and visit the website or Instagram