lululemon celebrates World Mental Health Day with wellbeing events across Middle East
In honour of World Mental Health Day, lululemon and Majid Al Futtaim Lifestyle organised interactive wellbeing events in Dubai, Jeddah, Riyadh, Doha, and Kuwait City, bringing together over 2,000 participants from across the region to prioritize physical, mental, and social wellbeing. The events aimed to foster connections and empower individuals on their wellness journeys while addressing the global "Wellbeing Dilemma."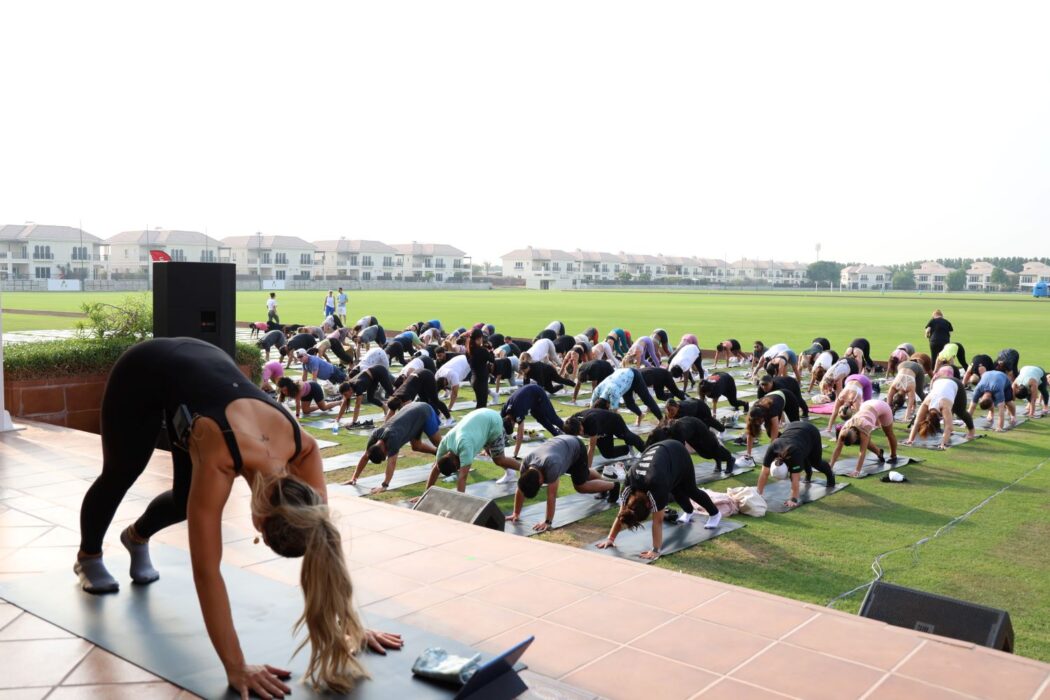 Communities in Dubai, Jeddah, Riyadh, Doha, and Kuwait City came together on Saturday 7 October for a series of engaging activities aimed at promoting holistic health and fostering a sense of connection through sessions of Run, HIIT, and Yoga exercises, directed by lululemon ambassadors and expert trainers.
The events commenced with active group sessions, encouraging participants to move together and connect as a community followed by relaxing post-workout downtime and refreshments. To amplify the importance of community, the events were livestreamed to ensure that individuals across the globe could join in the celebration, creating the feeling of unity amongst all.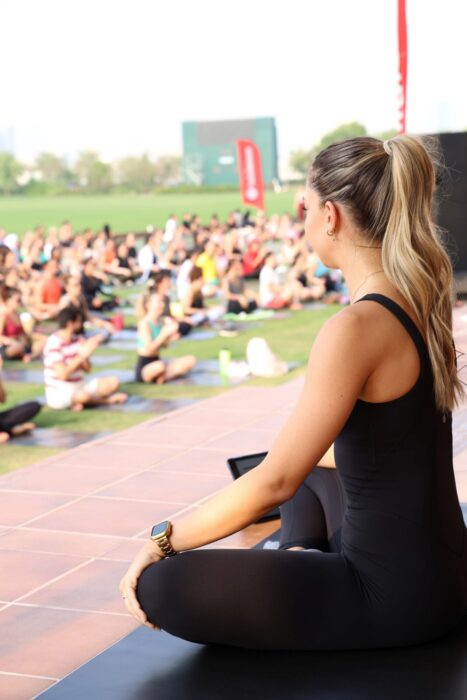 Speaking on the importance of promoting holistic wellness, Fahed Ghanim, CEO of Majid Al Futtaim Lifestyle, which operates lululemon in the Middle East, said:
"We know lululemon believes in a holistic approach to wellbeing that helps create a healthier future for all. The events hosted over the weekend to mark World Mental Health Day inspired more than 2,000 people to come together to take positive actions towards improving their physical, mental and social wellbeing. We are proud to provide a platform to nurture these connections and empower individuals on their wellness journeys."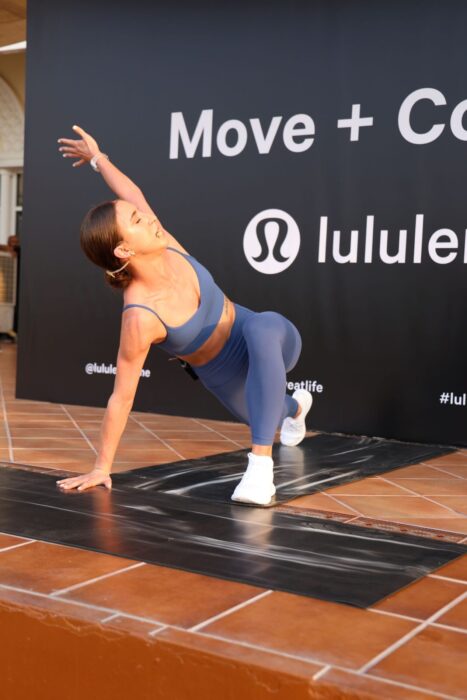 According to the lululemon 2023 Global Wellbeing Report, although 67% of people considered their wellbeing a top priority, only 12% believed it was where it should be. The results showed one in three respondents reported that their wellbeing had never been lower. This highlighted a "Wellbeing Dilemma" where the prioritization of wellbeing wasn't translating into actual improvements. In response to these findings, lululemon organised a range of World Mental Health Day events and activities aimed at supporting individuals to commit to their wellbeing journey.
Participants were encouraged to join lululemon as they moved, connected, and prioritised wellbeing, reaffirming lululemon's commitment to being a global leader in holistic wellbeing. Together, lululemon and its community aimed to make a positive impact that is long lasting on the mental health and wellbeing of communities worldwide.
For more information on the lululemon 2023 Global Wellbeing Report, visit the website