Here's a new summer sports destination for kids
With summer looming, we've got a perfect new massive indoor complex where your kids can learn a new sport this summer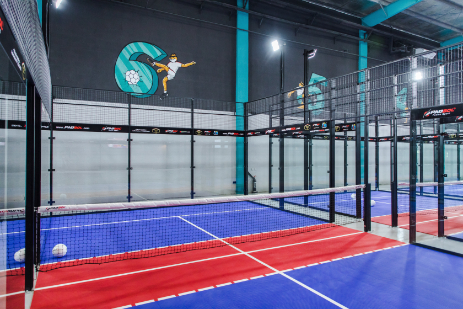 Say hello to EmiratesPadPro (EPP). Very soon, it will be too hot for kids to play outside. Parents are called to make the most of their kids' summer break at a brand-new sports complex in Dubai and the largest in the world, EmiratesPadPro.
EPP offers a dedicated space to keep children active, while in safe guidance of EPP's trained team and professional head coach.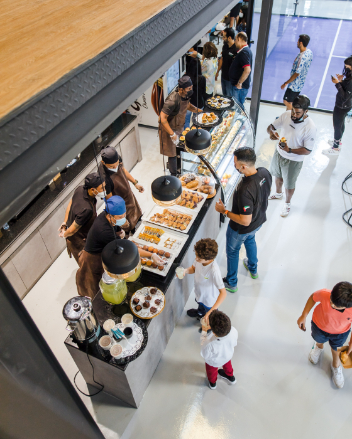 Located in Al Quoz, the facility is home to seven courts, a café and a relaxing lounge area operational from 7-12am offering delicious and healthy treats and coffee. The complex also provides locker and shower facilities, where they follow strict social distancing norms and hygiene protocols on and off the court.
Encouraging kids to step out of their comfort zone and engage in physical activities, the sports complex has recently launched a kids academy offering little ones the opportunity to hone their skills.  Headed by coach Mr. Abdo El Asmar, parents looking for an interesting and interactive way to inculcate sports into their kids' summer regime need not look any further. Introducing a full range of dedicated training, activities and one on one coaching, your little ones will have the best time playing with their friends in a happy and new entertaining atmosphere.
Open from 7-12am. Call +9714 385 1255. Visit the website or Instagram.