Here's why QV Baby skincare products are a top choice for your baby
Sponsored: QV Baby skincare, the brainchild of Ego Pharmaceuticals, cares about your baby's skin as much as you do. Read on to understand why QV Baby skincare products are a must buy for your baby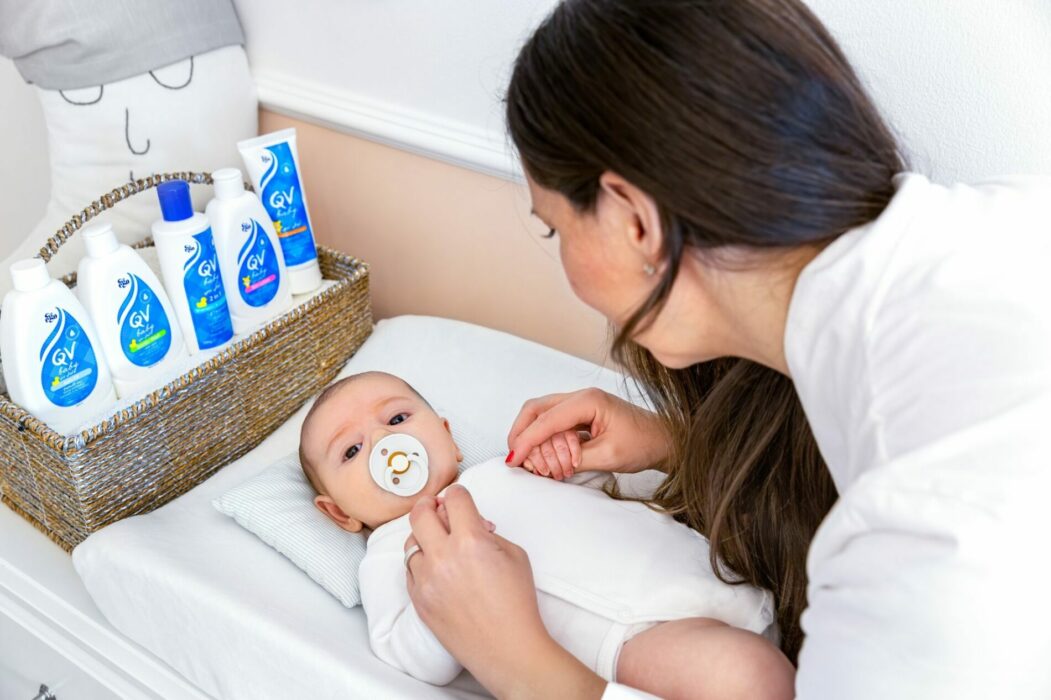 Beautiful, delicate and sensitive. This is how one would describe baby's skin. It differs from an adult's skin and is also susceptible to external and common irritants, particularly fragrances.
What is fragrance and why is it a concern?
A fragrance is a fusion of two or more elements or synthetic compounds, that is added to a body care product to create an enjoyable aroma.. Fragrances are typically made up of a plethora of synthetic chemical compounds; and have been found to be one of the common substances that can cause allergic contact dermatitis.
Are 'fragrance free' and 'unscented' the same?
Fragrance free and unscented is not the same; and understanding the differences between these two terms is important when it comes to choosing the best, most suitable products for your baby's delicate skin. In short, fragrance-free refers to an instance where fragrance or 'masking scents' are not used in a product. Further, unscented refers to a situation where a product may contain chemicals that neutralize or mask the odours of other ingredients.
Hence, if you find yourself wondering about the concept of fragrance in baby products, like many new mums and dads, do not fret. Here are simple tips to help you choose products that are best for your baby's skin:
Read labels carefully before buying a product.
Use products that are free from common irritants.
Use a gentle cleanser that is free from the usual suspects, such as soap, colour and fragrance.
Use a dermatologically tested moisturiser daily to help hydrate the skin.
Use a shampoo and conditioner that is gentle, tear free and soap free.
Use products that are recommended by a paediatrician.
Finally, remember that a baby's skin is delicate. It needs regular care to help keep it moisturized and protected. Therefore, reach for gentle, dermatologically-tested products that will support your baby's skin.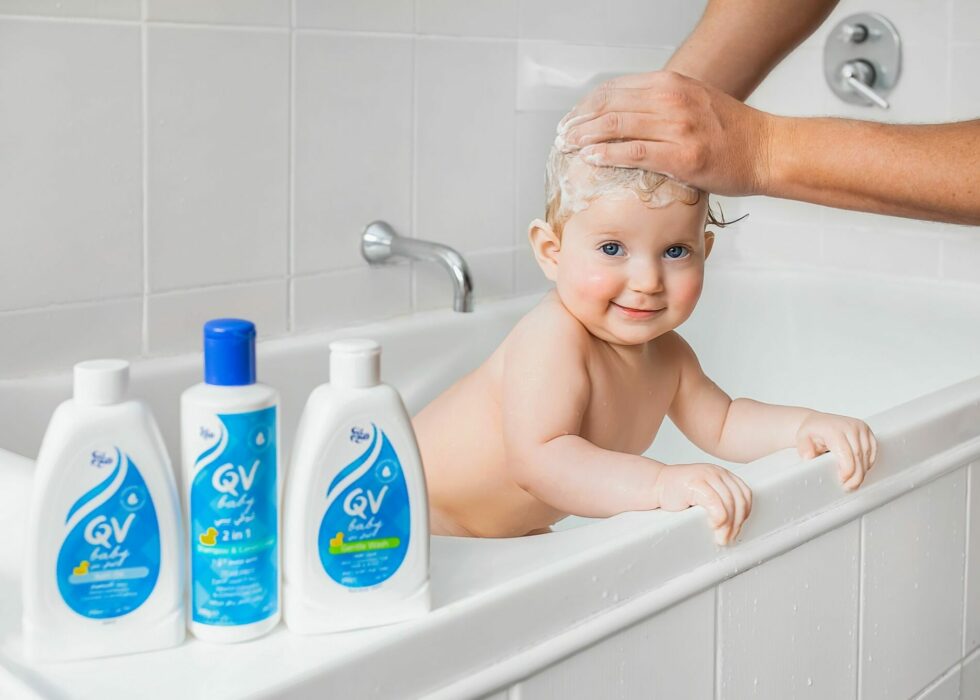 The QV Baby skincare range, which is recommended for use by paediatricians, is a brand that is synonymous with quality and innovation. With no soap, fragrance or other common irritants, QV Baby skincare remains suitable for everyday use for your baby.
Shop the complete range here. Visit the website or Instagram.
References:
The Royal Children's Hospital Dermatology department.
Skincare for babies. Reviewed in May 2018 and last accessed on September 27, 2020. Available here.
The National Eczema Association.
Fragrance and Perfume Allergy and Eczema FAQ. Last updated on May 29, 2013 and last accessed on September 27, 2020. Available here.
McGill University
Available here.
Association of Childcare
Physicians. Infant Skin Care Do's and Don'ts. 2015. Last accessed on on September 27, 2020. Available here.