Lush partners with Nintendo and Illumination's The Super Mario Bros. Movie for an exclusive collection
With the release of Nintendo + Illumination's new animated action comedy The Super Mario Bros. Movie, the innovative handmade cosmetics firm Lush is introducing an exclusive product line.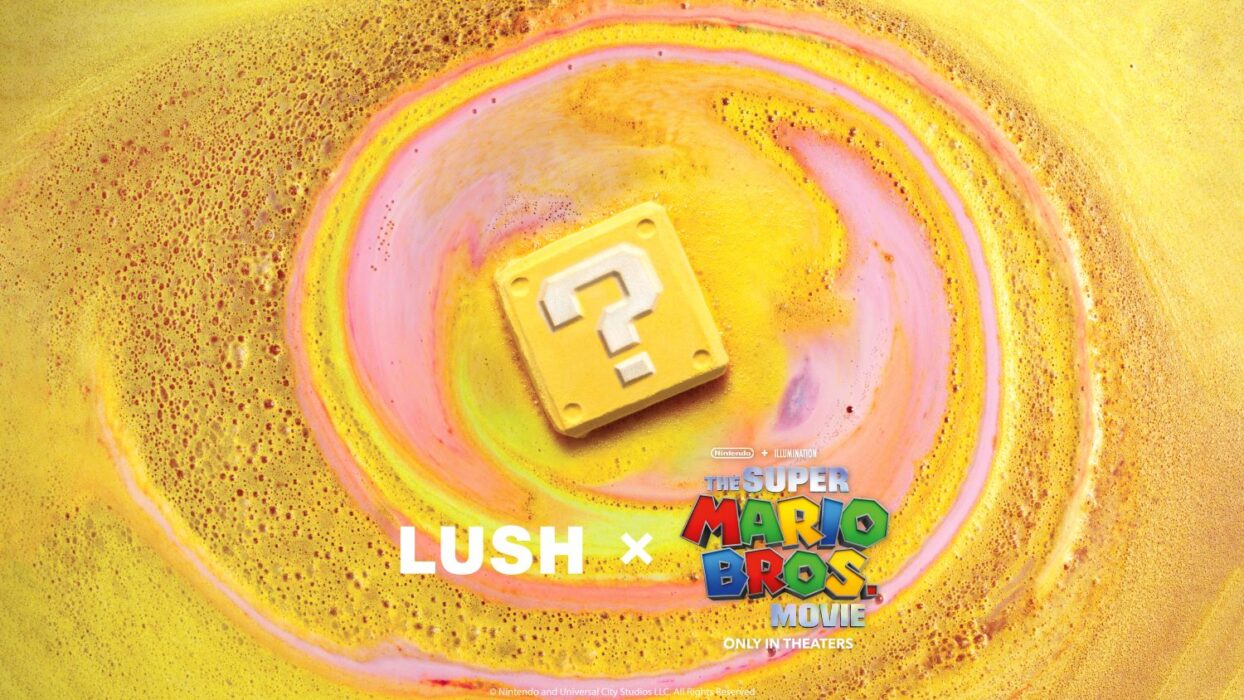 The limited-edition collection features a Princess Peach body spray, Mario and Luigi shower gels and a first-of-its-kind 'surprise' mystery Question Block bath bomb with power-up soaps hidden inside.
The Lush X The Super Mario Bros. Movie collection gives fans the chance to get their hands on a limited-edition 8-piece range based on some of the most popular characters from The Super Mario Bros. Movie.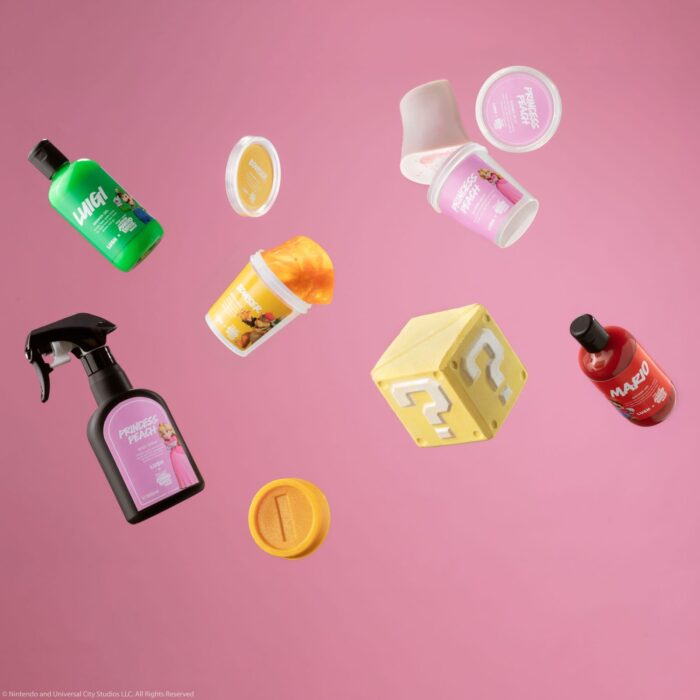 The Question Block bath bomb has a hidden collectable power-up soap inside, each with its own unique fragrance and colour. There are six to choose, from mischievous mushrooms to the elusive and exclusive gold star.
A red nostalgic Mario shower gel fragrance like a cola cube and loaded with purifying pomegranate juice and a vivid green Luigi shower gel smelling like a crisp, clean apple and rose absolute are the two new shower gels that are about to reach the stores and promise to light up any bathroom.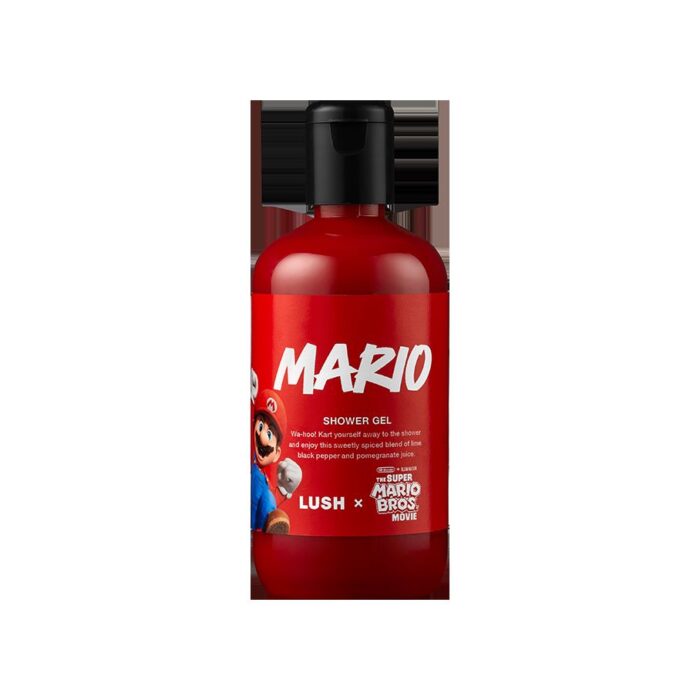 A Gold Coin soap featuring fan favourite 'Honey I Washed the Kids' scent will clean even the hardest working adventurers, and two shower jellies, based on the movie's Princess Peach and Bowser, are scented with peaches and pineapple, and Lush's spicy 'Fireside' scent.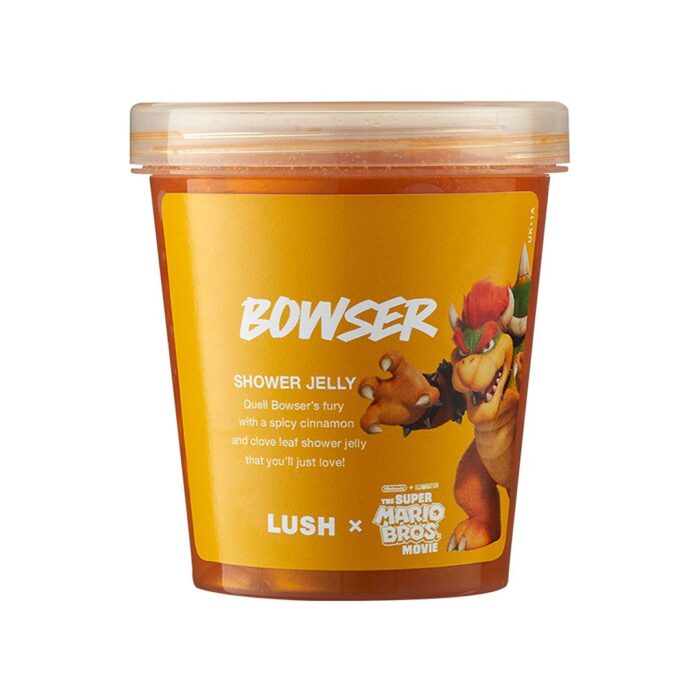 Lush has also dedicated a body spray to the heroine of the movie, the iconic Princess Peach, creating an entirely new scent: a juicy blend of peaches and pineapple.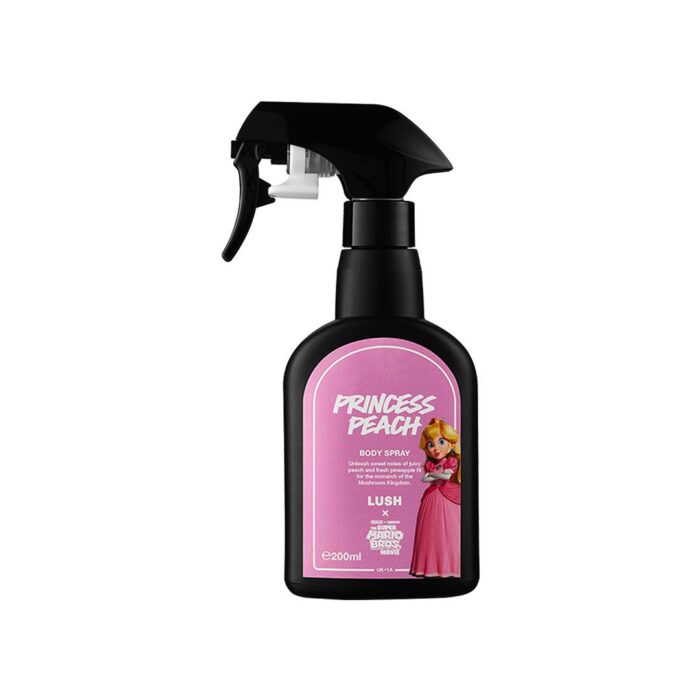 "We're thrilled with the Lush X The Super Mario Bros. Movie collaboration," said Stephanie Kraus, SVP Global Design and Product Development, Universal Products & Experiences. "The collection is innovative and iconic with surprise and delight elements inspired by the film, and we can't wait for the reaction from fans."
Exclusively available on the Lush website, app and in stores nationwide, the Lush X The Super Mario Bros. Movie collection will be available at all stores across UAE on April 14.