Masha and the Bear bring their enchanting live show to Abu Dhabi this April
Masha and the Bear will be performing live in April 29 and 30 at the Etihad Arena on Yas Island in Abu Dhabi.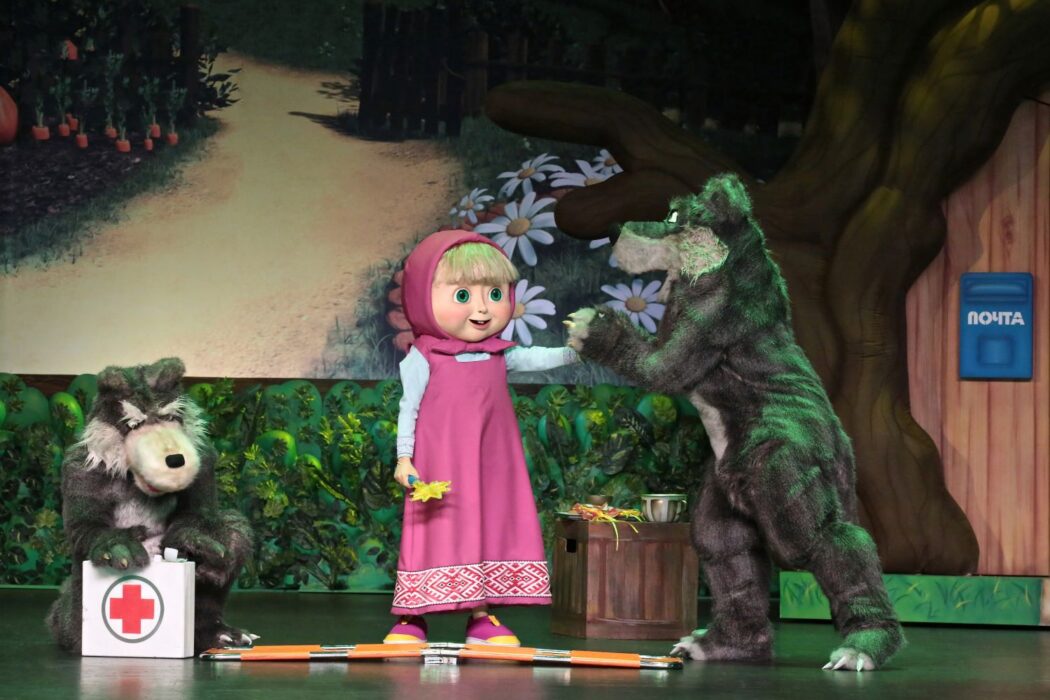 The Department of Culture and Tourism Abu Dhabi, Yas Island, Animaccord, and Theory Eleven Entertainment have worked together to bring you the Masha and the Bear live show, which was created by EventBox. The Animaccord-produced animated sitcom Masha and the Bear follows the exploits of cheeky and clumsy young Masha and her devoted buddy the Bear. It has kindness and humour at its core.
The bond between the characters in the cartoon serves as an analogy for a child's exploration of the world, aided by the unwavering support of their adult friend. Its intelligent approach to entertaining and educating audiences of all ages on timeless values like friendship, care, support, and creativity has made it a global hit for families.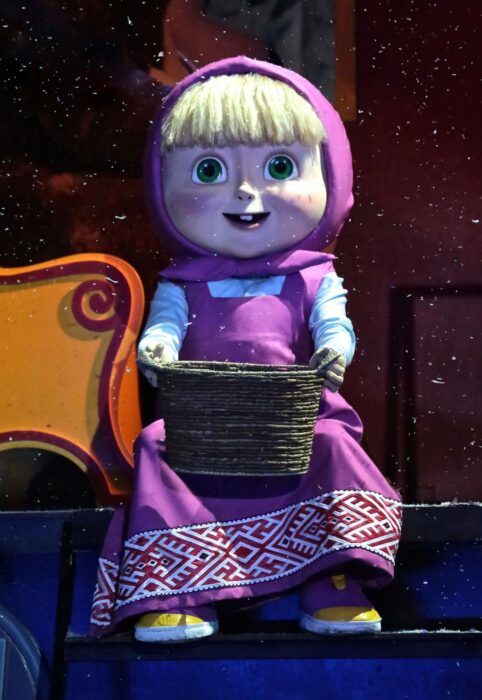 Today, it holds the distinction of being the #1 pre-school show worldwide according to Parrot Analytics (2022) and holds the Guinness World Record for the most-watched animated video on YouTube, with the episode "Recipe for Disaster" garnering over 4.5 billion views (Guinness World Records Book, 2019).
Embark on an exciting journey with Masha, the Bear, the Panda, the Tiger, and the Penguin in the Masha and The Bear live show, a thrilling adventure for the whole family. As they traverse the enchanted forest and meet its charming denizens, prepare to be dazzled by numerous delightful surprises. Through their train ride around the world, they discover the transformative power of hope, the magic of dreams, and the importance of genuine friendship.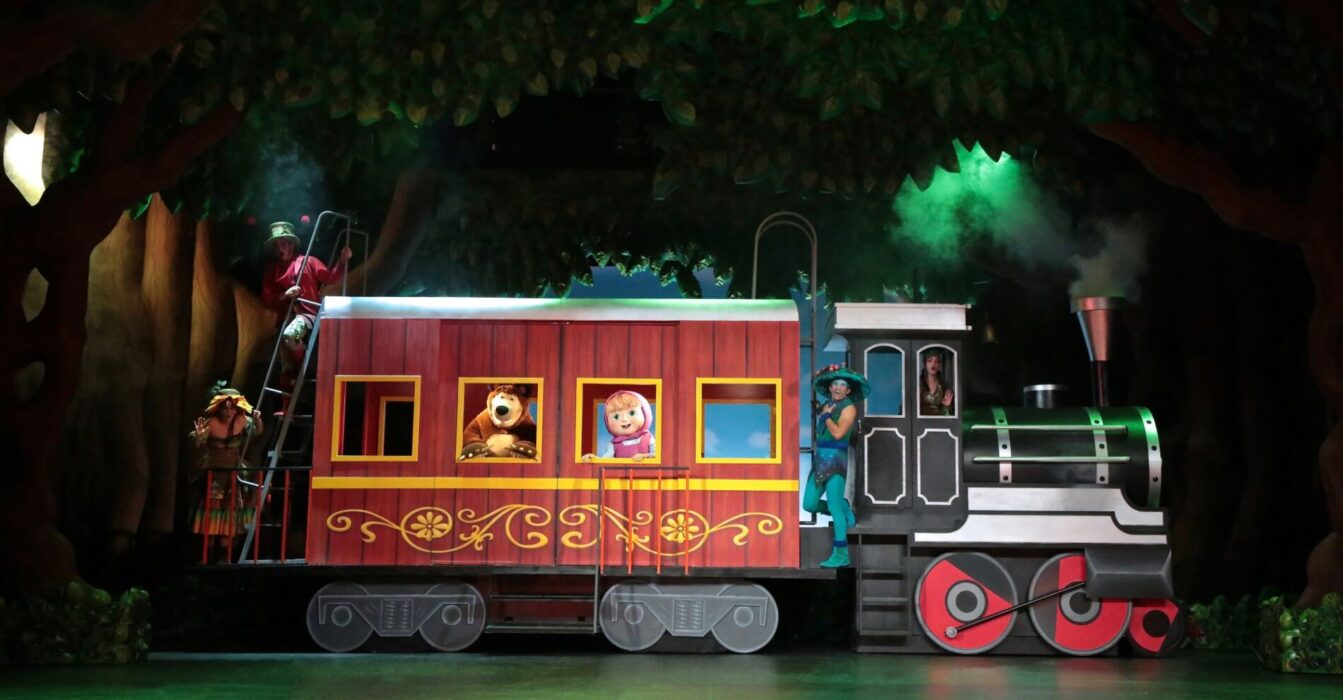 This spectacular live show not only provides families with treasured memories but also serves as an excellent introduction to live theatre for children aged 3 to 12. With its interactive format, the performance encourages audiences to learn profound and valuable life lessons, leaving a lasting impression on their hearts and minds.
Etihad Arena Abu Dhabi, Yas Bay Waterfront, Yas Island, Abu Dhabi. April 29 & 30 at 11 am, 2pm and 5pm. Tickets start at AED95 and are available at etihadarena.ae and platinumlist.net