Top benefits of being bilingual from a young age
From the moment a baby is born, they begin learning. High-quality education beginning at an early age enables a child to have the best start in life. Indeed, it is a great opportunity to develop into a well-rounded, smart individual. As you can imagine it can be difficult to teach your child an additional language, however, it is absolutely worth the effort.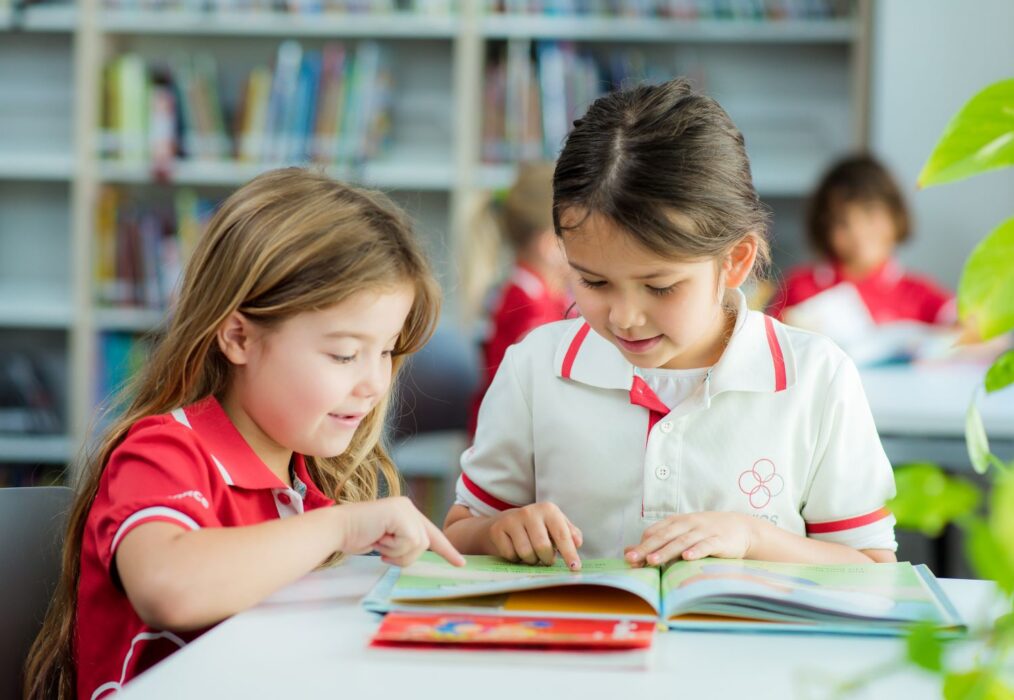 Learning a second language opens a whole variety of doors for your child.  They become more focused, creative, and have more effective communication skills. By acquiring these skills your child is welcomed by more opportunities in life. One of which could be joining an International School where they can make connections and learn skills that will last a lifetime.
Swiss International Scientific School Dubai offers children two bilingual streams: English/French and English/German starting in the Early Years.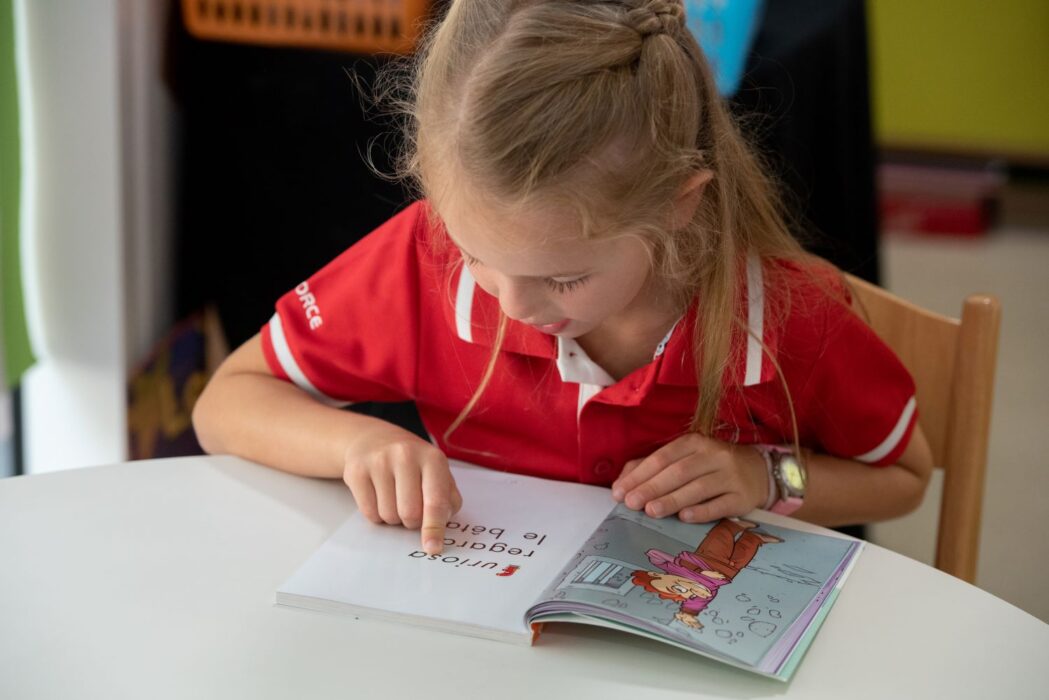 Improves brain function.
There are so many benefits to introducing bilingualism at a young age. Improved concentration and better focus are the two main aspects that will impact your child. Both of these have a positive impact on your child's overall brain health. Indeed it can allow your child to focus better on their studies, have improved memory, faster comprehension, and an increased quality of work. By speaking in another language, you use the part of your brain that is connected with cognitive skills like attention and empathy. Using these skills will help further develop your child's academic skills as well as social skills.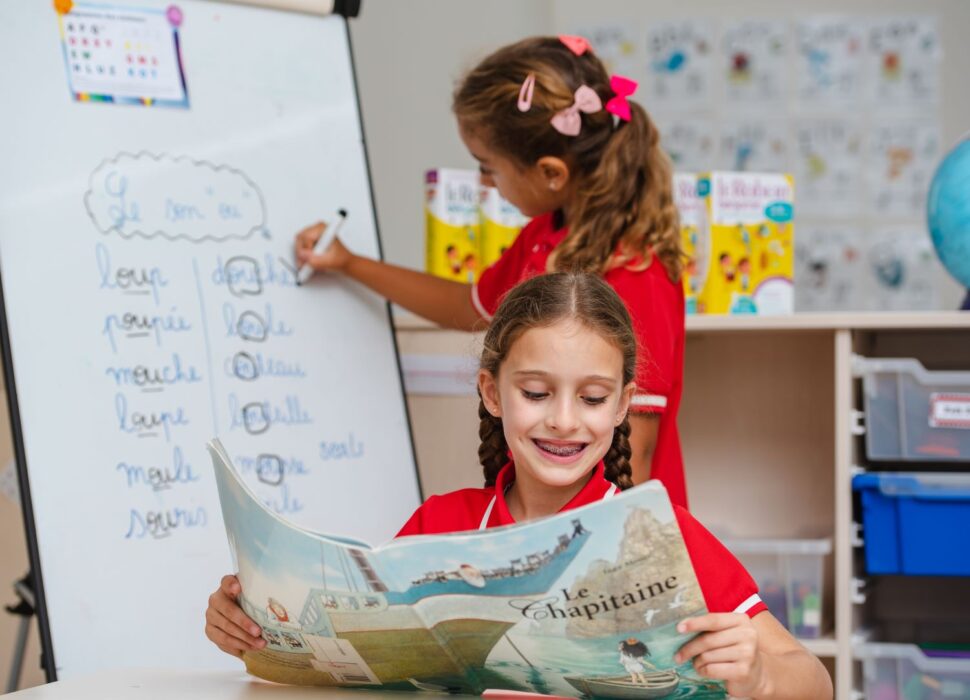 Academic and social impact
By teaching your child another language at an early age you will begin to see a positive impact on both their academic and social life. Being able to speak in more than one language will allow your child to become more open-minded. They will connect to people from all different countries in different linguistic groups enabling them to speak with people outside their home country. Being bilingual also allows your child to have a deeper understanding of different cultures and have friends from foreign countries.
Moving on to academics, bilingual student have an increased attention and ability to focus on new subjects, making them excellent students. Teaching them to speak another language develops their listening and speaking skills, broadening their ability to succeed academically. SISD is ranked as one of the top 100 private schools in the world and can provide children with a dynamic approach to learning multiple languages and encourage it within their curriculum.
Admitting your child to such a well-renowned school for bilingualism will have multiple advantages. These will include an enhanced linguistic awareness and a better understanding of languages. Your child will be able to solve problems easier and think more creatively.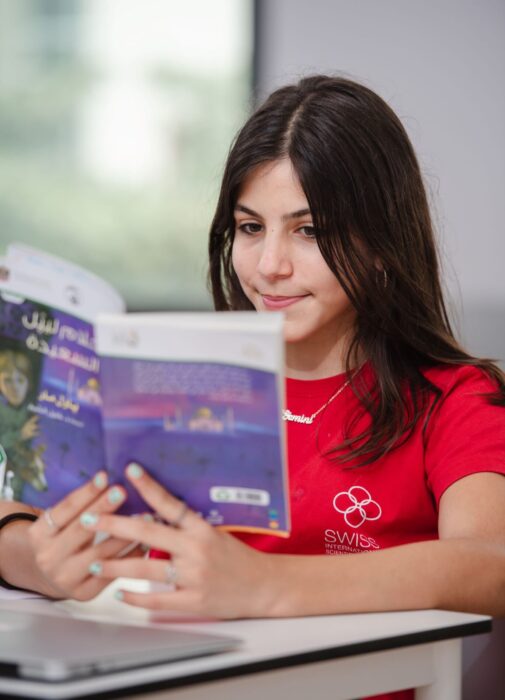 Future career opportunities
As you may well know, creating a CV that will catch an employer's eye is not an easy task. However, mastering more than one language is a safe way to ensure your profile stands out. If your child wants to work oversees, being bilingual gives them an extreme advantage compared to other candidates. Studies have shown that those who are bilingual can earn 5-20% more than individuals who are not.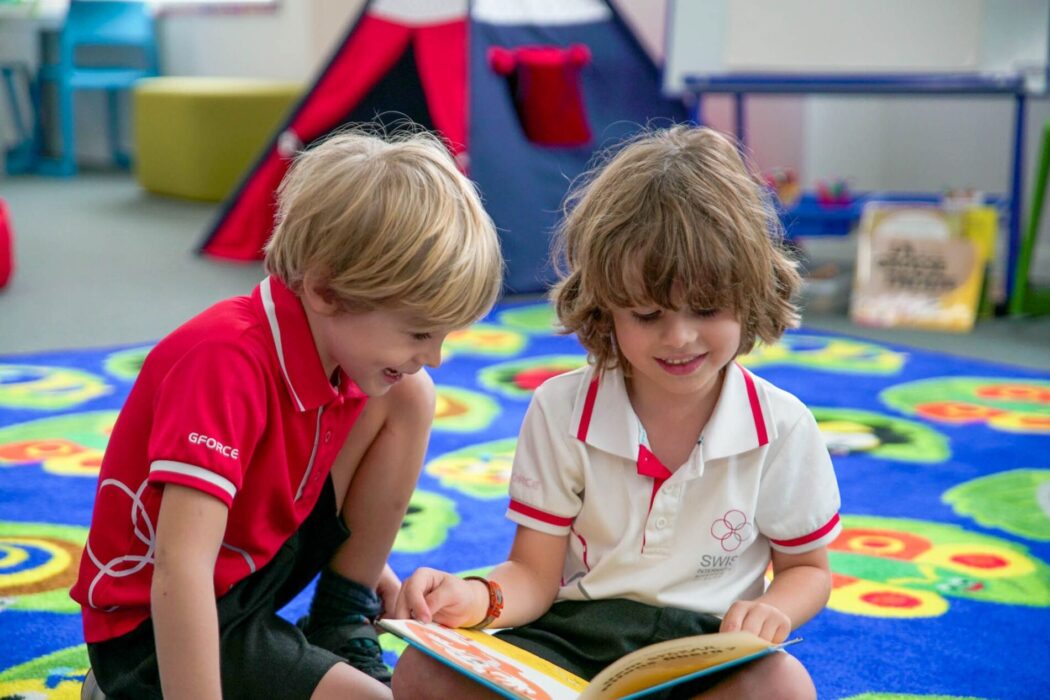 Overall, recognising that raising your child to be bilingual is the first step in making the world your child's oyster. It will give your child a strong sense of identity growing up and will highly increase their self-confidence. Your child will grow up to have extremely good listening skills and will have a wide array of cognitive benefits from learning multiple languages.
For more information email info@sisd.ae or visit the website