Why retinol gives you glowing and firmer skin
Any skin problem you can think of, such as acne, fine wrinkles, dark spots, drooping, dullness, dark circles, and enlarged pores, can almost always be resolved with retinol. With regular use, the correct retinol solutions can assist in addressing all these issues and enhancing the appearance of the skin.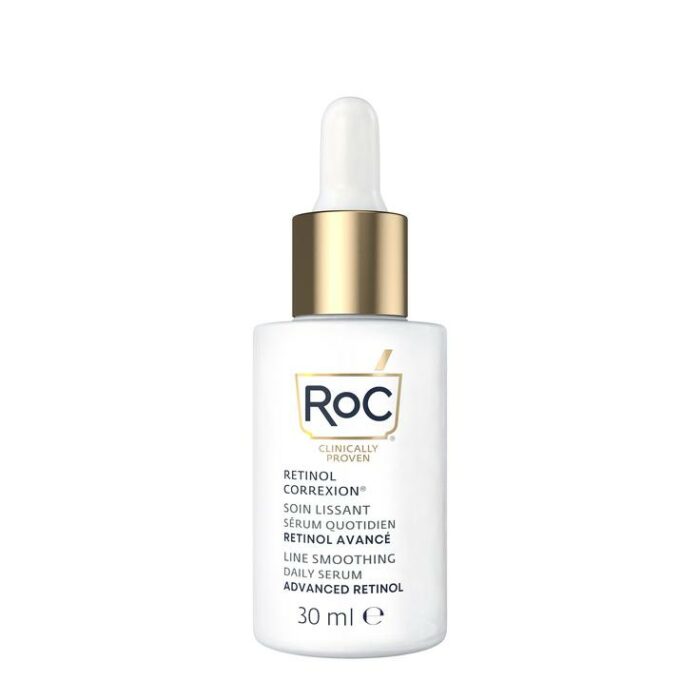 Because of its superhuman capacity to accelerate skin cell renewal and boost collagen formation, retinol, a type of vitamin, is a common ingredient in skincare products. According to studies, using an over-the-counter medication with 0.1% retinol (for extended, regular usage) significantly reduces wrinkles, with results noticeable as soon as one month later.
Retinol is absorbed, degraded, and converted into retinoic acid when applied to the skin. Then, this substance can affect cell structure by stimulating the collagen and cell-renewal processes.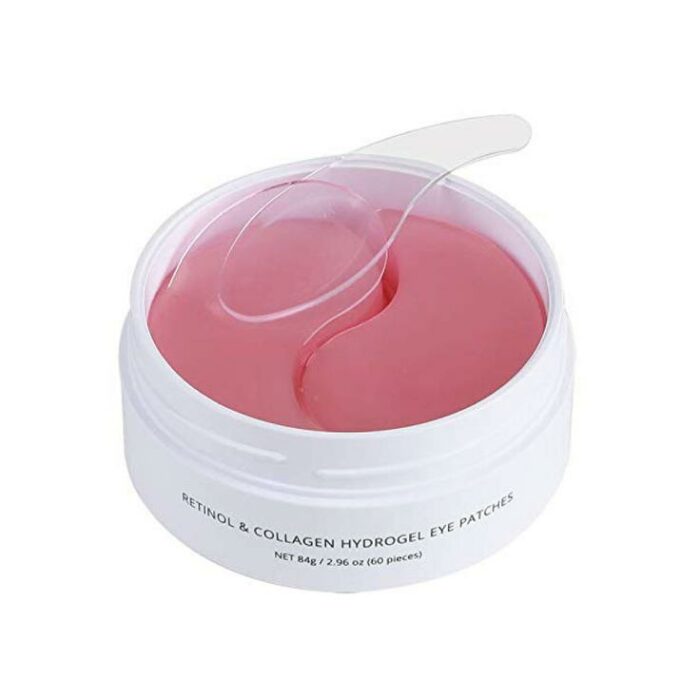 Although retinol may seem to meet all of your needs, it is crucial to use it responsibly. The substance has a high level of potency, thus using it excessively could make you feel dry and irritated. And since the sun in the Middle East is typically quite strong, using it frequently would help lessen the skin's sensitivity to sunlight.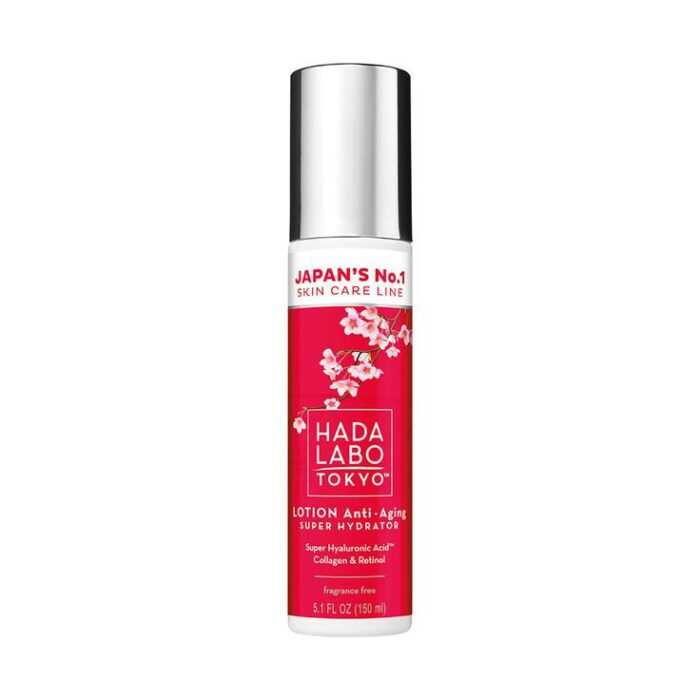 The use of a reliable sunscreen should therefore be the last step in your routine. The ideal method to include retinol into your beauty routine is to begin with a low dose and gradually increase it as your tolerance grows.
Watsons, the region's leading destination for beauty and health shoppers, stocks fantastic Retinol-packed products to suit all budgets.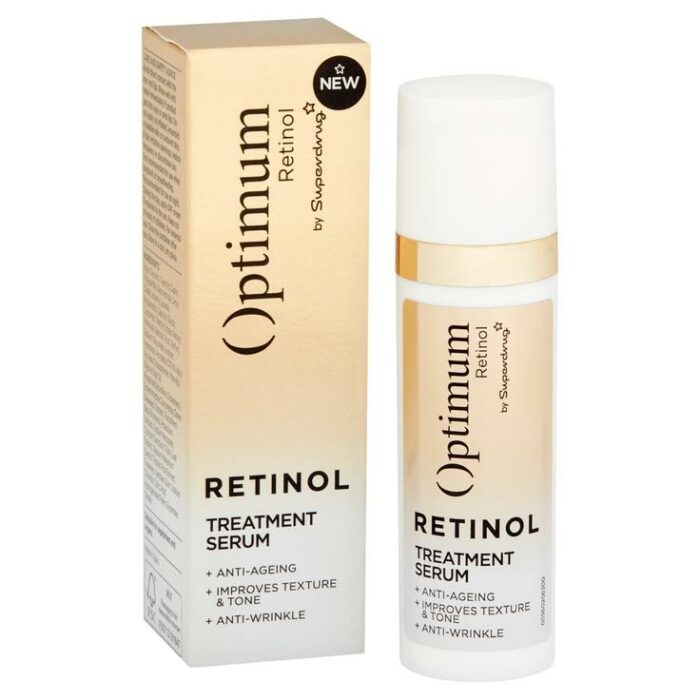 With the goal of encouraging customers to "Look good, do good, feel fantastic," Watsons is dedicated to providing its customers with improved shopping experiences. With an emphasis on accessibility and affordability, Watsons also provides makeover stations and expert skincare consultations for customers to touch, feel, and experience the various products on offer.
For more information, visit the website or Instagram