Discover excellence in early years education at South View School!
At South View School, our Early Years education is not only meaningful; it's inspiring. Our commitment to child-led learning empowers our little learners to become independent thinkers and confident decision-makers.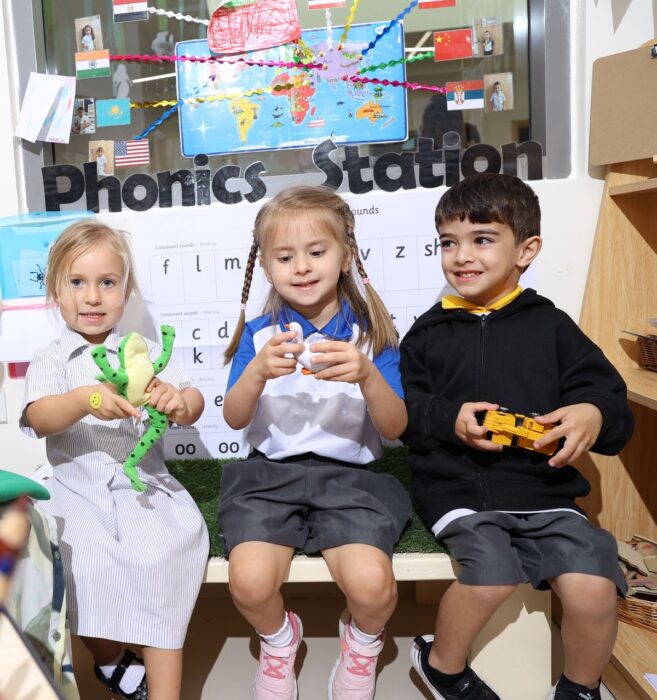 Our educators craft differentiated, creative and engaging lessons that nurture children's curiosity and individual learning styles. We believe in a well-rounded approach to child development and cover all these areas through planned, purposeful play with a balance of adult-led and child-initiated activities.
THE FRAMEWORK
The EYFS framework nurtures communication and language, physical development, personal, social and emotional development, as well as literacy, mathematics, understanding the world and expressive arts and design, laying a robust foundation for lifelong success.
At the heart of our educational prowess lies the Early Years Foundation Stage (EYFS) curriculum, a hallmark of innovation and inclusivity. With an unwavering dedication to providing an enriching educational environment, we seamlessly integrate Makaton signs and visual aids, making every classroom a space where every child can thrive. Our commitment to inclusivity ensures that all students, including non-native English speakers, are equipped with the tools they need to excel.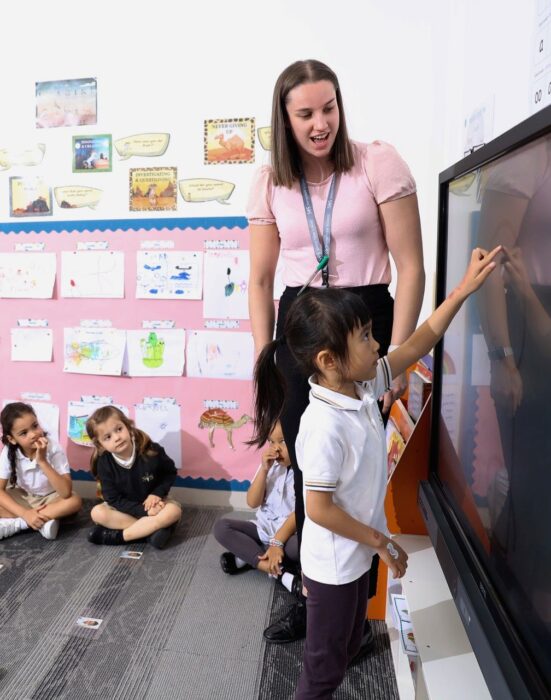 A TAILORED APPROACH
What truly sets South View School apart is our tailored approach to education. We customise and adjust our curriculum based on our students' outcomes; it is regularly reviewed and adapted to ensure it is relevant. We leverage students' advancements from their unique starting points, which translates to our educational approach being both differentiated and exclusively tailored to each individual child.
"I am extremely proud of our modified EYFS curriculum as I feel it builds on our student's interests, experiences, and the local culture and environment"  says Eisha Patton, Head of Early Years.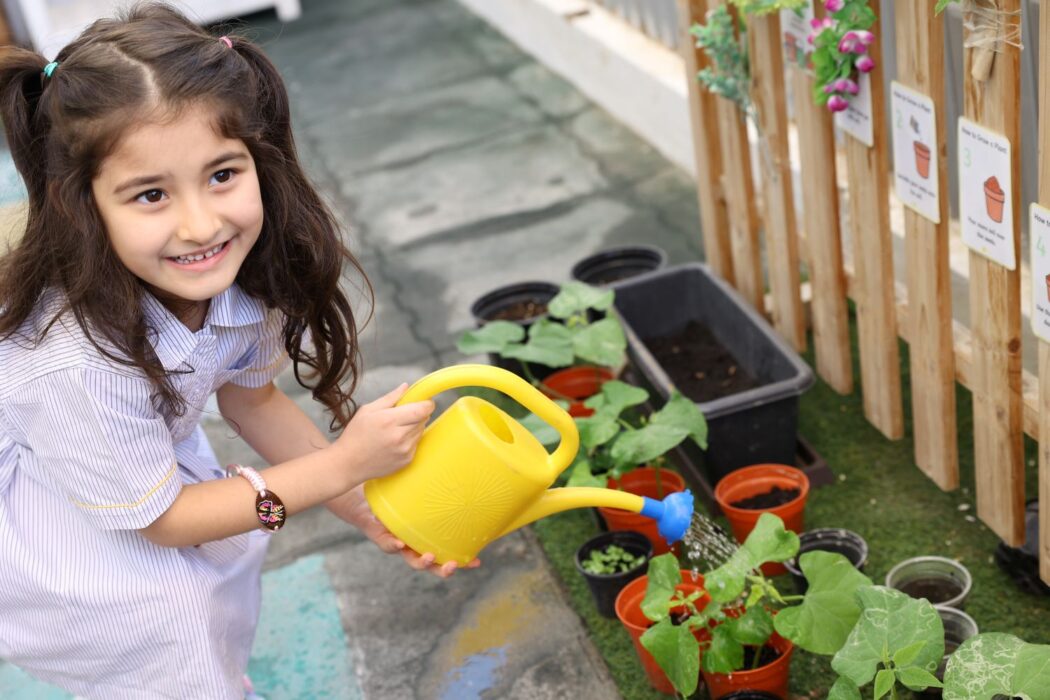 ASSESSMENTS
The assessments in the Early Years are about a celebration of growth. Our approach revolves around understanding each child's unique development journey. Our students' achievements are a testament to the impact of our EYFS curriculum. With remarkable progress in English, mathematics, and science attainment, it's evident that our curriculum design and implementation, rated as 'very good' by KHDA (2022-2023), is yielding a remarkable impact.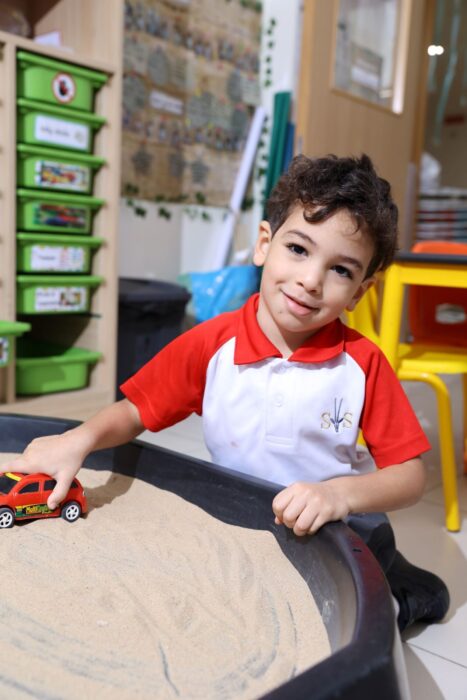 Discover the excellence of Early Years education at South View School, where every child's potential is nurtured and celebrated. Admissions are open for the 2023-2024 academic year, from FS1 to Year 12 and we are waiting to welcome you to the Southview family!
To learn more, please visit the website, email admissions@southview.ae or call us on +9714 589 7904