Geek Express supports tech education with a competition in the MENA region
Online technology school Geek Express is giving young students in the MENA region a chance to bring their technology dreams to life with 'The Silicon Valley App Development Competition'.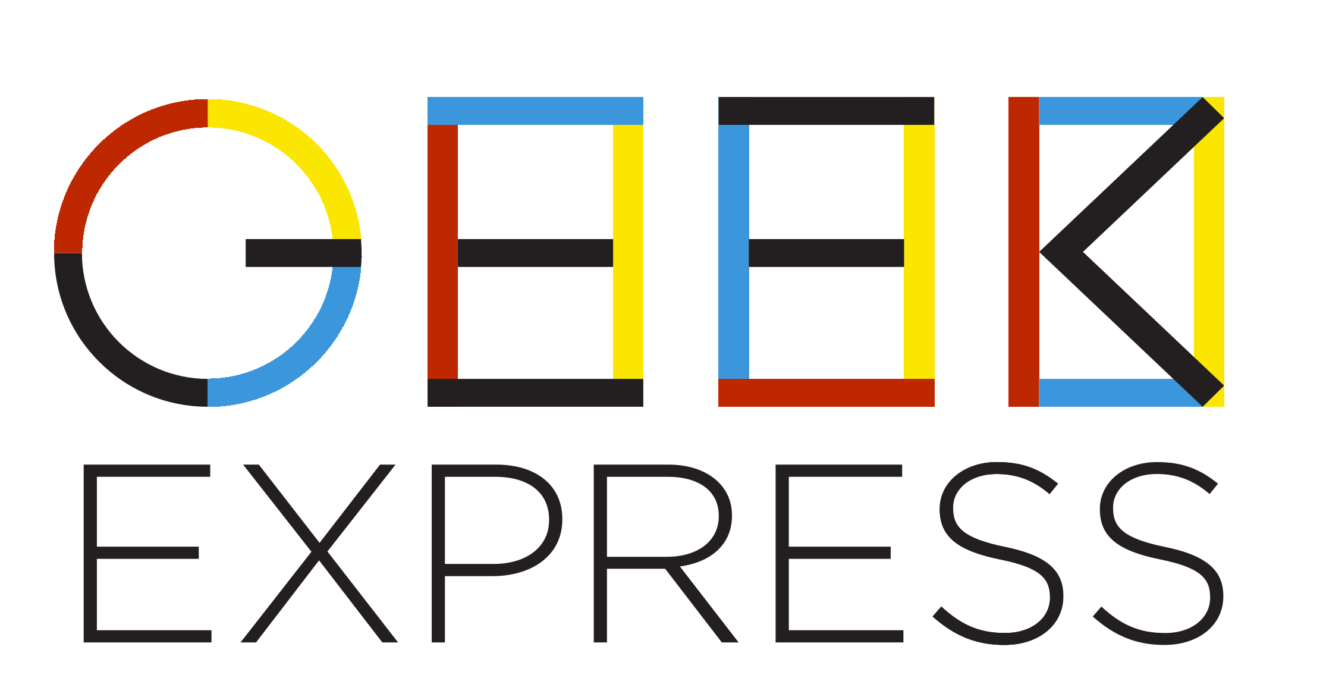 The competition's second annual edition, powered by Geek Express, offers tech enthusiasts aged 8 to 15 the chance to acquire and hone their coding abilities through app creation courses offered in Arabic, English, and French.
To compete in a fun and exciting setting, students from schools, STEM academies, and activity centres can test their coding and design skills for the chance to win the ultimate tech prize: an all-expenses-paid trip to tech hub Silicon Valley.
Students enrolled in Geek Express' app development track, can participate and submit their entries by May 29. The app development track is a 3-level program that helps students prepare for the competition.
Microsoft-certified Geek Express trainers support and guide the young minds until participants can fill in their entry forms. Registrations for the competition open in April 2023 and will close on May 2.
The top 10 entries will be shortlisted and given the opportunity to present their final pitch based on a theme, in Abu Dhabi on June 8. The final pitches will be judged by a board of technology experts and leaders in the industry, with two lucky finalists winning sponsored trips to Silicon Valley.
Speaking of the competition, Geek Express Co-Founder and COO Rayan Najdi says, "After receiving a massive response last year, we are extremely excited to support our future-coders to compete in the second edition of the Silicon Valley App Development Competition. In today's fast-paced environment, the inclusion of technology across all sectors is the key to survival and growth, making it very crucial to enable future generations with quality tech education while acknowledging their interests."
Last year's edition of the competition was very well-received and witnessed participation from more than 250 students across 8 countries, out of which 10 students were given the opportunity to present their 'Health' apps at Flat6Labs in Abu Dhabi.