Kidpreneurs take over: Regent International School hosts young entrepreneur market
One of the top British curriculum schools in Dubai, Regent International School (RIS), will host tomorrow, March 18, a special Young Entrepreneur Market called "Kidspreneur" to provide kids a hands-on, real-world experience of business and entrepreneurship.
Students as young as 8 years old will be in business suits to promote and sell goods and services they have independently developed at the event. The goal is to provide students a hands-on, intimate glimpse into how business runs and to emphasize the positive impact that sustainable small businesses have on their local communities.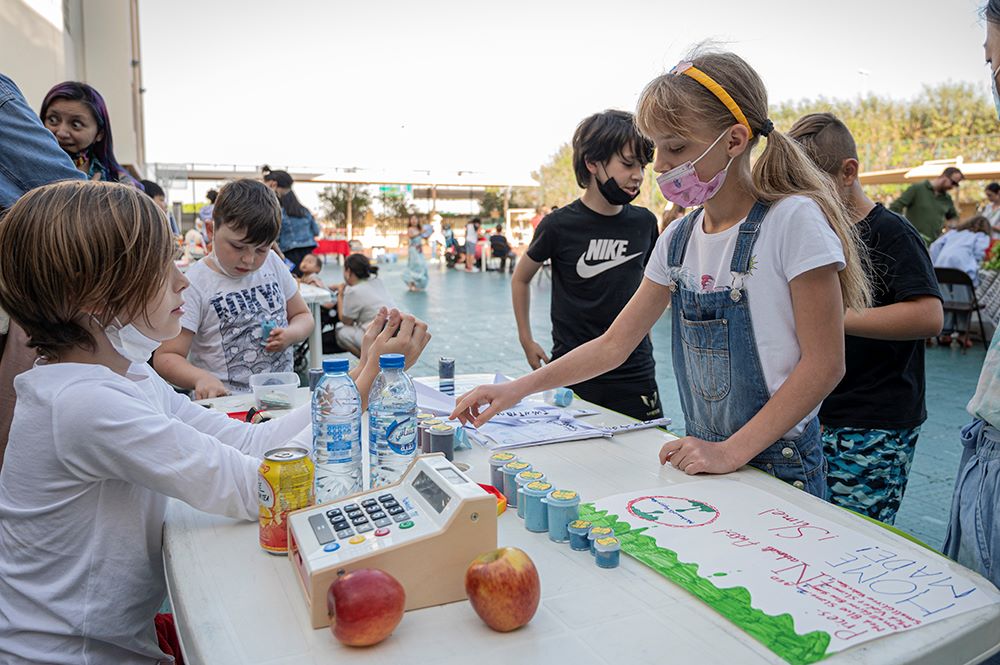 Ver
These bright young business enthusiasts will pitch for the attention of consumers and community members by presenting and marketing their items at approximately 50 stalls that will be put up at the grounds.
Additionally, they will also get an opportunity to interact with noted Dubai-based SME entrepreneurs through the introduction of Regent's innovative talk session, 'Think & Thrive' at the event. A programme that brings students and industry leaders on one platform for an engaging conversation, over the last several months, the 'Think & Thrive' series has featured personalities from myriad fields who share their success stories with the young generation.
Commenting on the innovative event, Matt Flynn, Deputy Head of EYFS and Key Stage 1, Regent International School said "Kidspreneur is an important event for us not just as a means to bring the community together, but also to help our students experience how to develop their own products and services from start to finish, as well as market and sell them at a profit. This year with the integration of our 'Think & Thrive' series, we're also giving them a real-world perspective into setting up a business while keeping sustainability and the community in mind".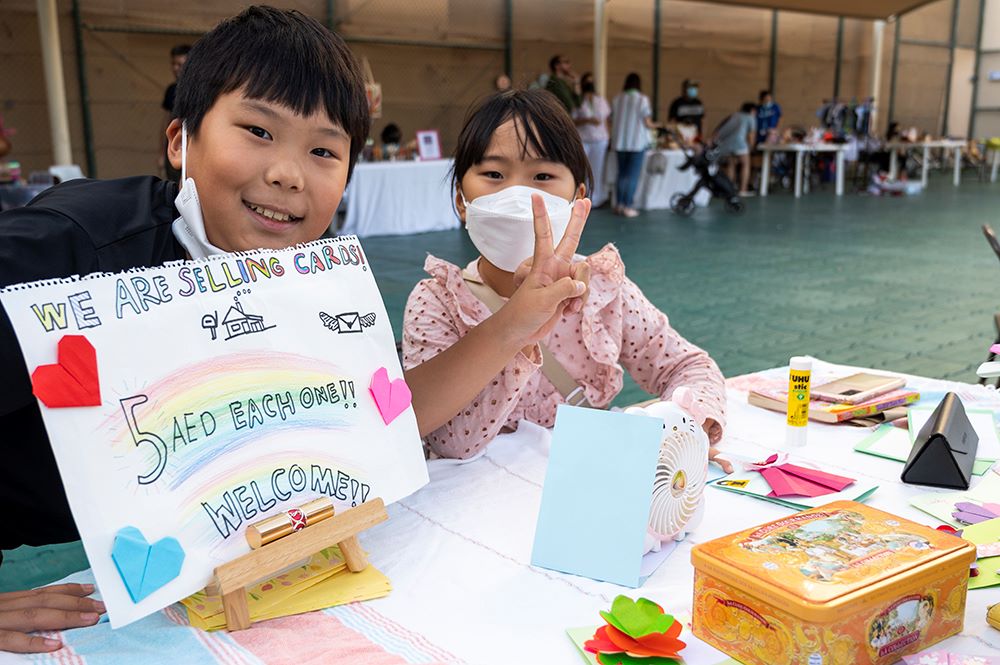 The RIS Kidspreneur will see 6 business owners, each of whom have contributed towards sustainable causes through their ventures, being interviewed by students on what it means to be an entrepreneur. The speakers include:
Jerome Viricel, General Manager, Recapp:
A well-rounded entrepreneur with extensive experience in different sectors, Jerome is General Manager at Recapp for Veolia Middle East where he is in charge of leading the development of innovative mobile applications.
Richa Bansal, Founder & CEO of EcoBee 
An entrepreneur with a passion for the environment, Richa is the founder of EcoBee, which focuses on unique ecological products and workshops to engage, involve, and motivate youth toward sustainability.
Iman Suguitan, Managing Director & Co-Founder, Co Chocolat 
Iman Suguitan is the co-founder of Co Chocolat that specialises in the art of making delicious yet healthy chocolates and cocoa gastronomy, as well as the force behind an agricultural social enterprise that has transformed the lives of cacao farmers in the Philippines.
Pooja Sharma Kautia, Founder, Organiq Living and Regent Parent 
A sustainable lifestyle expert Pooja Sharma looks after Organiq Living, an online store selling and promoting organic and sustainable lifestyle products in the UAE.
Reiner Egels, Co-Founder and General Manager, Wofl
Reiner Egels has played an important role in the growth and expansion of Wofl, a home-grown café specialising in waffles, inspired by the Nordic culinary tradition that has carved a special niche for itself among foodies with its quaint community-centric outlets.
Zeyno Gurses Dolay, Business Development Manager, HeroGo 
A business development strategist, gastronomy curator, columnist, author and consultant, Zeyno leads business development at HeroGo, a food-tech platform delivering reclaimed fruits and vegetables to communities, corporates, hotels, and catering companies to reduce food waste.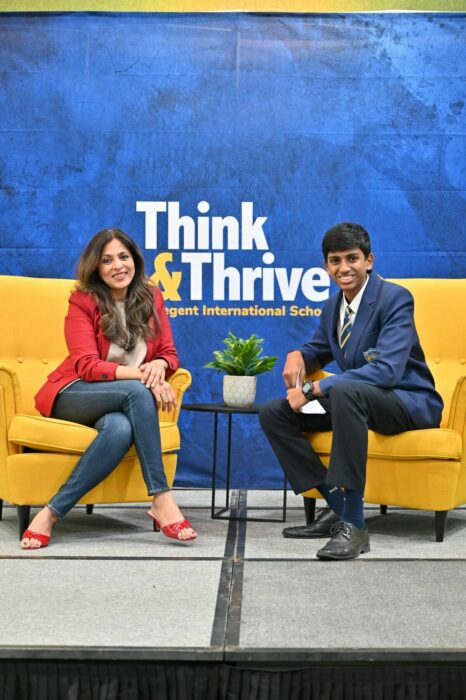 Aligning with the ethos of 'Positive Education' that forms the core of all initiatives and activities at RIS, the one-day event thrusts the spotlight on SMEs and sustainability while nurturing the entrepreneurial spirit among its young future business leaders.
RIS football pitch in The Greens, Emirates Living Community. March 18 from 3:30-7:pm. Entry is free and open to the community. Visit the website