Senior School at Durham
Sponsored: Here, we take a look at what Durham School Dubai has to offer secondary school students.
In September, the secondary department at Durham School Dubai will be extended to accommodate Year 9, and the school is also expanding to two forms per year group, with a maximum of 20 pupils in each class. These are exciting times for the school, which opened last September on Dubai Investments Park adjoining the Green Community. Let's take a deeper look.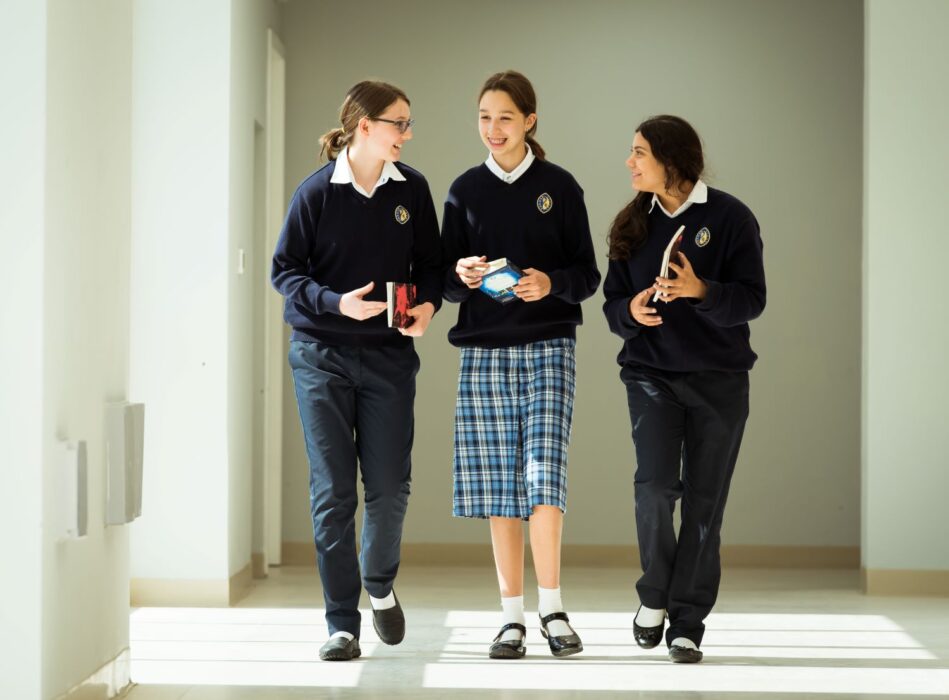 THE DURHAM APPROACH
As children progress through school, the focus naturally turns to IGCSE examinations at the end of Year 11 and A-level examinations at the end of Year 13. Ultimately and understandably, parents will judge a school on its academic results and like every school, Durham School Dubai is totally committed to getting the best results possible for each child. Unlike many schools in Dubai however, Durham has the luxury of having a small secondary school, combined with small classes.
This enables the school to really focus on supporting every individual. The early years of secondary school can be tricky – there is a lot going on in the children's lives. Academic expectations aside, they are also dealing with growing up and all that entails. It is a time when parents are 'embarrassing' and the easy relationships enjoyed between parents and their children while they were young become more complicated.
At this stage, rather than parents being excluded from a child's education, it is the time when they should be very much involved, so that they can support children and help them with all the issues they are dealing with. Durham School is fully committed to pupil well-being and pastoral care. Small numbers enable the school to really get to know the children, understand what makes them tick and help them grow not just academically, but socially and emotionally. At this stage we also maintain close relationships with parents; this is a crucial partnership that will ultimately be of great benefit to every child.
SUPPORTING STUDENTS
Just like its 600-year-old headquarters in the UK, Durham School Dubai focuses on bringing out the best in all its pupils. Durham School is proud of its record in 'value added', a measure of the progress pupils make from starting points, where it is ranked third in the UK.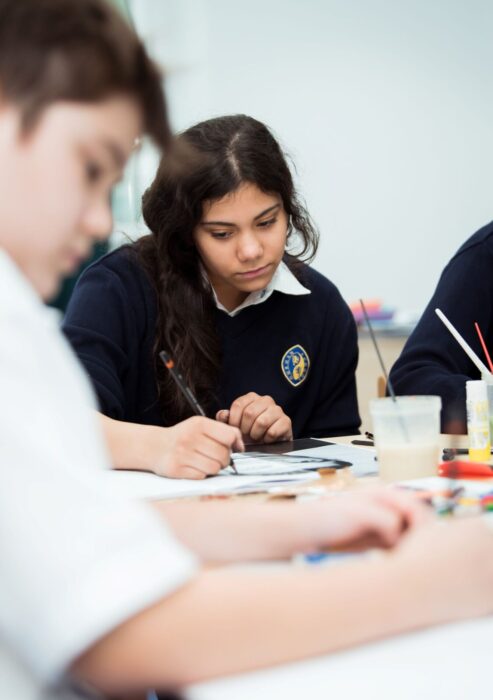 "Not all children are cut out to achieve excellence in academia – they are not all going to gain 9s or A*" explains Principal Mark Atkins. "What is vital is that the school helps them to do the very best that they are able to. This means identifying areas of strength and weakness early, with close support for those subjects they find difficult and encouragement to excel in those subjects and areas where they have talent and interest. It is essential for parents to recognise that not every son or daughter is going to follow their parents into law or finance and that other rewarding careers exist. Furthermore, academic success alone is no guarantee of success in life. What must never be overlooked is the importance of social skills, confidence, leadership and kindness – the qualities that make an individual stand out from the crowd, the qualities that can really help them make a difference in the world."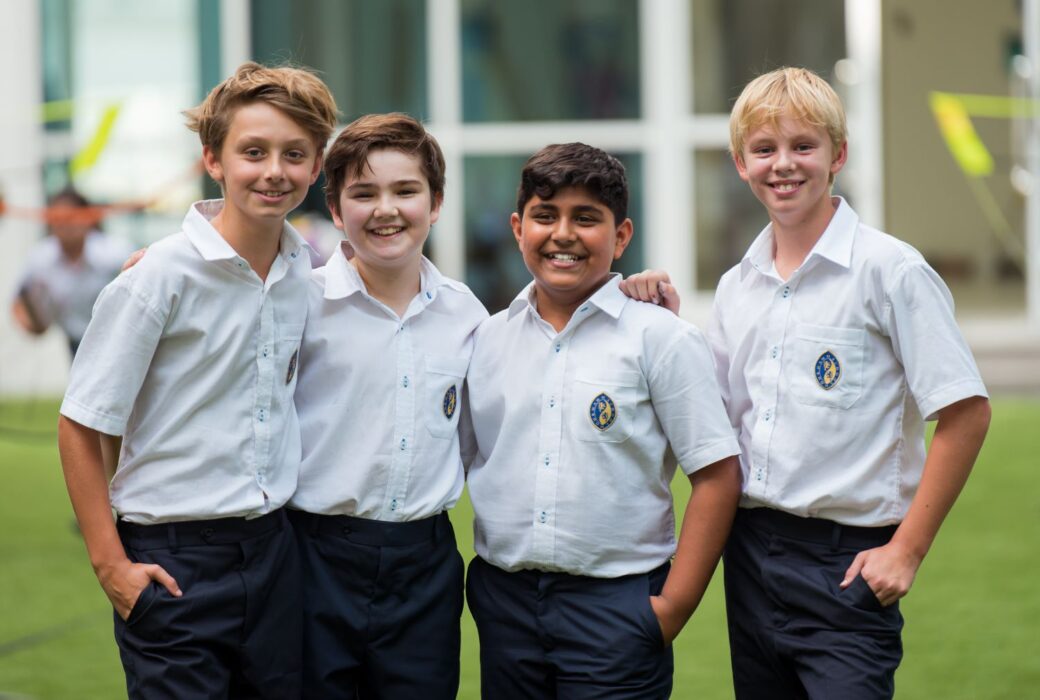 TEACHERS WHO MAKE A DIFFERENCE
In the summer, Durham School Dubai welcomes an influx of new staff, the overwhelming majority of which are from the UK, with many years of teaching GCSE and A Levels in a broad range of subjects. Atkins is thrilled with the talent of the teachers already at the school and of those joining.
He tells us "They have a track record of success and great results, yes, but our teachers are also selected for their personality and broader commitment to the development of the pupils –  positive, engaging, inspirational individuals who will be remembered long into the future as teachers who really made a difference".
For more information, please visit www.durhamdubai.com or email info@durhamdubai.com