Swiss International School Dubai is the first to offer a BTEC Hospitality Diploma in the UAE
Swiss International School Dubai introduces UAE's First Pearson BTEC Level 3 Diploma in Business and Hospitality, an alternative path to education beyond the conventional International Baccalaureate.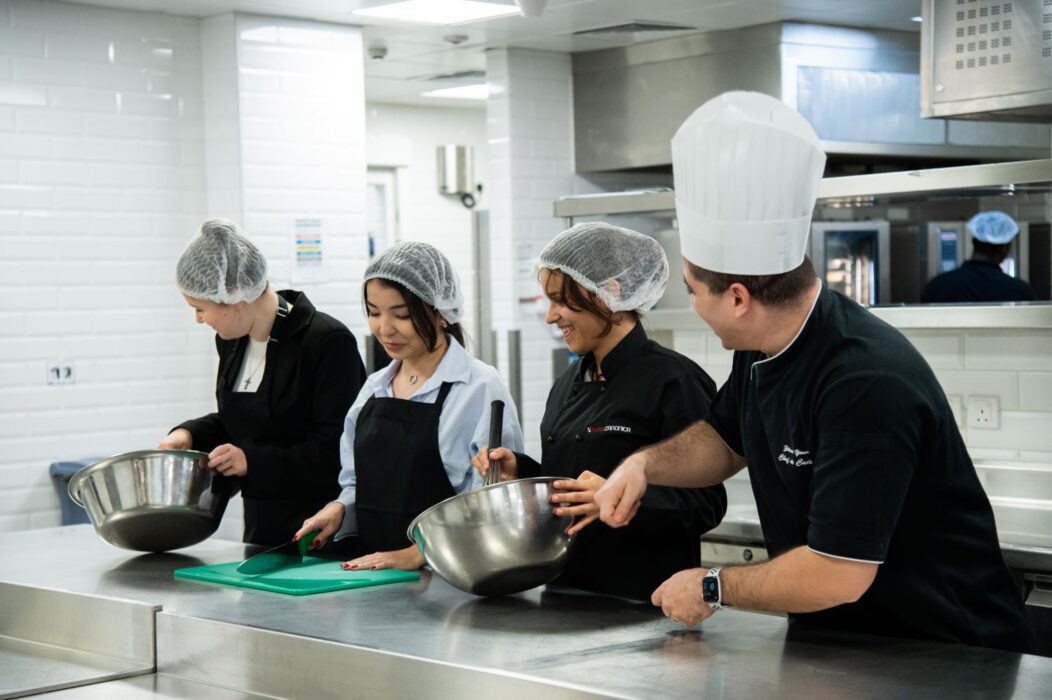 This diploma offers students an applied learning pathway to further their education, for those intending to enter the business and hospitality sector. It supports progression to higher level education and is created in consultation with employers and industry professionals – underlining that course content is of high and relevant standards.
What does this course offer students?
This BTEC Diploma course has a selection of sector-related modules. These include accommodation operations, retail, marketing, the front office, human resources and accounting.
A unit for work experience is also included, allowing students to gain necessary practical industry experience. At SISD, we are delighted to be working with the Emirates Academy of Hospitality Management to provide this work experience in world-renowned local hotels, including the Jumeirah Group.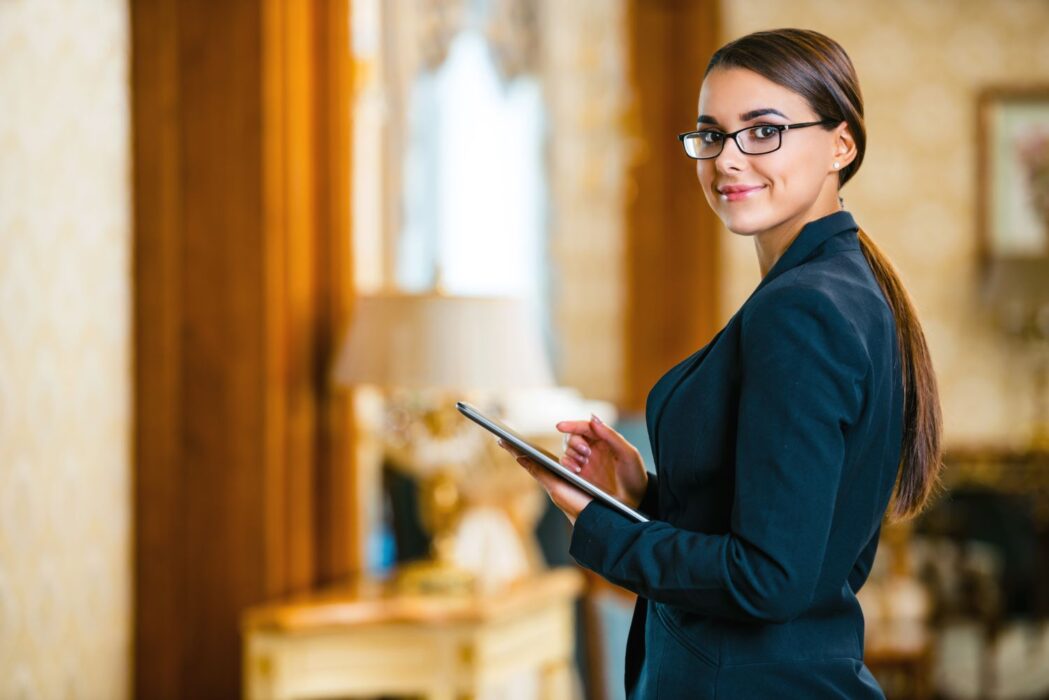 What will students be doing?
Students will learn eight main themes through practical classes supported by digital learning. A hybrid teaching and learning method allows students to learn about:
The Hospitality Industry
Environment And Sustainability in The Hospitality Industry
Luxury Hospitality
Front Office Operations
Accommodation Operations
Events in Hospitality
Technology And Digital Media in Hospitality
Marketing for Hospitality
Each topic involves four to eight weeks' of study, with a mixture of in-person lessons and hotel site visits. There are some exciting visits throughout this course, for example, a trip to a turtle rehabilitation sanctuary and visits to luxury hotels such as the Burj Al Arab.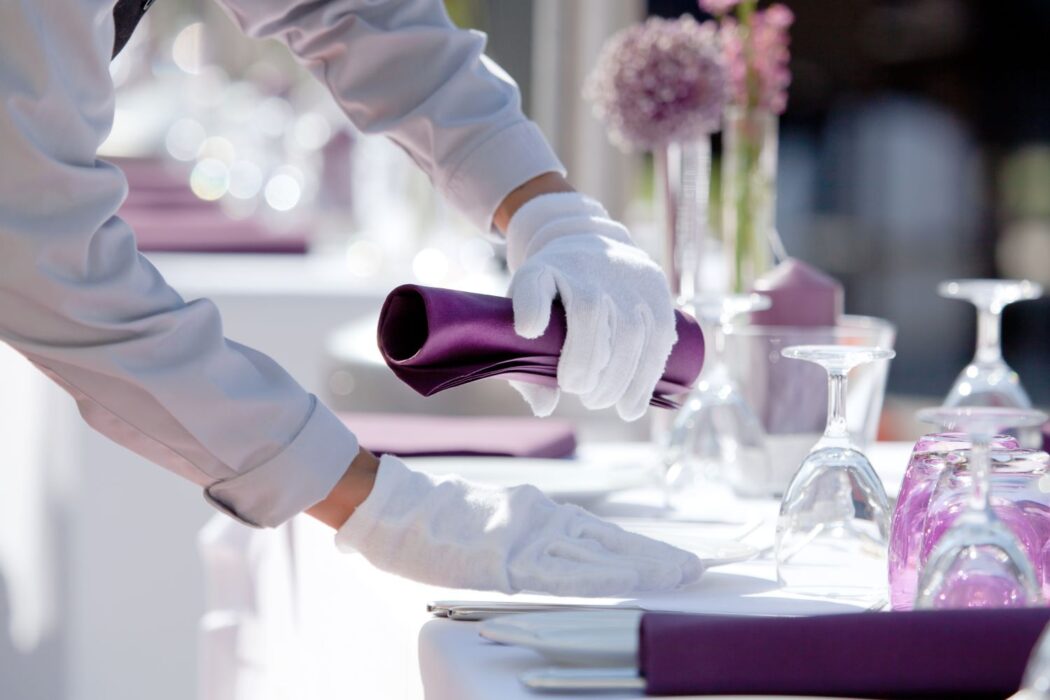 How are students assessed?
Students are assessed continually throughout the course, with feedback provided as they progress through the grading criteria. Students are assessed in  a variety of different ways, including workplace assessment, role play, oral presentations, project and assignment work and via case studies. These assessment methods help replicate the work students will experience in their future careers, setting them up for success in the hospitality sector.
How will the course help students' careers?
Through continuous assessment, reflecting the nature of a career in hospitality, the course sets students up for higher education in this field.
SISD's Head Of Secondary, Megan La Caze, says "This course reinforces our link to Switzerland and the Swiss hospitality industry, deemed to be the best in the world. Our students are already heading off to Les Roches, EHL and Glion in Switzerland".
Students that have studied the Pearson BTEC International Level 3 in Business and Enterprise are able to apply for Foundation Chartered Manager status, which can help them stand out from others within the sector, helping them land a fruitful career.