Why now is the perfect time for students to think about their futures
By Angela Blackmer, Counsellor at GEMS World Academy – Dubai.
In schools across the UAE, senior students already have started receiving offers of acceptance from some universities, while even younger ones may already be thinking about their plans for after they graduate. So, the start of the new year is a great time to make some essential preparations for the future. Here are some tips to inspire these thoughts in different age groups: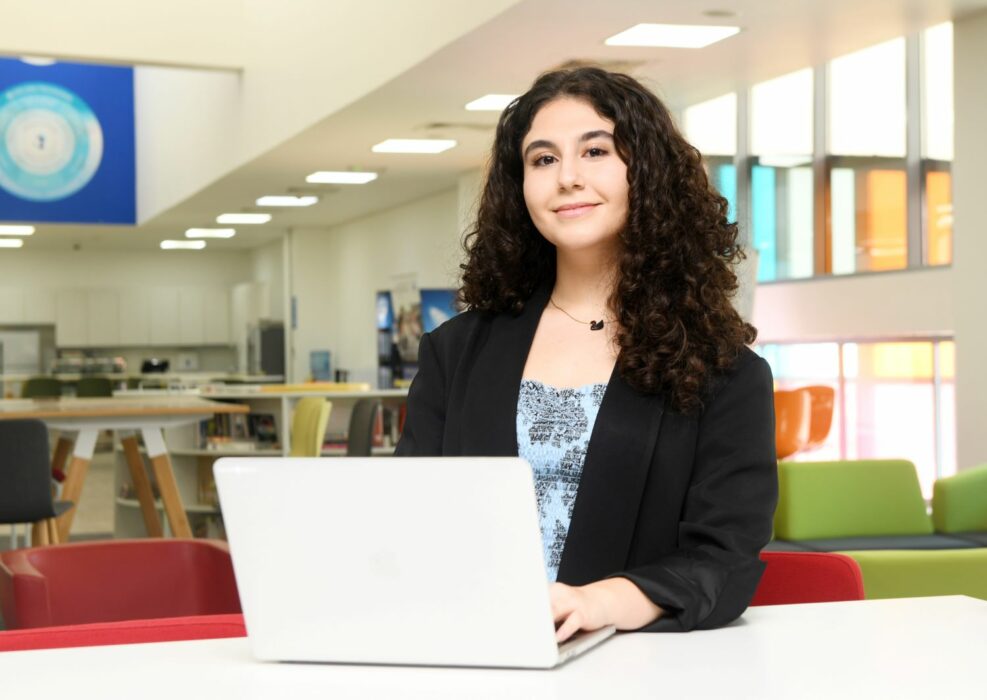 Grades 6-9 / Years 7-10
Talk to your child about your own higher education, or facilitate an informal interview with a family member, focusing on questions such as: What did you study and why? What did you enjoy about your university experience? What would you change if you could do it again?
Sign up your child for a winter camp that allows them to explore their interests – art, design, coding, music, sports, robotics, cooking – whatever they enjoy!
Join a tour or open day at a local university (or a virtual tour of a far-away university) to get an idea of what university is all about, what programmes they offer, and how students can prepare for admissions.
Grade 10 / Year 11
If your child's school uses Unifrog, review your child's account together with them. Look at the results of their interest profile, personality profile, the careers they have marked as favourites, and their draft CV and cover letter.
Start a conversation on skills, experiences and how they can begin to align their extracurricular activities with their strengths and long-term goals.
Use Unifrog to begin researching universities and undergraduate programmes of interest, including admission requirements.
Make a plan for next summer – internships, summer programmes, volunteer work. This will help your child keep up their academic skills and develop soft skills like initiative, communication, teamwork and concern for others. These experiences can then be added to their CV and future university applications.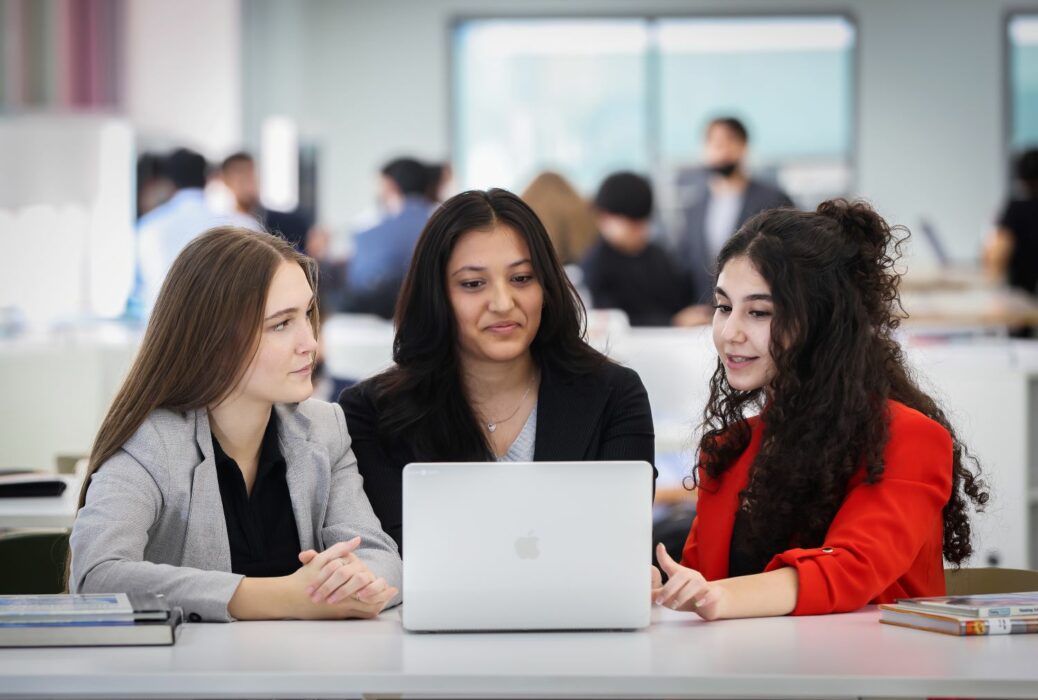 Grade 11 / Year 12
Continue using Unifrog to shortlist universities and undergraduate programmes of interest, taking note of admissions requirements and application deadlines.
Begin studying for admissions exams, if necessary.
Make a list of questions to ask your school counsellor and schedule a meeting with them early in Term 2.
Write an outline or rough draft of your personal statement, CommonApp essay or motivation letter.
Students who accomplish some of these tasks during school holidays – balanced with fun and family time – will likely feel better-prepared and less stressed when it's time to apply for universities in Term 1 of Grade 12 / Year 13.