Unmasking parental social anxiety & phobia
Behind the facade of confident parenting lies the unspoken battle of social anxiety and phobia. Devika Mankani, Holistic Psychologist at Hundred Wellness Clinic and Co-Founder of Chearful.com, sheds light on the challenges parents face, the repercussions on family life, and the path towards embracing vulnerability and seeking assistance.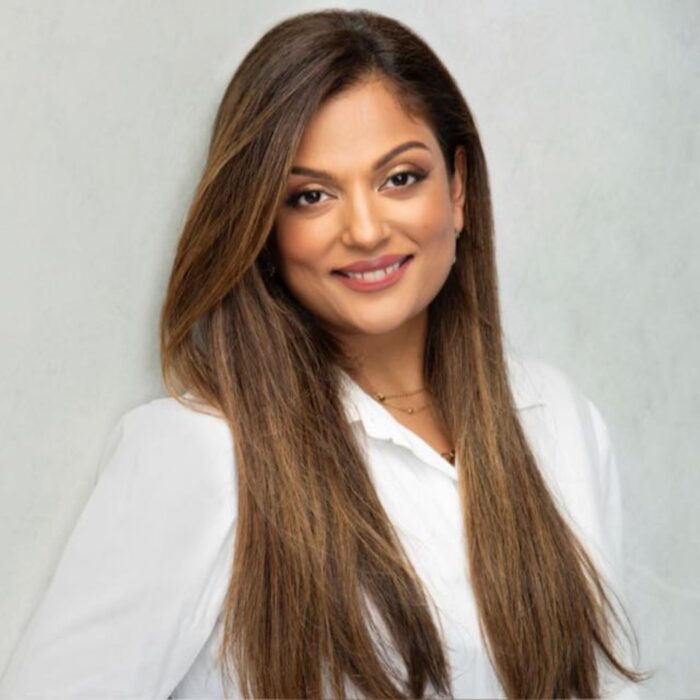 Social anxiety and social phobia in parents are one of the most overlooked mental health conditions. Under the guise of being the wiser more experienced caregiver, parents often don't have permission to feel their anxiety, and even less permission to talk about it. But sometimes our children are the force that push us out towards growth and ask us to develop right alongside them.
Parents try to be brave, pretend it's ok so they can model prosocial behaviour to their children. The impetus to keep it together is the children, until it's not anymore. Once this limit is reached it can look like a meltdown, a silent crisis, and even resentment towards the children for being there in the first place. Sadly, sometimes shame takes over. Why can't I keep it together? Why can't I do better, why me? Why does my body react like this, when will it end?
Now we all know how difficult shame and the accompanying guilt can be to process, especially when it comes to the impact that a behaviour or situation can have on our children. We knew we'd have an influence on them but knowing so doesn't make it easier for parents with social anxiety to participate in social activities, even for the children's sake. When Elizabeth Gilbert said "Having a child is like getting a tattoo on your face. You better be committed" she knew what she was talking about.
We knew there wasn't a manual, we knew we had to just listen to our gut and be authentic but now what? Social phobia can affect parents functioning in a school community in many ways. Explicitly, through avoidance cleverly enshrouded in creative excuses to stay away from an event or play date. Some parents find themselves unconsciously criticizing the child's friend or their family to avoid interacting with them, "They're so rowdy!", "always late!" It can also implicitly manifest through pain, fear, and a constant need to put on a mask. Often, a parent with social anxiety may exhibit over-controlling behaviours, perhaps to compensate for their feelings, the data shows that these traits put children at risk for developing their own social anxiety.
This story can go on and on. Until something changes. Someone seeks to shift the pattern out of pain towards freedom and even acceptance. Parents who feel overwhelmed by social interactions with other parents, struggle with attending school events, or worry about being judged by others. It's important for the parent to remember that many people share these feelings and that seeking support from friends, school staff, or professionals can be helpful. Gradually exposing themselves to social situations and practicing relaxation techniques might also make these situations easier to navigate.
The real change however comes from being honest with yourself and your children about the challenges you are facing. Tell them you accept your limitations but will still try to carry yourself out of your comfort zone, while respecting your need for self-care, and theirs. Entrust a specialist to help you become the best version of yourself, and while that may not mean you'll be perfect in your social endeavours, it may mean you can now cope with the big events as they come and recharge after. Your challenges, our challenges can make our children take charge of their own mental health hopefully without the shame and stigma that can accompany mental health challenges.
Social Phobia for Kids
Social phobia, also known as social anxiety disorder, can significantly impact school children. It might lead to excessive fear and avoidance of social situations, which can affect their academic performance, relationships with peers, and overall emotional well-being.
In school, children with social phobia may experience:
Academic Impact: Social phobia can cause difficulty concentrating, participating in class discussions, or presenting in front of the class. This can lead to lower grades and hinder their educational experience and progress.
 Social Isolation: The fear of negative evaluation might lead children to avoid social interactions, making it hard for them to make friends and participate in extracurricular activities.
Emotional Strain: Constant worry about social situations can lead to increased stress, low self-esteem, and feelings of depression or loneliness.