Valuable life lessons for the little ones
Peppa Pig is not only an entertainment phenomenon but also teaches kids valuable life lessons and promotes good character traits. Here are five key takeaways for the little ones.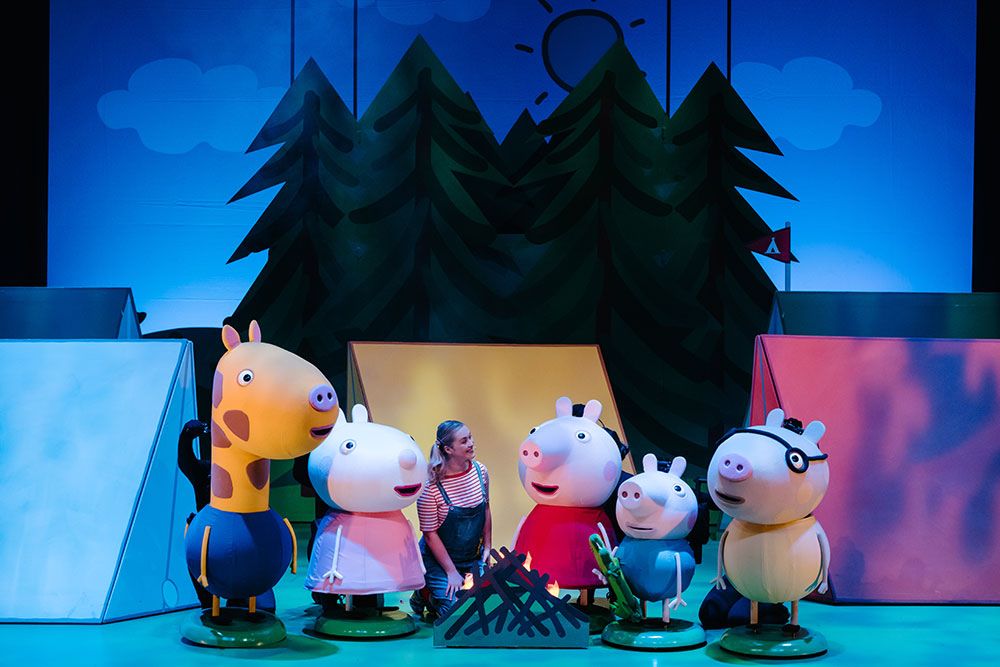 THE IMPORTANCE OF FAMILY & FRIENDSHIP:
Peppa Pig, along with George and their playgroup friends, including Pedro Pony, Suzy Sheep, and Gerald Giraffe, showcases how children can interact with others and make friends. The show teaches children the importance of speaking with respect, actively listening, and communicating effectively.
EMBRACE MUDDY PUDDLES:
People face challenges every day, and Peppa Pig is no different. One song that every fan is familiar with is 'Jumping in Muddy Puddles.' During the show, Peppa enthusiastically embraces these puddles, demonstrating the importance of being prepared with her boots. By doing so, she teaches children to face the challenges they encounter, as life is too short. As long as you do your best to prepare, you can overcome them and come out smiling on the other end.
BE KIND, ALWAYS:
Peppa Pig is an adorable pig who loves hanging out with her friends and taking care of her little brother, George. Her next adventure in the UAE shows a major aspect of her character: being kind and compassionate towards others. Through her actions, Peppa sets a wonderful example for those who are watching, showcasing the importance of kindness and empathy.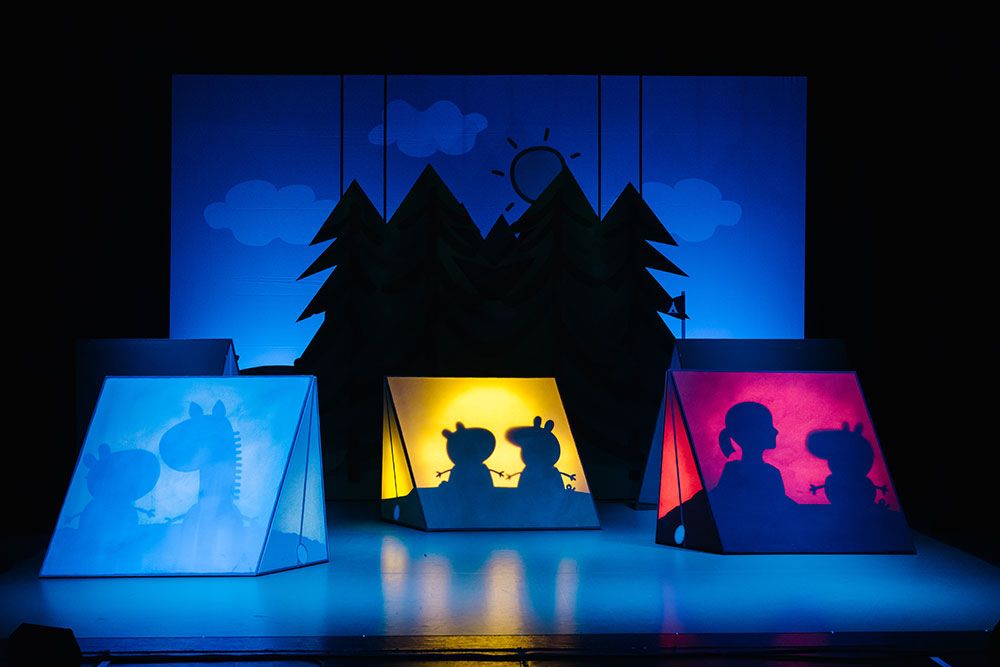 REMEMBER TO HAVE FUN:
Life is supposed to be fun, and Peppa Pig certainly teaches this lesson to the little ones. Sometimes, we face challenges that may cloud the fun, but those are the moments we should remember most, as they provide opportunities for enjoyment. And what better way to have fun than embarking on an adventure to the woods for a camping trip with friends and family?
TEAMWORK MAKES THE DREAM WORK:
Being able to work independently is crucial, but having the ability to work within a team is just as important. Peppa Pig sings about teamwork during her next adventure, emphasising the benefits of working together to build trust and have fun during her camping trip to the woods.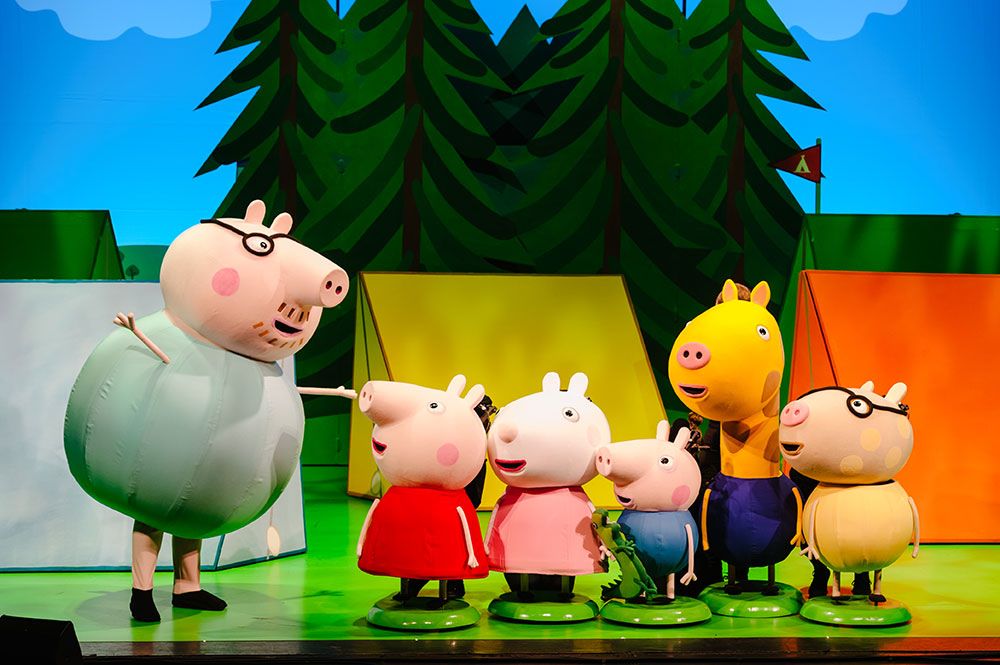 Geared up for her next adventure, Peppa is set to make a return to the UAE with a host of exciting live performances at Coca-Cola Arena in Dubai from September 16-17. Ticket prices start from Dh125 and are sold exclusively etihadarena.ae, platinumlist.net and tickets.virginmegastore.me/ae. Families and larger groups can enjoy a 15 per cent discount when purchasing four or more tickets in either Silver or Gold categories.