Art For All brings family fun to Dubai and Abu Dhabi
Art For All invites you to immerse yourself in magic with two captivating shows – "We're Going On A Bear Hunt" and "Dear Santa." Witness the mischievous celebration of play in Sally Cookson's inventive adaptations, promising a delightful blend of music, puppetry, and surprises for audiences of all ages.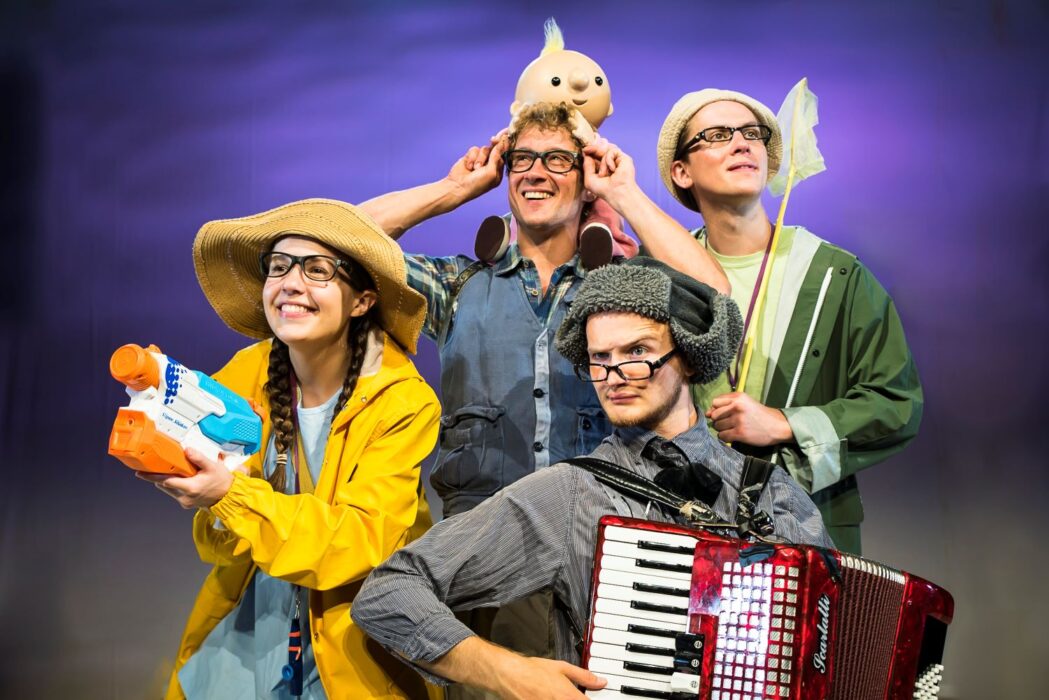 Sally Cookson's hugely inventive stage adaptation of Michael Rosen and Helen Oxenbury's picture book, set to Benji Bower's lively musical score is a mischievous celebration of play. It utilizes everyday objects and materials to kindle the imagination and transport audiences into the world of this family favourite. Audiences will join this intrepid family of adventurers and their musical dog, expecting plenty of interaction and surprises along the way.
Music, laughter, rhythms, rhymes, and repetitions, combined with puppetry, paint, water, mud, and of course, the bear, make this fun-filled adventure the perfect theatrical experience for young children. The book that inspired the show is a heartwarming creation authored by Michael Rosen and beautifully illustrated by Helen Oxenbury in 1989. It has since become a classic which has nestled itself into the hearts of readers for its endearing charm and engaging narrative. The repetition of phrases and interactive rhythm make it a joy for children to anticipate and participate in the journey.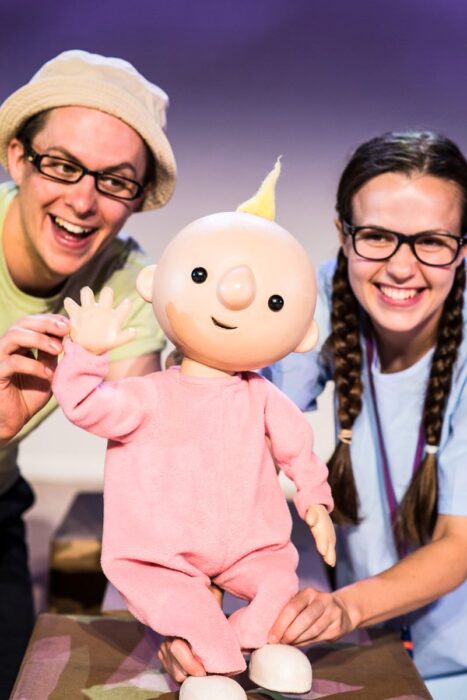 The book's pages come alive with Helen Oxenbury's vivid illustrations, capturing every splash, squelch, and rustle with remarkable detail. It is celebrated for its ability to whisk young readers away on an imaginative exploration while fostering a deep sense of connection between story and reader. The book has never been out of print since its publication, consistently ranking among the top 5,000 best-selling books worldwide. It has garnered numerous awards and recognitions.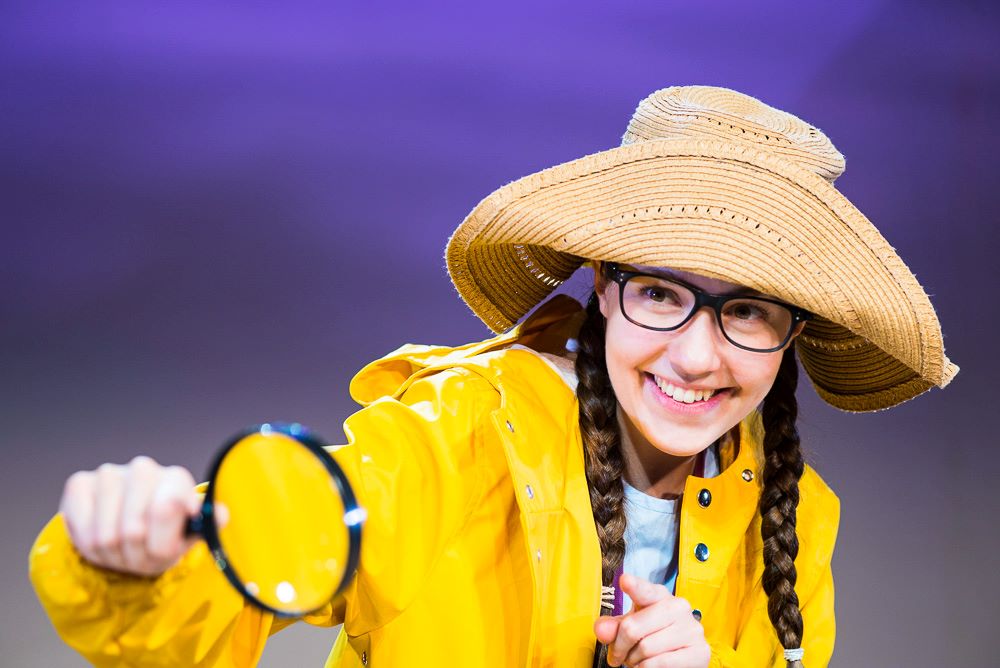 Due to its integral role in Early Years/Foundation Stage curriculums, we are also organizing school shows. Teachers can treat their students to the performance, using this memorable experience as a reference in the classroom for storytelling, arts and crafts, role-playing exercises, and more.
Abu Dhabi Performances:
Where: Cultural Foundation Abu Dhabi
When:
School Shows: November 9-11 at 9 am
Public Shows: November 10 at 6 pm November 11 at 11 am and 3 pm
Event Link: https://artforall.ae/events/were-going-on-a-bear-hunt/
Dubai Performances:
Where: Zabeel Theatre, Jumeirah Zabeel Saray
When:
School Shows: November 21 at 9 am, and 11 am and November 23-23 at 9 am
Public Shows: November 24 at 4 pm and November 25 at 11 am, 3 pm and 5 pm
Event Link: https://artforall.ae/events/were-going-on-a-bear-hunt-dubai