Dive into Mexican delights at Muchachas
Prepare your taste buds for an explosion of flavours at Muchachas, the Mexican cantina that combines traditional recipes with a modern twist. From the warm hospitality to the bold and vibrant dishes, every visit to Muchachas is a celebration of Mexican culture.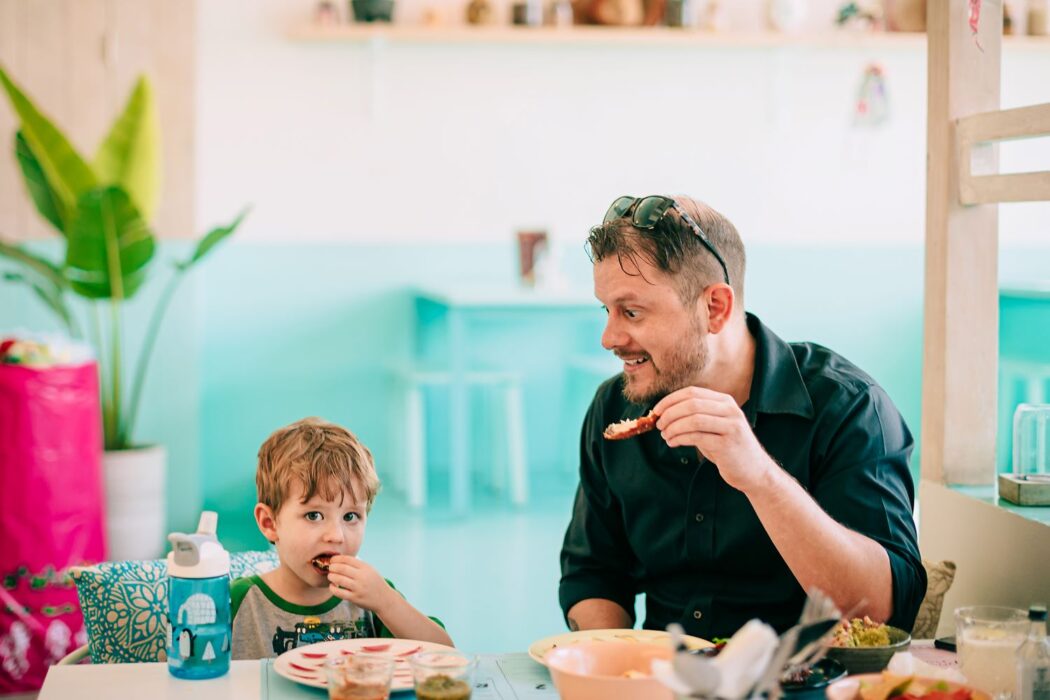 Located in Holiday Inn Express near Safa Park, Muchachas embodies an atmosphere of colour and festivity, creating an energy that ignites the senses. Led by the talented Mexican Head Chef, Gabriela Yanaqui Hernandez, this Mexican cantina offers a specially curated menu that showcases the essence of Mexican cuisine through delectable dishes prepared using pre-Hispanic techniques and authentic ingredients.
During summer, Muchachas is offering their Saturday brunch with a great offer: BOGO (Buy One Get One). Their thoughtfully curated 3-course set menu showcases a selection of handpicked Mexican food classics, ensuring a truly memorable dining experience.
As you step inside Muchachas, you are immediately transported into a world of pastel dreams. The carefully curated interior design features a mesmerizing pastel colour palette that creates a charming and welcoming ambiance. Everywhere you look, vibrant hues and playful patterns are complemented by cacti in pink pots, adding a touch of whimsy and authenticity to the space.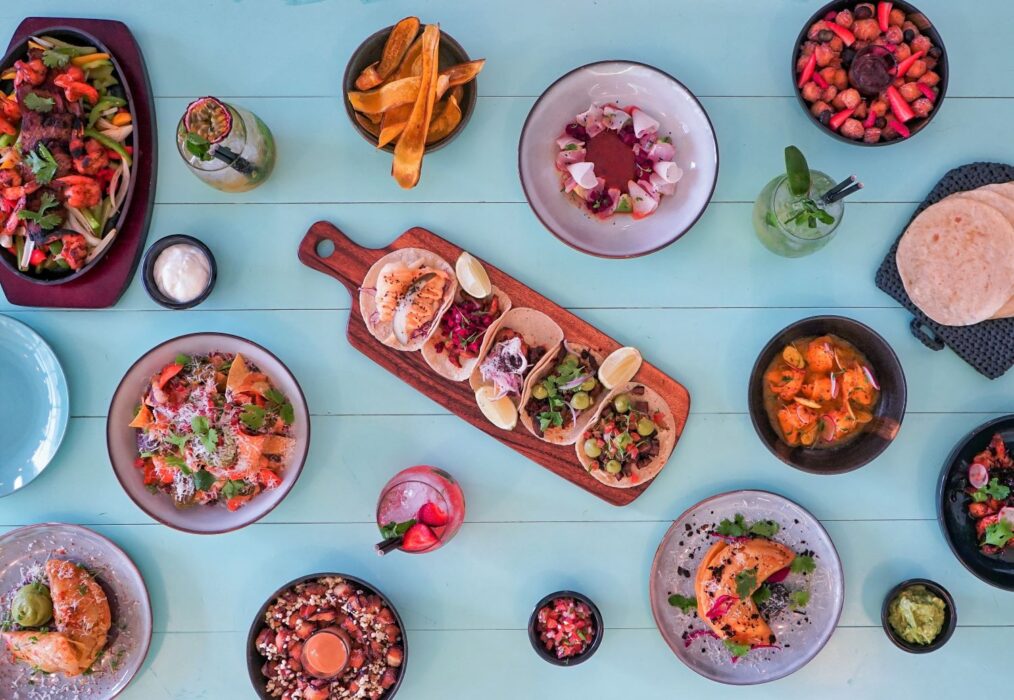 Vibrant plates of food are served in quirky crockery and every dish is beautifully presented. Indulge in a medley of vibrant flavours, from delicate pink snapper and salmon ceviche to nachos generously topped with zesty pico de gallo. Savor the mouthwatering Adobo chicken quesadillas and prepare to be amazed by their wide array of tacos, bursting with an array of imaginative fillings.
For desserts, don't forget to try the churros. Muchachas prides itself on serving some of the best churros in Dubai, a crispy and indulgent treat that is simply irresistible. With a sprinkle of sugar and a side of rich chocolate sauce, these churros are a must-try for anyone with a sweet tooth.
Saturdays from 1-4pm. From AED159 per person. Call +9715 6506 2948 and visit the website or Instagram