Fantastic back-to-school deals for the whole family
From fun workshops to cool back-to-school collections and spectacular offers, here are our suggestions to end the summer break on a high.
Nakheel's malls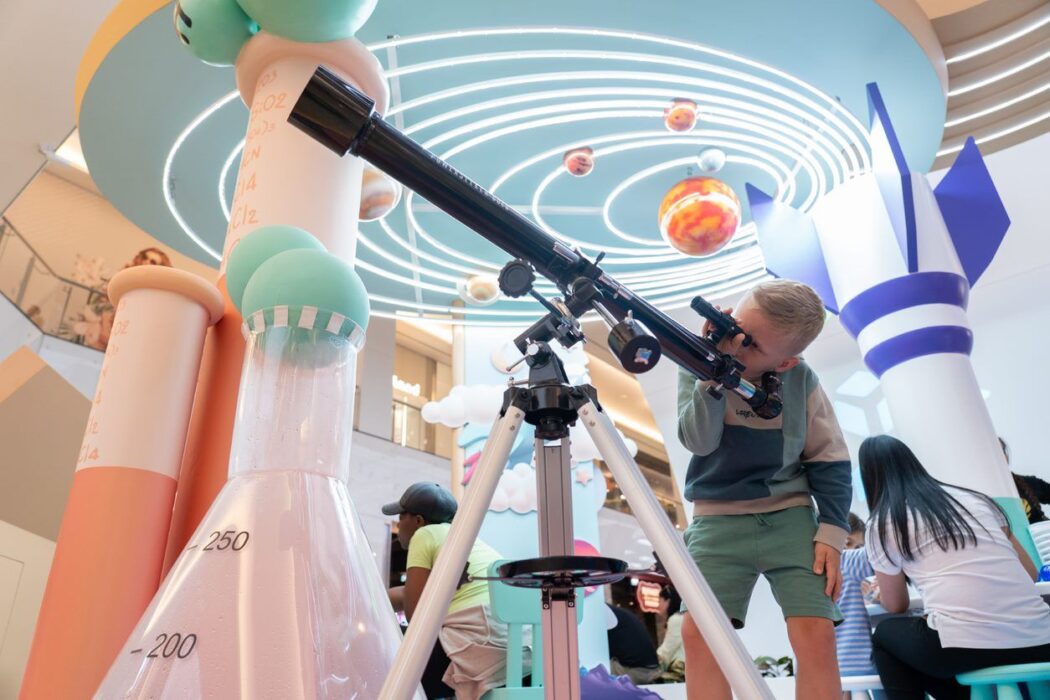 At the AstroLab sessions held at Ibn Battuta Mall and Circle Mall, kids have the opportunity to set their creativity free and delve into the realms of their imagination. The sessions offer an array of activities, including building robots, engaging with LEGO robotics, trying out 3D printing, and exploring Minecraft adventures, all tailored to cater to various age groups.
Experience the captivating Mad Scientist performances at Ibn Battuta Mall and Circle Mall, where you'll be amazed by the mesmerizing display of scientific wonders. Watch as smoke vortices swirl, beach balls float in mid-air, and rolls of toilet paper soar, creating a breathtaking spectacle that showcases the magic of science.
Free hands-on activities and experiences at AstroLab every day at Ibn Battuta Mall and Circle Mall, until September 3 from 2-10pm. Free learning activities with Mad Scientist shows in Ibn Battuta Mall on August 26 and Circle Mall on September 2.
Selfdrive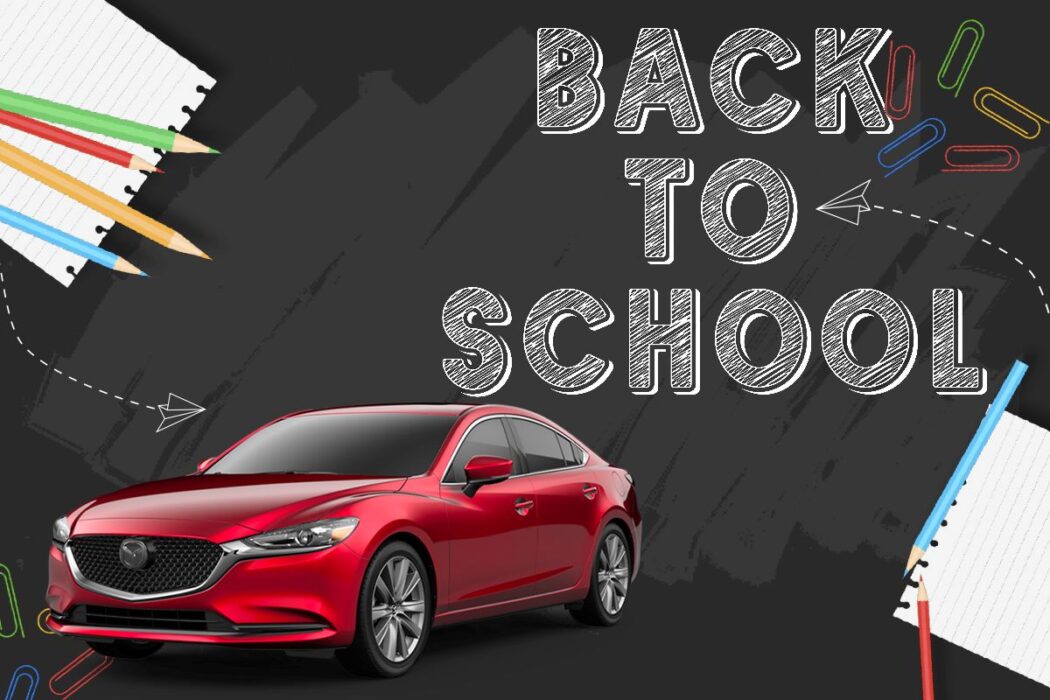 Selfdrive, an intelligent mobility application, has introduced its special 'Back to School' promotion, offering customers a fantastic chance to drive new vehicles while enjoying extra savings in preparation for the upcoming academic year. With an expanded fleet of over 1000 cars, Selfdrive's unique 'Back to School offers' tailored for educators commence at AED 1,099 per month for 3 or 6 months. This time-limited opportunity aims to provide parents and teachers with a flexible and cost-effective solution to address their transportation requirements.
To take advantage of the 'Back to School' offer, download the 'Selfdrive' App
TYPO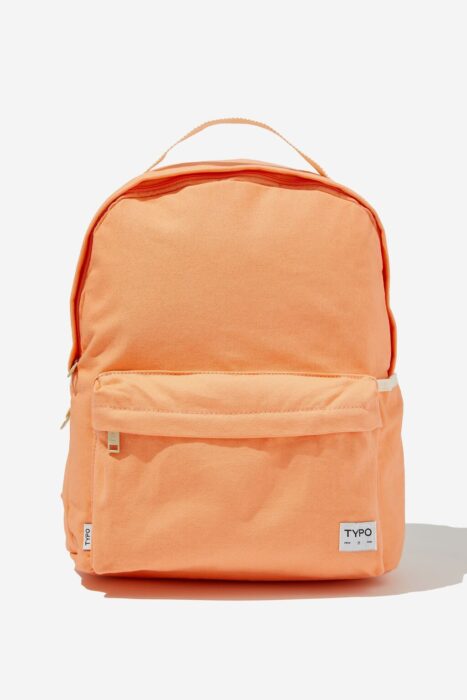 As the school season approaches once more, parents are gearing up for their children's return to the classroom. The usual routine involves careful preparation of school uniforms and supplies well in advance, so create a stylish back-to-school look with TYPO's latest Back-to-School Collection. TYPO's collection is characterized by its ability to resonate with individual personalities through vibrant colours, artistic elements, and innovative designs that empower customers to define their personal spaces.
Ensure you're well-equipped with school essentials. From diaries and planners to comprehensive stationery kits and water bottles, TYPO has you covered. This back-to-school season, make your way to a nearby Typo store and discover all the essential items you need for a successful academic year.
Available at TYPO Stores in the UAE
Pan Home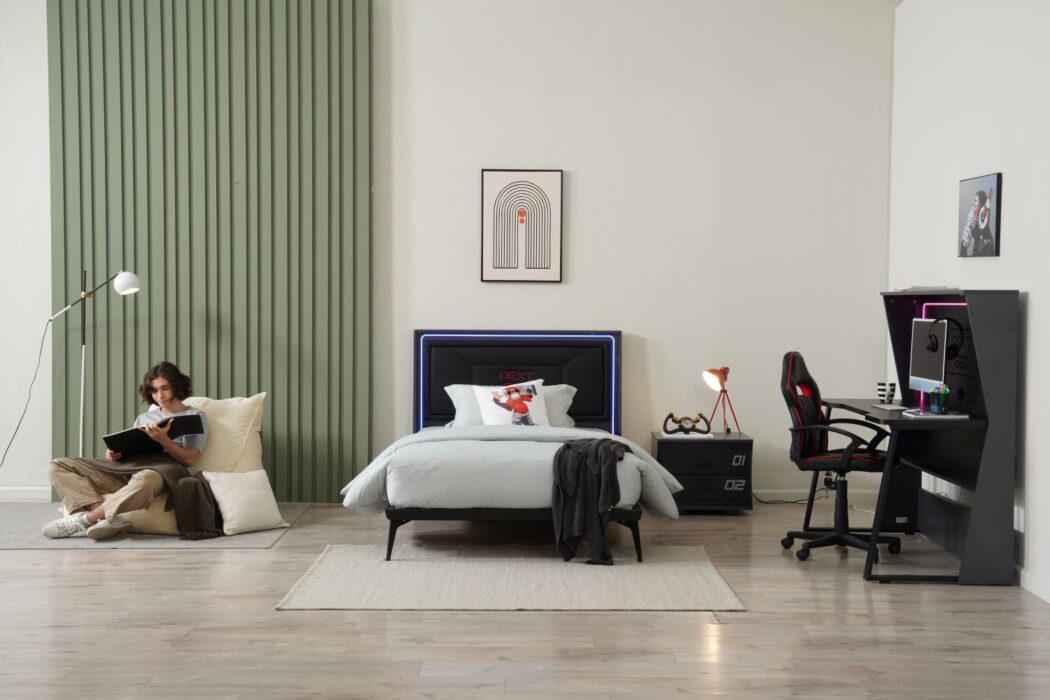 With the upcoming school season approaching, the anticipation of new experiences and friendships is building up. Pan Home has introduced its fresh Back-to-School Collection. This vibrant and captivating assortment encompasses furniture, home accents, and school accessories, all designed to establish an ideal setting for children to embark on their learning journey, foster growth, and ignite inspiration. Alongside these offerings, the well-known lifestyle brand has a special treat in store—a chance for a fortunate customer to win an AED 30,000 scholarship. This exciting opportunity adds another compelling reason to choose Pan Home for your back-to-school shopping this year.
Visit the website or Instagram
Carrefour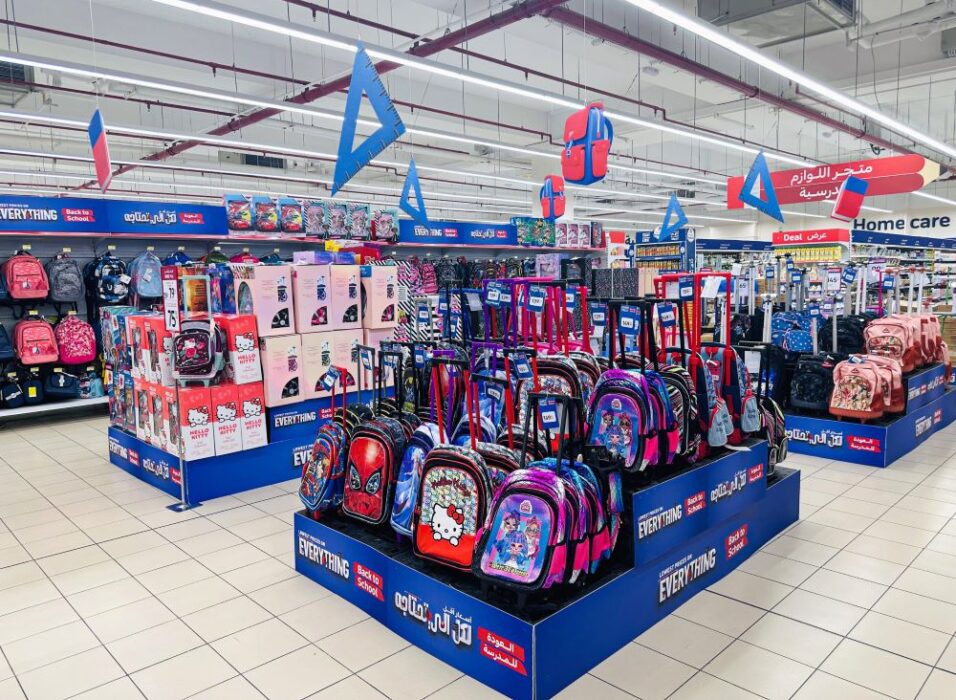 As the upcoming academic year draws near, Carrefour, under the banner of Majid Al Futtaim in the UAE, has revealed substantial savings of up to 50% on a wide array of school essentials, encompassing electronics, stationery, and fresh food, all available at exceptionally competitive prices.
From school bags and lunch containers to electronic devices and writing materials, Carrefour remains the favoured choice as the ultimate destination for comprehensive back-to-school shopping in the UAE. For added convenience, customers have the opportunity to personalize their back-to-school purchases at a designated customization counter, requiring a minimum spending of AED 200 or more.
Visit the website or Instagram
OliOli®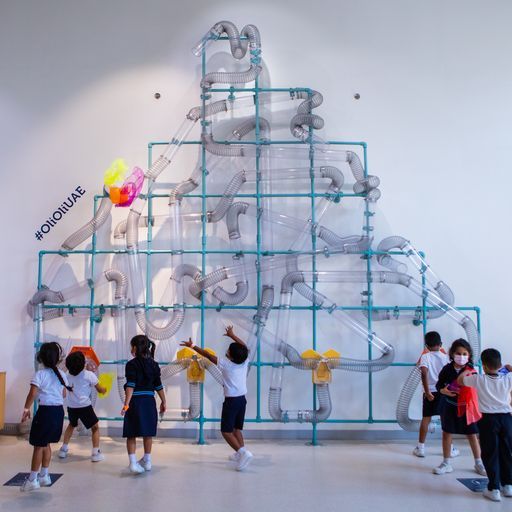 With the waning of summer and the excitement of a fresh school year on the horizon, OliOli® Children's Museum cordially invites the heroes of education, teachers and instructors, to partake in their exclusive Educators' Days. This special occasion provides educators with a unique chance to directly engage with OliOli®'s remarkable field trip programs.
The event serves as a gateway for teachers to delve into OliOli®'s interactive galleries that ignite imagination and inquisitiveness. Furthermore, the day encompasses enlightening discussions aimed at enriching the experience of playful learning for students, while also empowering educators to attain their educational objectives.
To register, WhatsApp +9715 0210 5453. Visit the website