What are LPG and HYPOXI treatments and do they work?
Looking to reduce fat, cellulite and to have a more toned body? LPG and HYPOXI treatments might just be the answer.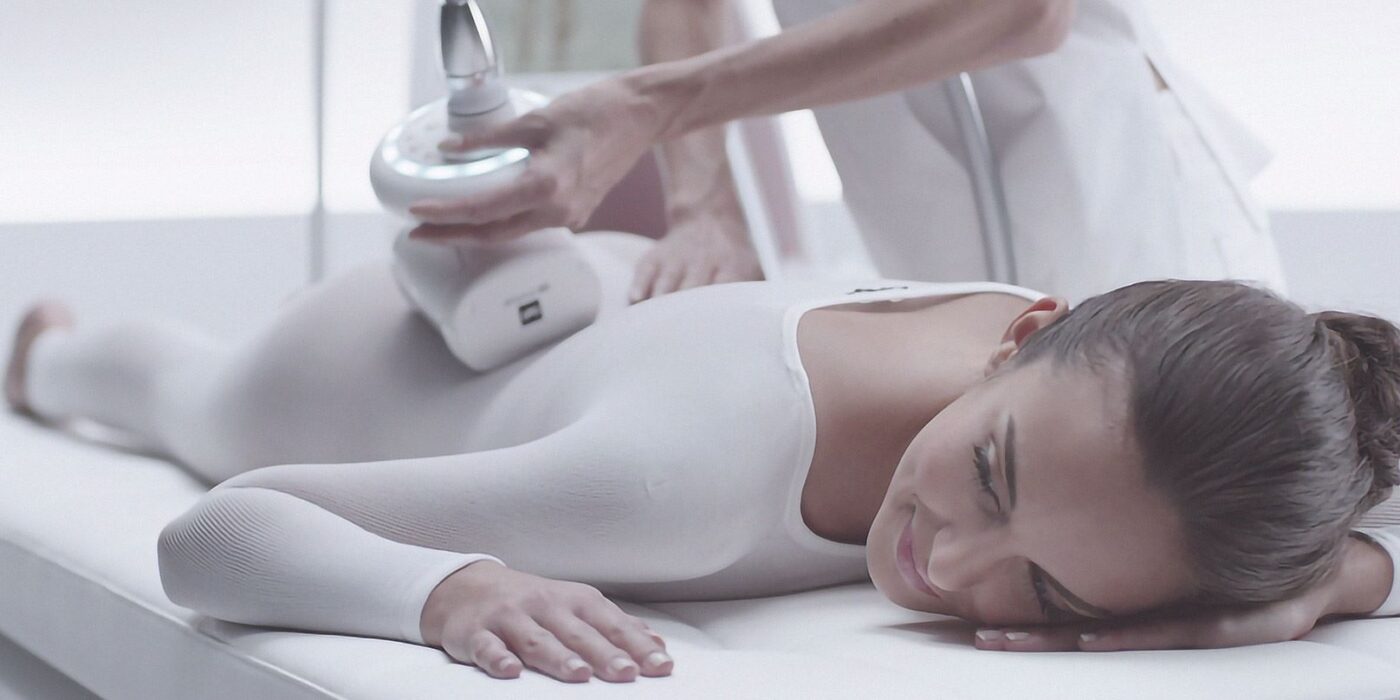 LPG, also recognized as Endermologie or LipoMassage, is a non-invasive contouring treatment aimed at enhancing circulation and lymphatic drainage. It claims to facilitate the elimination of toxins and excess fluids from treated areas while reducing water retention. Additionally, LPG encourages collagen production to tighten loose skin. This treatment is applicable for both the face and body.
On the other hand, HYPOXI is a low-impact exercise regimen scientifically proven to effectively target stubborn fat in specific areas like the stomach, hips, thighs, and buttocks.
Interested in experiencing both treatments, I visited Body Smart Studio located in the 'I-Rise' building in Barsha Heights. The warm receptionist guided me through the process. A comprehensive in-body analysis, including weight and measurements, kicked off the session. After donning a white mesh body suit, I was led to a treatment room. The therapy involved mechanical rollers operated by the therapist, causing mild discomfort but no pain.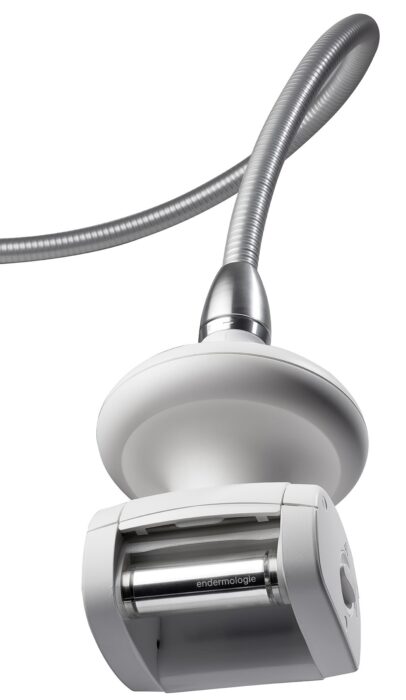 The technique aids in treating cellulite, increasing circulation, and moving excess water from the body. LPG is well-known for reducing cellulite's appearance. Post-session, I noticed improved contours and smoother skin in the treated areas. A series of around 12 LPG sessions, twice a week, is recommended for notable outcomes.
Following the 40-minute LPG treatment, my therapist proceeded with LPG on my face. This method stimulates collagen and elastin production, providing an anti-aging effect without invasive measures.
The final segment involved HYPOXI, where I cycled within a machine while wearing a vacuum suit. Advanced technology targets specific fat and cellulite areas, amplified by lower body movement and vacuum action for improved circulation and fat burning.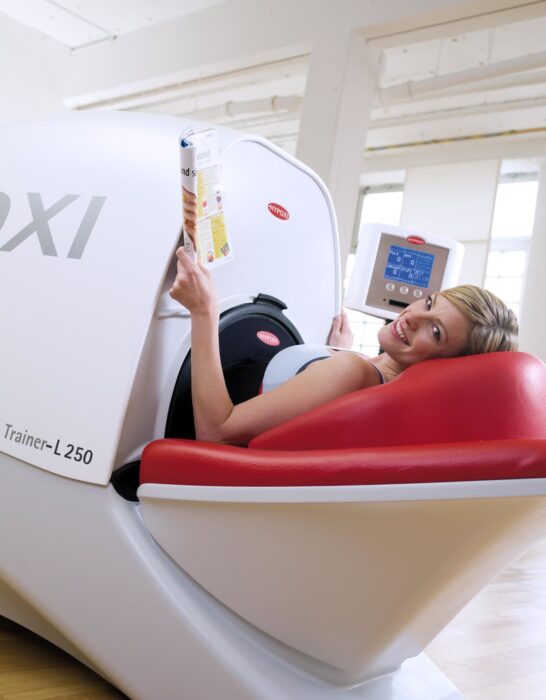 A significant aspect of the HYPOXI process is related to your dietary choices. Following each session, there should be a two-hour period during which you refrain from eating. If you plan to eat before the session, it should be done more than two hours beforehand. Therefore, if you're considering engaging in HYPOXI, it's important to assess how it aligns with your daily schedule and eating patterns.
Equally important is recognizing that the most optimal results are achieved by adhering to a diet primarily composed of low carbohydrates and high protein. During the first two hours following the dietary restriction (which totals four hours after the HYPOXI session), it's advisable to avoid consuming carbs. Additionally, abstaining from caffeine and alcohol on the days when you undergo HYPOXI sessions is recommended. Staying well-hydrated by drinking ample water is also essential.
If you possess the time, dedication to dietary adjustments, and financial means, both LPG and HYPOXI offer efficient ways to achieve toning and fat reduction beyond traditional exercise.
For more information, visit the website