Fantastic things to do this weekend in Dubai
From sport passes to delightful children's menus and exciting summer offers, here are our recommendations to make the most of the weekend with your family and loved ones.
Precision Football

Beat the scorching Dubai heat with unbeatable summer offers at Precision Football. Situated in Ibn Battuta, this cutting-edge facility provides a cool escape while offering an exhilarating indoor activity for all ages and skill levels. Football enthusiasts can elevate their game with a fantastic 40% discount on pitches and paddle courts throughout the season.
In celebration of the FIFA Women's World Cup, female footballers can enjoy unlimited access to the football pitches, paddle courts, or tech centre. For young aspiring football stars, don't miss the exciting summer football camp in Dubai, where children can train like their favourite football heroes.
Visit the website or Instagram
Cucina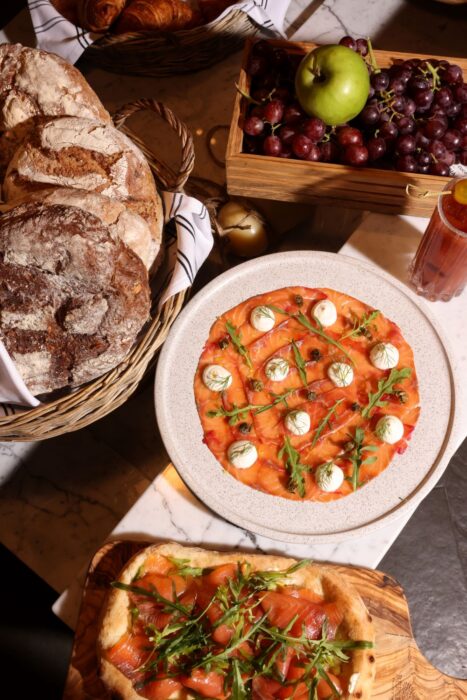 Indulge in the ultimate breakfast experience at Cucina, the beloved Italian restaurant nestled within the vibrant Marriott Resort Palm Jumeirah. Prepare to be captivated by The Long Breakfast, curated by the talented team at Cucina that reimagines traditional morning favourites with a delightful twist.
Highlights from the menu include the di majale, a tantalizing breakfast pizza adorned with bacon, pork sausage, borlotti beans, tomato sauce, eggs, and mozzarella. For a decadent treat, savour the chef's pancake featuring mascarpone gelato, drizzled with fresh honey, and topped with roasted walnuts and mixed berries.
Call +9714 666 1408 or email reservations@cucinathepalm.com. Visit the website or Instagram
Ossiano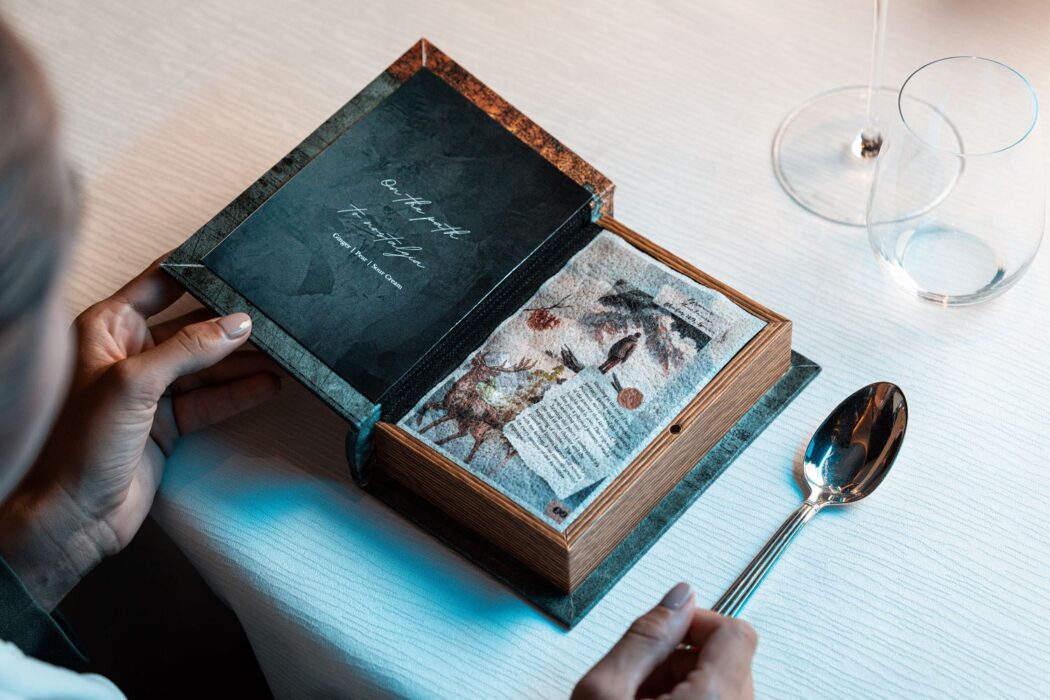 Embark on a culinary voyage that transcends borders, from the picturesque French coast to the enchanting realm of international waters. Immerse yourself in a world of seasonal ingredients and unexpected delights that will ignite your senses at every turn. Prepare to be captivated by the extraordinary moments that await you at Ossiano, a dining destination that seamlessly blends the elegance of French cuisine with the vibrant energy of New York culture.
Indulge in the 11-wave Escale menu, a culinary journey that pays tribute to the bounties of the sea and the coastal wonders. Every ingredient is thoughtfully sourced, ensuring sustainability and a deep connection to the ocean's treasures.
Visit the website or Instagram
Dubai Parks™ and Resorts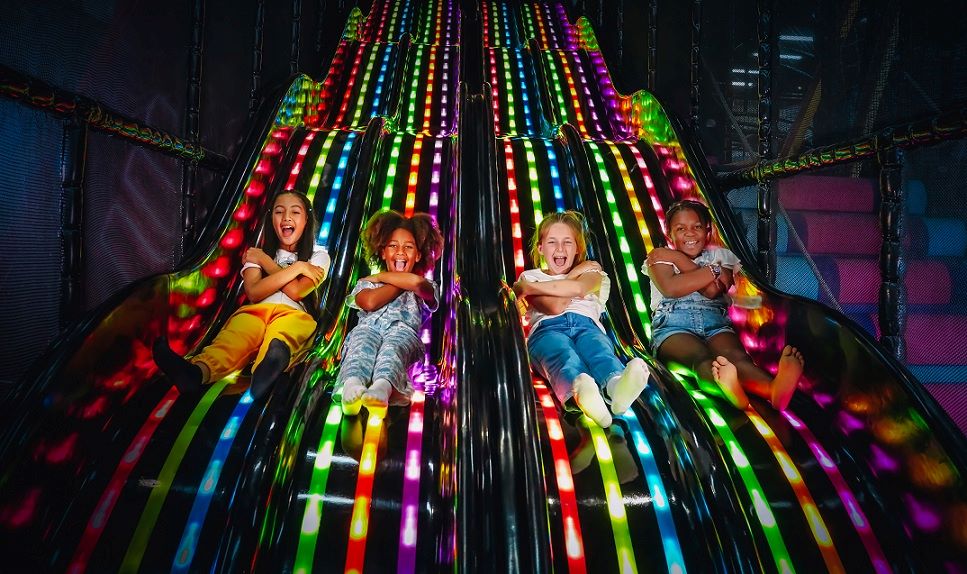 Dubai Parks™ and Resorts has launched the Coolest Summer Pass in collaboration with The Green Planet and Roxy Cinemas. Until September 30, unlock a world of endless indoor excitement with unlimited access to a selection of top indoor experiences and attractions.
Whether it's the thrilling rides at MOTIONGATE™ Dubai, the enchanting wonders of The Green Planet, the immersive cinema experiences at Roxy Cinemas, the futuristic Neon Galaxy, or the gaming paradise of Arcade by Hub Zero, the Coolest Summer Pass guarantees hours of excitement and fun for children of all ages. Pass holders also enjoy exclusive perks, including a 10% discount on retail purchases and unlimited soda refills at MOTIONGATE™ Dubai.
Visit the website or Instagram
Akiba Dori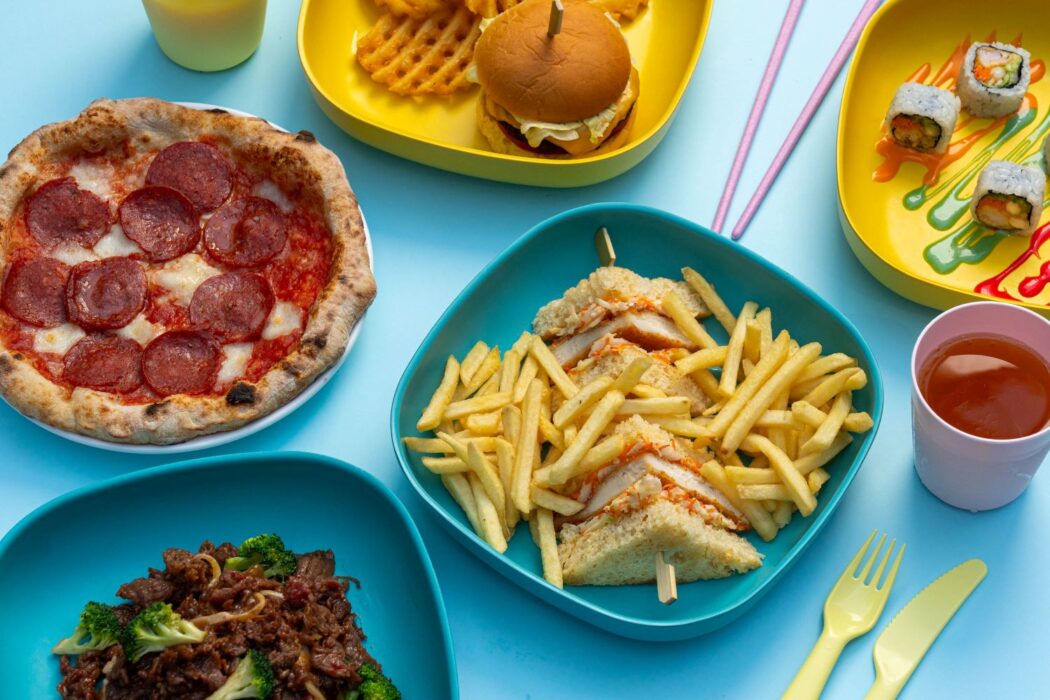 Step into the vibrant world of Japan with the exciting new culinary creation from Akiba Dori—the Mini Akibas menu! Infused with the lively energy of the colorful streets of Japan, this menu offers a thrilling and irresistible journey for families.
The Mini Akibas menu has undergone rigorous testing and feedback from children through two rounds of tastings. In fact, one of the menu items, the 'Graffiti Roll,' even takes its name from a 9-year-old Dubai foodie! With this launch, the team at Akiba Dori ensures that even the pickiest eaters will discover a favourite in this nut-free and easy-to-eat menu. Available at all Akiba Dori outlets, Mini Akibas caters to every young palate, especially children aged 12 and under.
Visit the website or Instagram
Roxy Cinemas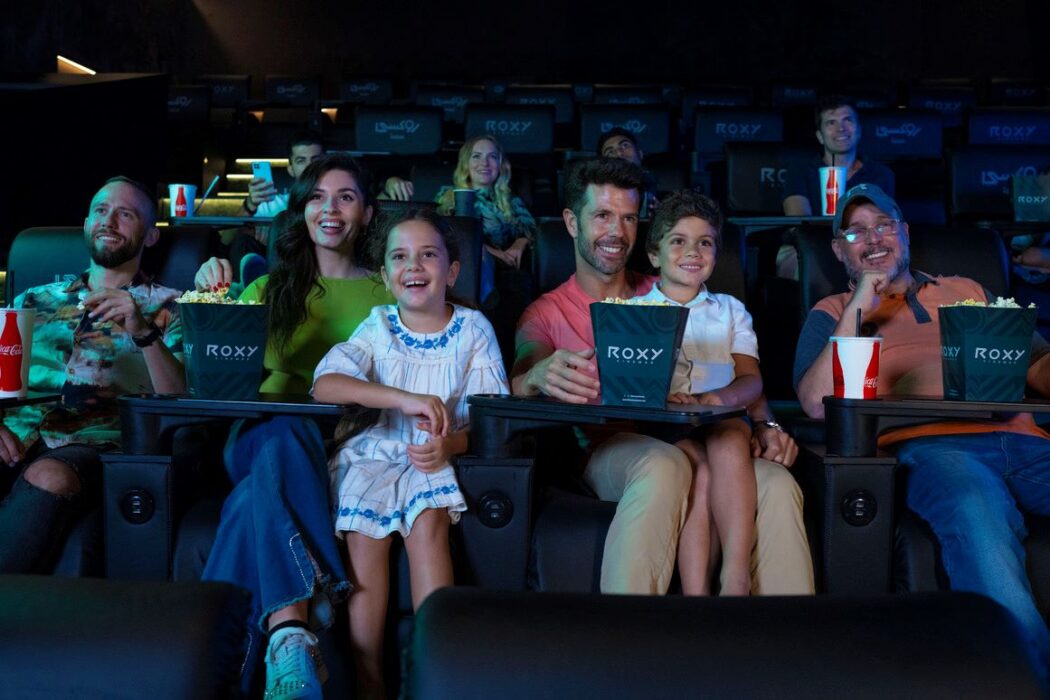 Get ready for a scorching hot summer like no other with Roxy Cinemas' ultimate summer movie experience—Roxy's Poppin' Summer! Whether you want to escape the heat and enjoy indoor entertainment or catch up on the latest cinematic releases, Roxy Cinemas is the go-to destination for an unforgettable summer experience.
Until August 31, weekday screenings for Roxy's Poppin' Summer movies will take place at multiple Roxy Cinemas locations including Dubai Hills Mall, City Walk, The Beach, Al Khawaneej Walk, and Boxpark. Each ticket purchase comes with a choice of beverage (juice or soda) and unlimited popcorn.
Visit the website or Instagram