Rising School Dubai: exclusive interview with the executive principal
Dr Michael Bartlett is the founding executive principal at Rising School Dubai, we spoke to him about school fees, issues facing children today and how to inspire kids in the classroom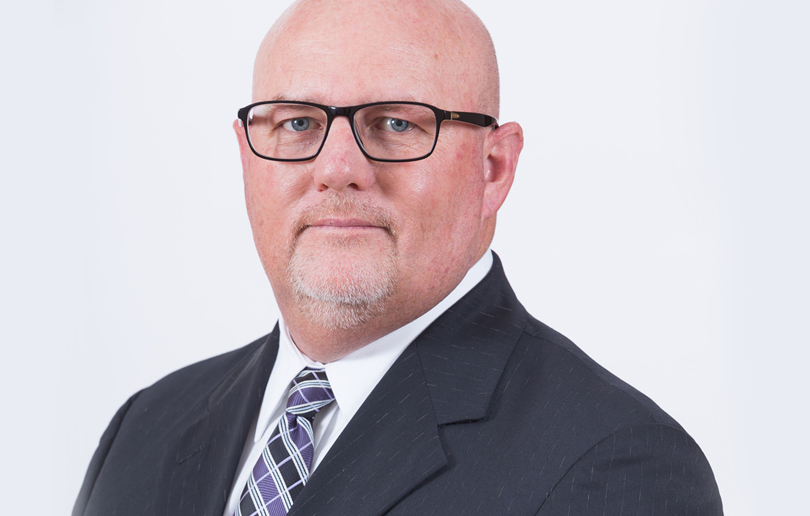 What inspired you to want to become a teacher?
I come from a family of teachers and athletic coaches in the USA.  Teaching was a second career for me.  I was inspired by a substitute teaching job in a small town in Texas 22 years ago.  I taught a science lesson and this one student understood what I was teaching and it was very much like I saw the light bulb appear above her head.
Why did you want to become a principal?
I didn't want to be a principal! I was very happy teaching Physics and Chemistry every day.  One evening after a parent/teacher meeting, one of my parents took me aside and said, "if you don't someday become a principal of your own school, you are wasting your talent."  He was a CEO of a fortune500 company…so I listened.
What qualities do you try to develop in the children at your school?
There are three areas that I think are really important:
Be happy and have fun
Always do the right thing
Know what it means to press "send or post"
When you're hiring a member of staff, what qualities do you look for?
Passion above all.
What personal qualities have contributed to your success?
Patience and being a parent…not in that order sometimes.  I try to make decisions on the direction of the school or hiring a teacher or preparing for an inspection as a dad.  And, my grandfather used to say "patience allows for a good decision to happen."
Why should parents pick Rising School?
In our crazy climate of new schools opening at a rapid rate in Dubai, all schools will say "we are safe, we are innovative, we have expat teachers, etc."  Of course, we are those things too. I still believe that parents should pick the school that best fits the specific and particular needs of their student or learner. I know Rising School allows for these individual learning opportunities.  Plus, those opportunities are data-based and sometimes in "hidden learning" environments.
What are the key challenges you face, as a school in Dubai?
Quantity of competition and fee "discounts" of the competitors
What steps do you take to make sure children settle in well, when moving to your school?
We have a very active role in the settling in of a student.  We allow them to spend short amounts of time in the first few days in key moments of the classroom time such as morning homeroom, a few classes, lunch and recess time, etc.  This is all completed under the direction of the school counsellor and the campus principal.  We also keep parents involved in the progress and by day 3 in our school, most students just jump right in!
In your opinion, what are the greatest challenges students today face?
Today's current 18-year-old student getting ready to graduate didn't want to be an "app developer" when they were 8-years-old because the App Store didn't exist.  So what is today's relevant learning for an 8-year old.  Of course, problem solving, being able to work in a group learning setting, and communication are all important.  At Rising School, we see all students as individuals and strive to meet their challenges each day.
How do you motivate children to be active learners in your classroom?
This is a question I answer as a dad that happens to be an executive principal.  What makes a child happy?  Every minute of a 30-minute lesson might be hard to answer that question; but when children are happy learners they are engaged and active learners.  This comes back to "hidden learning" opportunities.  We use our partnerships with Lego Education, National Geographic Education, and Leader in Me to help us find their happy place…then they are active learners without the fight and argument.
What is the most difficult aspect of your job?
Keeping up with the ever-changing world of school inspections, curriculum accreditations, ownership expectations, student enrolments, etc.  Thank goodness I have a great team around me to make me look good.
Details: for more information, visit Rising School.