GEMS Rewards and SmartCrowd team up to improve financial literacy in the UAE
In an effort to improve financial literacy and investment practices among UAE families, SmartCrowd, the region's first DFSA-regulated real estate crowdfunding platform, is collaborating with GEMS Rewards, a reward program from the renowned private education provider GEMS Education.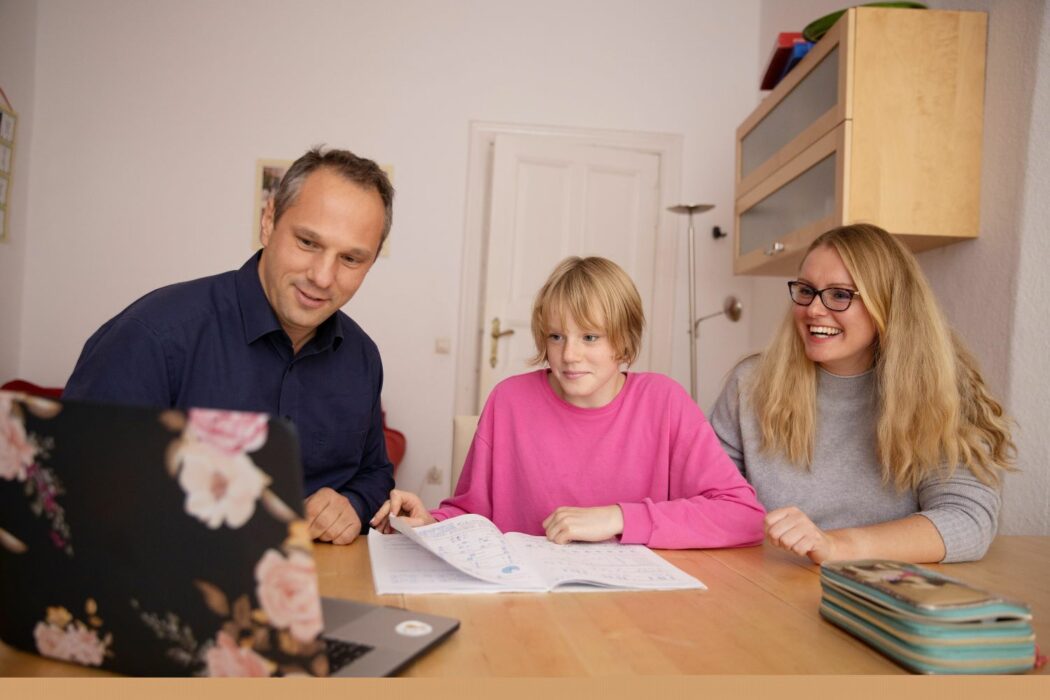 By working together, GEMS Rewards and SmartCrowd hope to transform how UAE households see, value, and handle their money. Through a series of interactive webinars and tutorials led by seasoned financial professionals, both organizations hope to provide over 100,000 UAE families, students, and school staff with fundamental financial literacy.
The initiative will contribute to GEMS Education's continued efforts to guarantee that its students have access to top-notch tools for achieving financial independence. The GEMS Rewards network will benefit from the real estate crowdfunding knowledge and experience that SmartCrowd has to offer.
Through a low entry barrier of AED 500, SmartCrowd enables individual investors to acquire a "fractional" part in a rental property, providing families more control over their finances and equipping them to make wise investment decisions.
Siddiq Farid, CEO and Co-Founder of SmartCrowd, is confident this joint initiative will be successful in creating a more financially independent community. He says: "We are excited to be partnering with GEMS Rewards to help UAE families build stronger financial futures. Besides making real estate investments more accessible to the masses, SmartCrowd has always been committed to promoting financial literacy in the region.
"Through this partnership, we look forward to providing even more families with the resources they need to make sound investments and build sustainable wealth for generations to come."
After realizing the financial impact of tuition on family budgets, GEMS Education launched GEMS Rewards, a platform where like-minded partner firms give unique deals and discounts to lessen the cost of tuition.
Through GEMS Rewards, SmartCrowd will also bring incentives to the GEMS network, enabling people to create a supplementary income through the renowned SmartCrowd platform. These incentives include sign-up bonuses and cashback offers.
Ershad Ahmed, Vice President of Loyalty and Strategic Partnerships at GEMS Education, echoed Farid's sentiments, saying: "At GEMS Education we care deeply about our families and are committed to providing them with value at every opportunity. Through this exciting partnership with SmartCrowd, our families and staff will have the opportunity to develop their financial literacy and explore traditionally safe and smart investments."
The new educational program supports the UAE's goal of empowering youth through education and fostering economic success for both nationals and residents.
According to research, about two thirds of people worldwide lack the basic knowledge of cautious concepts required to manage their funds and use financial services. Furthermore, women and young people are disproportionately affected by a lack of financial literacy.
The new alliance between SmartCrowd and GEMS Rewards aims to advance a stable economy and a safe future for all people.