Calling all Dubai mums! Get a FREE manicure when you buy an iced drink at Costa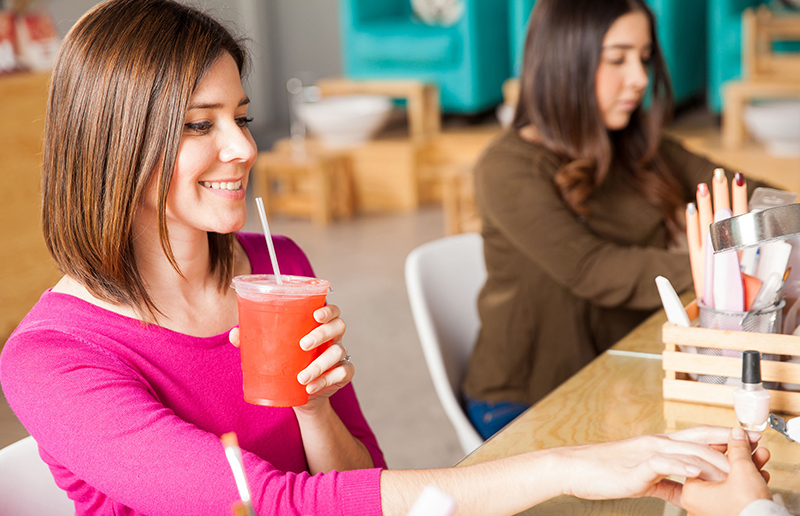 Calling all manicure-maniacs, COSTA Coffee UAE is introducing the tastiest trend to COSTA Al Wasl to give customers a chance to match their manis to their Frostinos.
Teaming up with popular nail salon, The Nail Spa, COSTA is giving FREE Frostino-inspired manicures to customers who purchase a Red Velvet or Double Chocolate Marshmallow Frostino at COSTA Al Wasl on 14th August, from 12-5pm.
The talented nail technicians at The Nail Spa have exclusively designed the bespoke nail art, inspired by the delicious Frostinos flavours, to give customers a tasty manicure that will look good enough to eat.
Whether customers are in the mood for the rich flavours of the Red Velvet Frostino or need a chocolate-fix with the Double Chocolate Marshmallow Frostino, COSTA is the place to be on the 14th August to satisfy the sweet craving over a much-needed manicure.
The specially designed Frostino manicures are available on a first-come-first-served basis so make sure to get to COSTA Al Wasl on time to guarantee the chance to match your mani to your Frostino.
If you liked this story, you may be interested in reading about this Dubai-based fitness deal.