We love this fantastic Ramadan initiative from Washmen UAE
Ramadan isn't all about food; Suhoor's and Iftar's. A lot of it is about giving back and being mindful about those less fortunate. In the spirit of Ramadan, Washmen, the UAE's leading dry cleaning and laundry service, has teamed up with OMO detergent to gather your unwanted clothes to distribute to the less fortunate.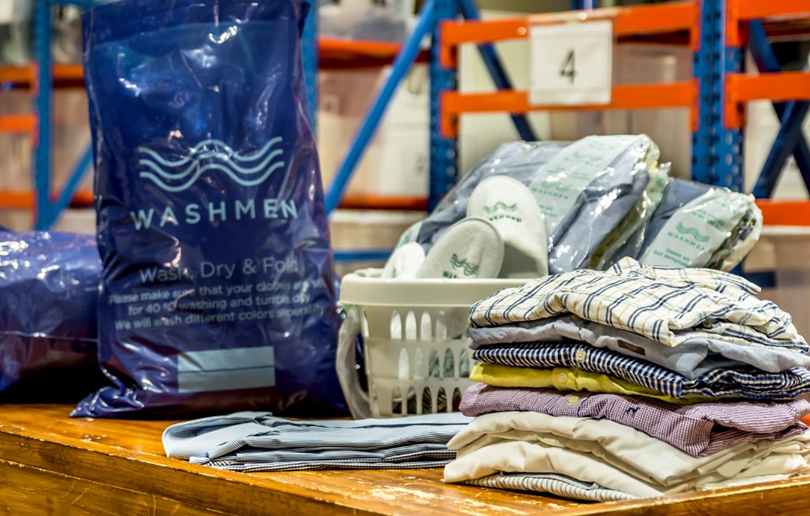 To join the initiative, follow the below steps:
Make a Washmen order through your mobile; accessible with both Android and iOS
Set the time of pick-up, gather your dirty laundry in a Washmen bag
Alongside the dirty laundry, gather your unwanted clothing in a Washmen bag and write a label saying ' donation'
Washmen will pick it up along with your laundry to give to OMO
The addition of the charity bag is free of charge with every Washmen order. There are numerous ways to give back this Ramadan; start with clearing out your wardrobe and giving unwanted items of clothing to Washmen and their partnership with OMO.
Details: for more information, visit Washmen.