Soothe eczema-prone skin with Childs Farm's baby moisturiser
Does your child suffer from eczema-prone skin? Are you having to buy separate products to care for the different skin needs of your little one? Is flyaway hair something that you're struggling to combat?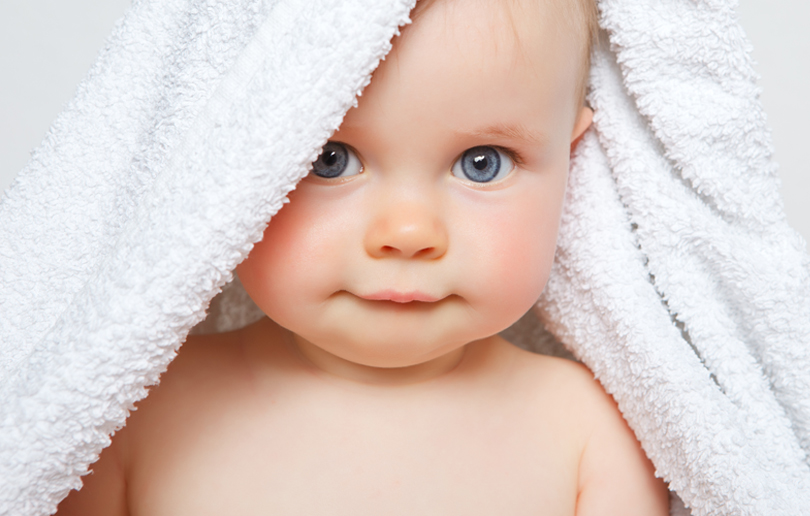 If these issues are sounding familiar, then Childs Farm, a UK-based brand, could have the answer. Childs Farm uses only the best naturally derived ingredients and essential oils, (that smell amazing!) to produce a range of mild, kind and delicious-smelling toiletries that cares for the hair and skin of new-borns, babies and children.
As one of the very few baby and child ranges to undergo clinical tests and independent user trials, Childs Farm's products are dermatologically tested and approved, and paediatrician approved, as suitable for new-borns and upwards – even those with sensitive and also eczema-prone skin.
The firm was founded back in 2010 and launched in 2011 by founder, CEO, and Mum of two, Joanna Jensen. Suffering from her own skin care allergy as a child, and after struggling to find a product that could soothe her two daughters' poorly, sensitive skin and fine flyaway hair, Joanna invented her own natural, fun products without a heavy price tag.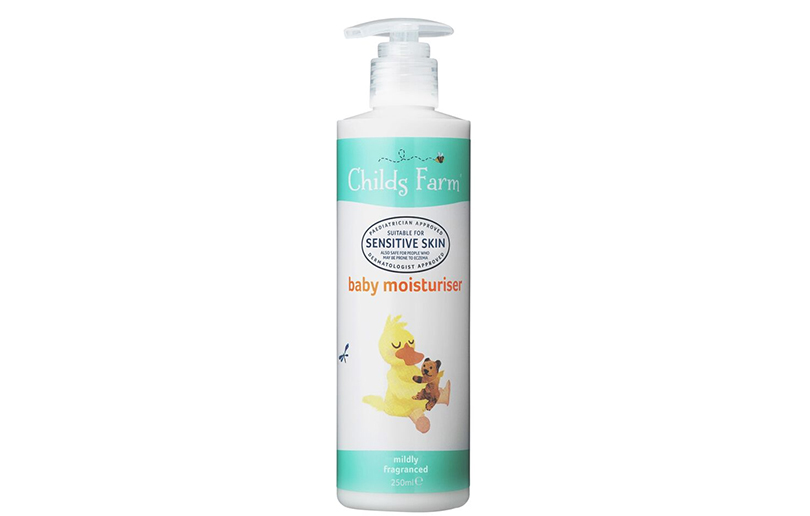 For example, the Childs Farm Baby Moisturiser, which retails at AED 36, contains over 98% naturally derived ingredients; no artificial colours, and is completely free from parabens, SLSs and mineral oils. A baby's skin needs extra special protection to keep skin cells plumped up to prevent infection and irritation. Suitable for the most sensitive of skin, this super absorbent cream looks after baby's delicate skin before it has fully developed.
After undergoing a user trial of 102 babies with medically diagnosed eczema, 100 percent of their parents reported no irritation on their little ones, and 100 percent would recommend the product to other parents of babies with medically diagnosed eczema.
Childs Farm believes in going the extra mile to give parents and caregivers the very best products for young skin. All products undergo extensive clinical safety testing and controlled, independent home user trials on new-borns and children with medically diagnosed infantile eczema to ensure they can be used safely on babies and children with all skin types.
Details: This product is now available from Boots stores nationwide – find it in the baby & child aisle, and at Souqplanet, Boots, Mumzworld.com, 5 Little Ducks Baby Boutique, Babysouk.com. For more information on Childs Farm and its products, click here.