Support your baby from birth with Hauck's 2-in-1 highchair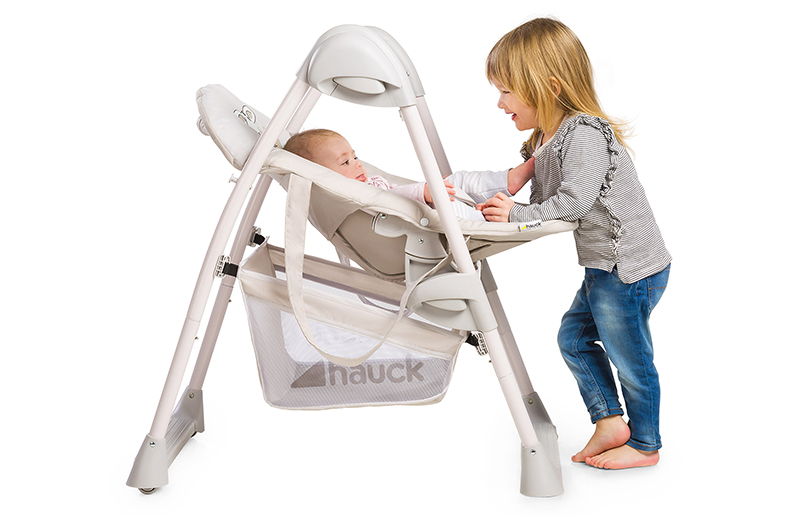 Give your little one the seat at the table they deserve, with the new Sit'n'Relax two-in-one highchair set from hauck.
The cuddly, height-adjustable highchair for newborns guarantees a stable back support at a comfortable feeding level for both you and your child, thanks to its adjustable backrest.
The chair will ensure that your little one is always close by and able to participate in close-knit family events – be it at the dining table, the lounge, or even on the terrace, as it can be easily moved around thanks to its wheels.
Its 2-in-1 design also means that the seated attachment can be removed and placed on the floor, so that your child can enjoy play-time with yourself or young siblings while still maintaining the support and comfort of the chair.
Details: For more information on the hauck 2 in 1 highchair set, visit the website.