Where to take the kids for Pancake Day in Dubai 
If the thought of scraping dropped pancakes from your kitchen floor seems less than appealing, don't worry – we've compiled a list of places where your little one's can still taste the best of Pancake Day, without creating the mess!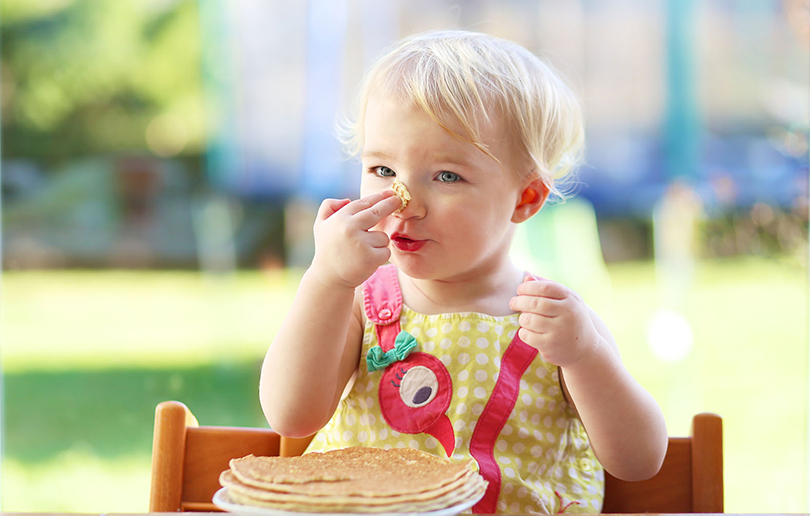 Park House, Kite Beach
This beach-front spot has a Pancake Day (or week, in this case) offer that you won't want to miss. From three loaded pancakes for AED 65, to regular mini pancakes for AED 35, and pancakes for the kids for AED 27, there's plenty to choose from to satisfy those cravings. The best news? Whether you choose from the eight different toppings or opt to have all of them, the price stays the same. Result!
Clinton St. Baking Company, City Walk
This City Walk based bakery is known for its pancakes – in fact, co-founder Neil Kleinberg has a reputation for the "best in the city." February was pancake month at Clinton St. – but fear not, because on March 5, you can get your hands on seven different pancake variations from morning until night!
Switch it up from the classic lemon and sugar combination and try the Spiced Japanese Pumpkin Pancakes (AED 59) are served with pumpkin seed streusel and warm maple butter syrup, mmm!
The Coffee Club, Bluewaters Dubai
Boasting a range of yummy options, The Coffee Club presents delicious, fresh and scrumptious pancake choices, perfect for breakfast, lunch or dinner! With Pancake Day options including the Blueberry Crumble Pancakes topped with fresh blueberries and biscuit crumble (AED 52) or the Mixed Berry Pancakes with Nutella, complete with crushed pistachios (AED 58) – there's plenty of sweet treats to choose from!