6 great Father's Day gift ideas
Not sure what to get the main man for Father's Day? We've put together some gift ideas to spoil Dad on 21st June.
Meat the King Charcuterie Board, 389 AED, Jones the Grocer
The ultimate meat lover charcuterie board fit for a king with everything from beef lomo and veal prosciutto to baked fig balls and stuffed green olives – Dad is sure to be impressed with this feast!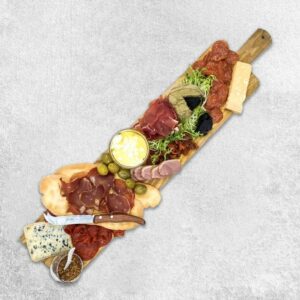 Dad in a million book, 39AED, Virgin Megastore
A humorous little book packed with quotes and statements to show Dad just how much he is loved.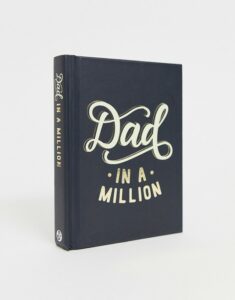 We heard you should never come between a man and his BBQ, so why not get him all he needs to cook up a family feast with one of these boxes containing 100% organic beef patties, fluffy burger buns, aged cheddar cheese and toppings.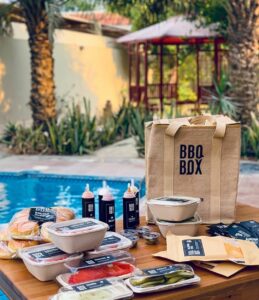 Best daddy ever personalized socks, AED114.27, A Gift Less Ordinary
A man can never have too many socks, right? These are a perfect way to show just how much he means to your little ones.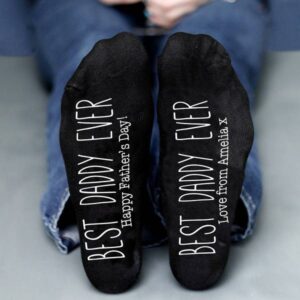 Choco Loco Cake, from 225AED, Sugar Moo
If the main man has a sweet tooth, he will love this delicious chocolate cake (we have a feeling you and the kids will too!)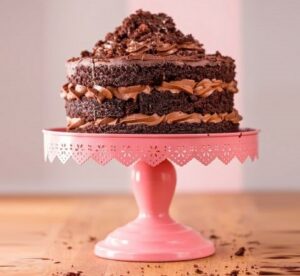 Stainless Steel Keychain with Italian Leather Strap, from 299AED, My Kids Doodles
Turn your child's artwork into an incredible gift that Dad can keep with him all the time.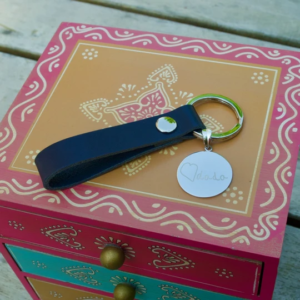 *Delivery charges may apply.