Save up to 20% on dining, maternity fashion and more
We've lined up four fantastic discounts for our readers to help you save a little – enjoy!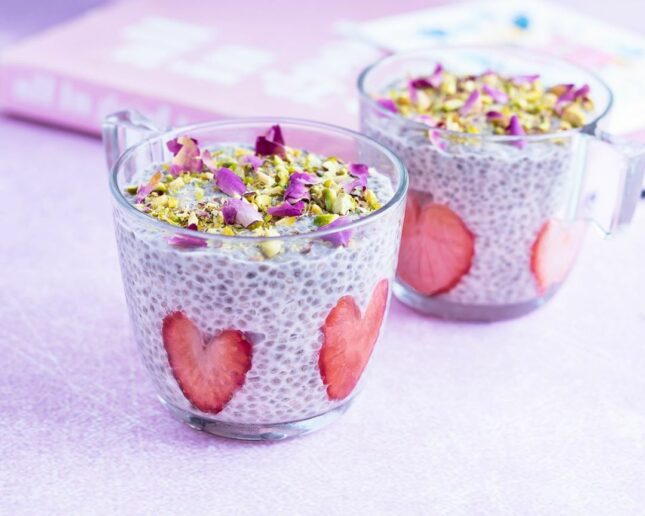 Tania's Teahouse: The 7th most Instagrammable café in the world.
Save 15% with code MBC15
Monet Baby: The most beautiful baby and kids bedding.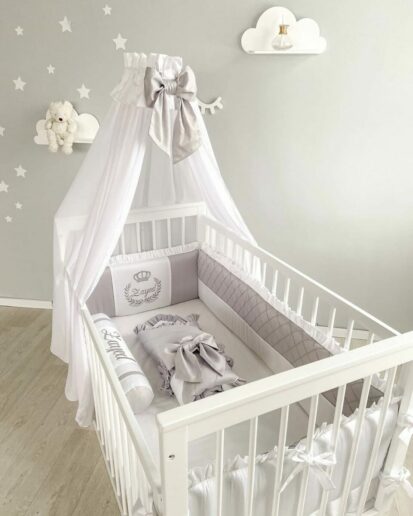 Save 15% with code MBC15
Mummyista: Comfortable and stylish maternity wear.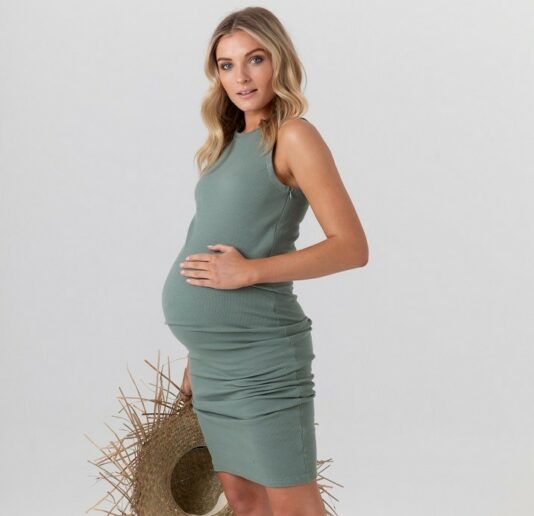 Save 20% with code MBC20
Babybox: A gorgeous range of gifts for babies and mum.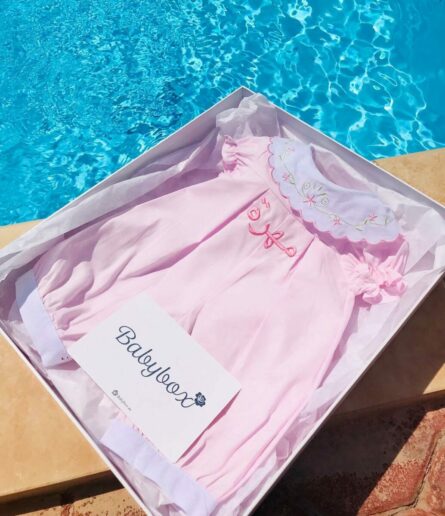 Save 15% with code MBC15
Terms & Conditions:
Discount codes are valid for a limited time.
If you experience any problems using the above codes, please contact the provider directly.
Want to offer our readers an exclusive discount?
Get in touch with us on marketing@cpimediagroup.com