7 ways to organise your finances
Budgeting and saving money don't come easily to many. This is the perfect moment to take control of your finances, so that life ahead is less stressful. Tania Vasconcelos dos Santos Silva, VP at Comm Victoria Consulting DIFC, shares some creative strategies to implement.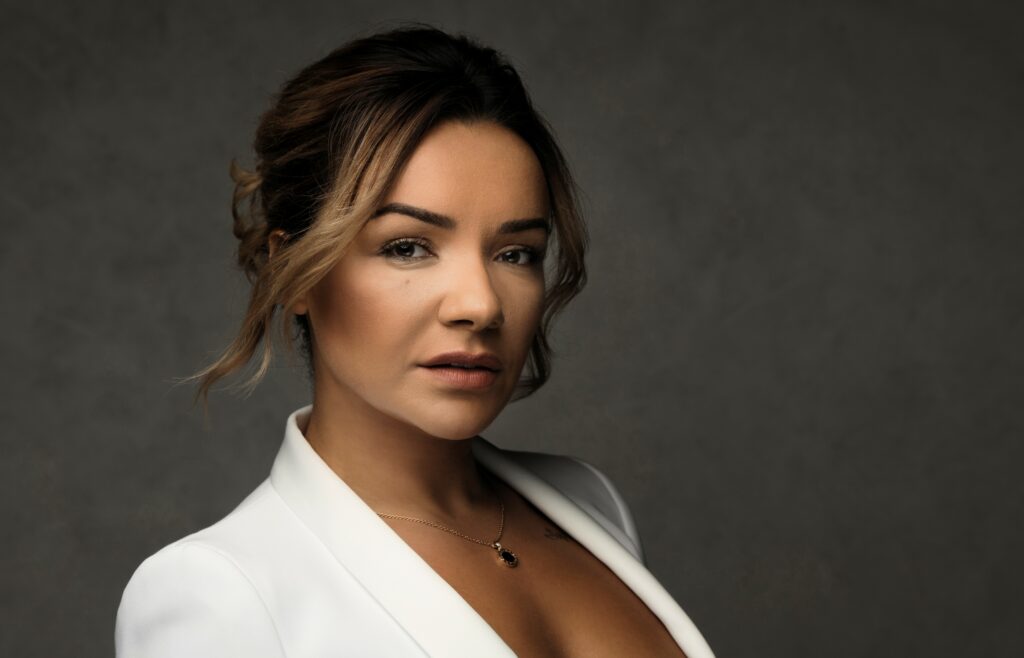 Spending money on perks is easy, even if you're committed to a well-laid plan. But in times of uncertainty, it's best to put a budgeting plan in order. Here are a few tips to become a smart money manager
CREATE A STANDARD BUDGET
Whenever the kids are asleep, put all your electronic bills, receipts, bank stats, and records of income and costs together. Work on a monthly budget worksheet – there are multiple templates online – and believe me, seeing all the numbers right there will give you a different perspective on where your money is going and where you could put it to better use. Include all your incomes and expenses; identify your expenses to fixed, variable and others (the latter being desires rather than necessities – the place where you'll find the most opportunity for saving).
USE THE 50-20-30 METHOD
If you don't have the time to do the standard budget, consider organising your plan according to the 50-20-30 rule, where 50 per cent of your income goes on housing, food, and other necessities; 20 per cent on paying debt or increasing savings and 30 per cent on whatever you want. Given the reality we're all in, you should be saving the 30 per cent for an emergency fund.
NEGOTIATE NOW
This is a good time for you to discuss your rent (home and office space); credit card interest; loans, etc. Make sure you're paying 100% of your credit card because the interests are high. If you can, it's best to avoid using credit during times like this.
SHOP SMART
Plan your meals ahead. Create weekly menus and a grocery list and try and shop only once a week. There are plenty of discount stores and supermarkets in Dubai. Certain mum and kid's websites also have massive reductions and offers.
TRY VINTAGE (OR PRE-OWNED)
There are plenty of local websites and online retailers where you can buy second-hand items or even rent furniture and clothing if you don't want to buy. Support local businesses, they tend to be more affordable as well.
SELL OR DONATE
Declutter is the word to keep in mind. Besides, your family will appreciate the extra space you'll have at home, since everyone is spending more time indoors. If you sell old and unused items, you're always getting some money back, and if you donate, you're always helping someone who needs it more than you.
FIND SOURCES OF INCOME
If you're good with handcrafts, why not give it a shot? The world is in need of face masks. Make them at home and sell it online. Those with in-depth knowledge on a particular subject can give tutoring classes online or try translations services. You just need to start somewhere and don't stop. Look at it as a new journey – who doesn't like an adventure?
You might like to read next: How to keep your baby safe and clean during playtime